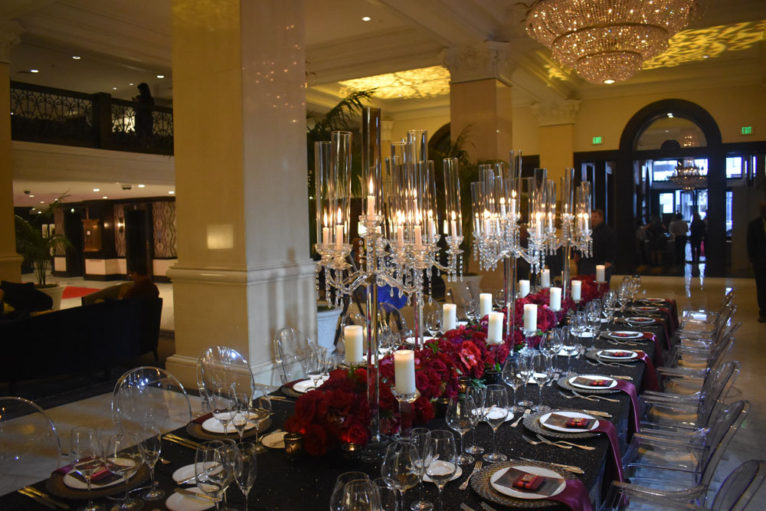 SD WEDDING PARTY EXPO   gives brides an experience to remember. The glitz and glamour of the Historic U.S Grant hotel serves as the perfect venue for SD Best Wedding Vendors. "All the vendors provided a unique and elegant service or product." The Vendors were all friendly and interactive! I had the opportunity to meet new industry professionals and catch up with some that I have known for some time now. The event from a vendor perspective is ideal because you will not see another competitor fighting for space or leads!
MY DJS will be the next vendor on the roster to provide excellent entertainment for the niche clientele and upscale weddings on
MAY 20, 2018 at CENTRE LEXUS / VINTANA SD WEDDING PARTY EXPO 
BRIDAL RUNWAY SHOW WITH JANA ANN COUTURE  https://www.janaann.com/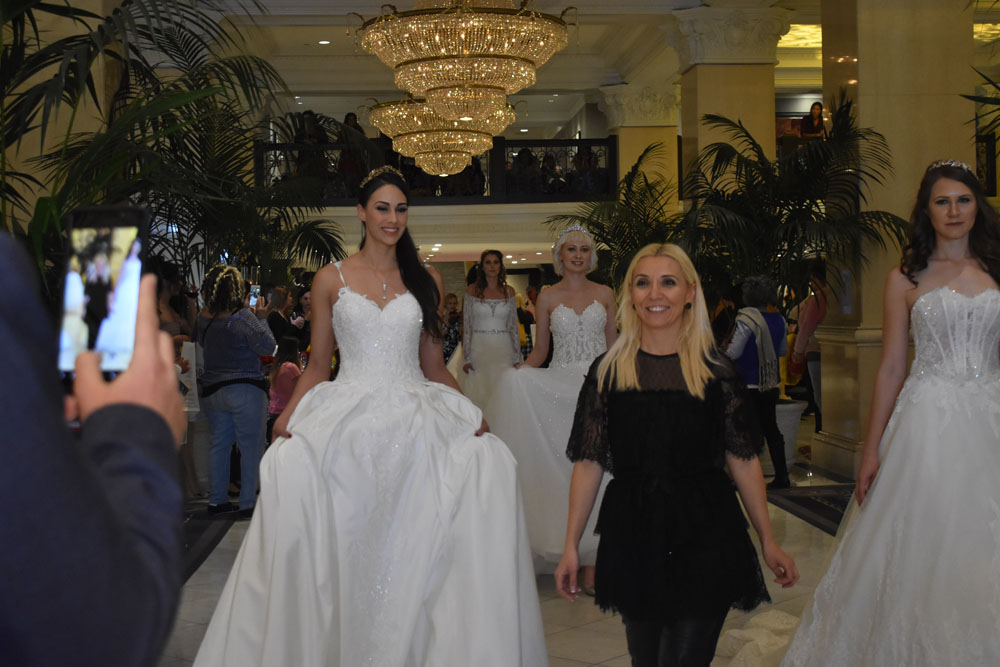 Beautiful Cakes by Flour Power Bakery.- I enjoyed the Peaches and Cream Taster.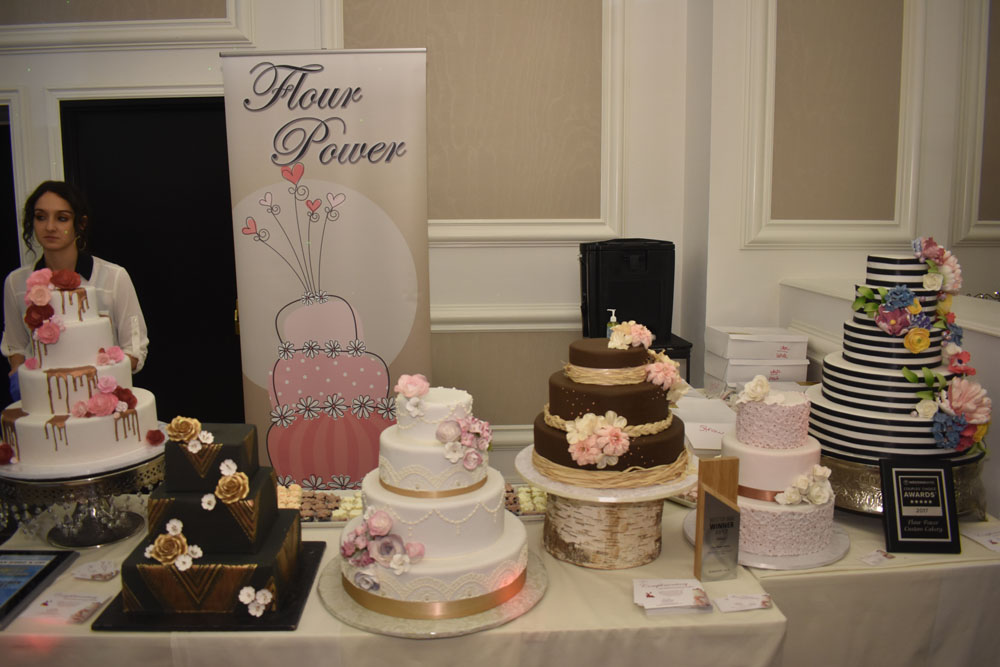 A new Vendor connection and tasty drink selections with a mobile craft & cocktail Bar Swift & Stiff.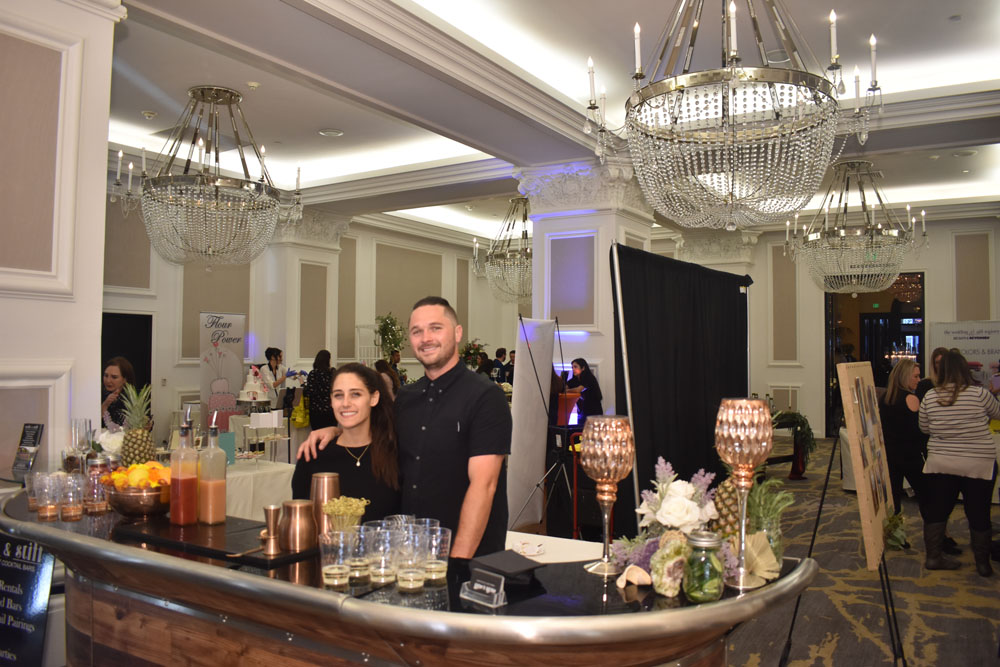 When you get a chance to catch up with old friends in the same professional industry  MY DJS Earl Henry and Rabbi Ian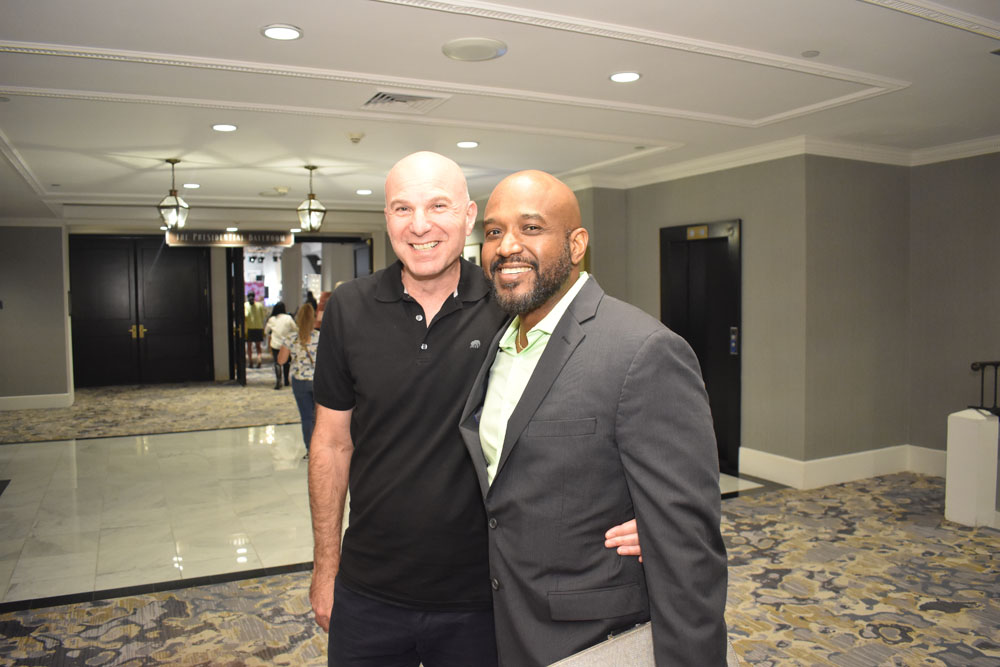 Elevated Engagements  is an experience like no other! New waves of unique vendors are on the rise. Mobile Cannabis available for Weddings, Birthdays, and more!