Date of Event: November 29, 2014
Event Type: Wedding Reception
Client: Rose & Jerad Arnwine

Event Venue: The Prado
Services Provided: Reception Setup Party Lighting Up-Lighting Monogram, Photo Booth
DJ: DJ DeOndre Essex
Photographer: Michael Lawrence Photography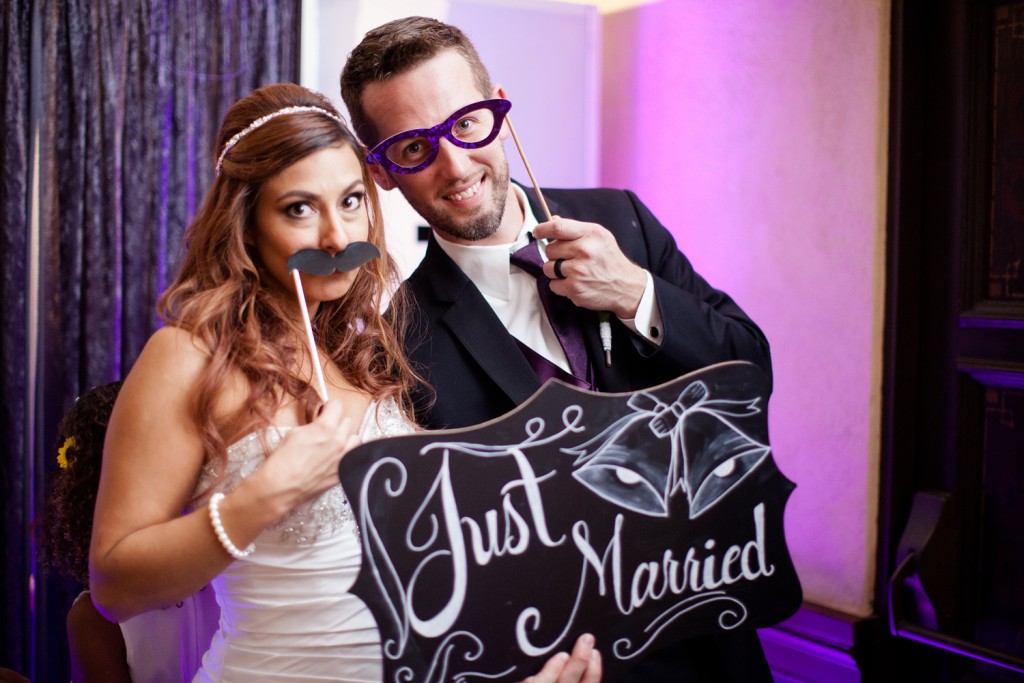 The wedding reception of Rose and Jerad was held at the Prado in Balboa Park. The newlyweds got right down to business taking silly pictures in the MY DJs Photo Booth!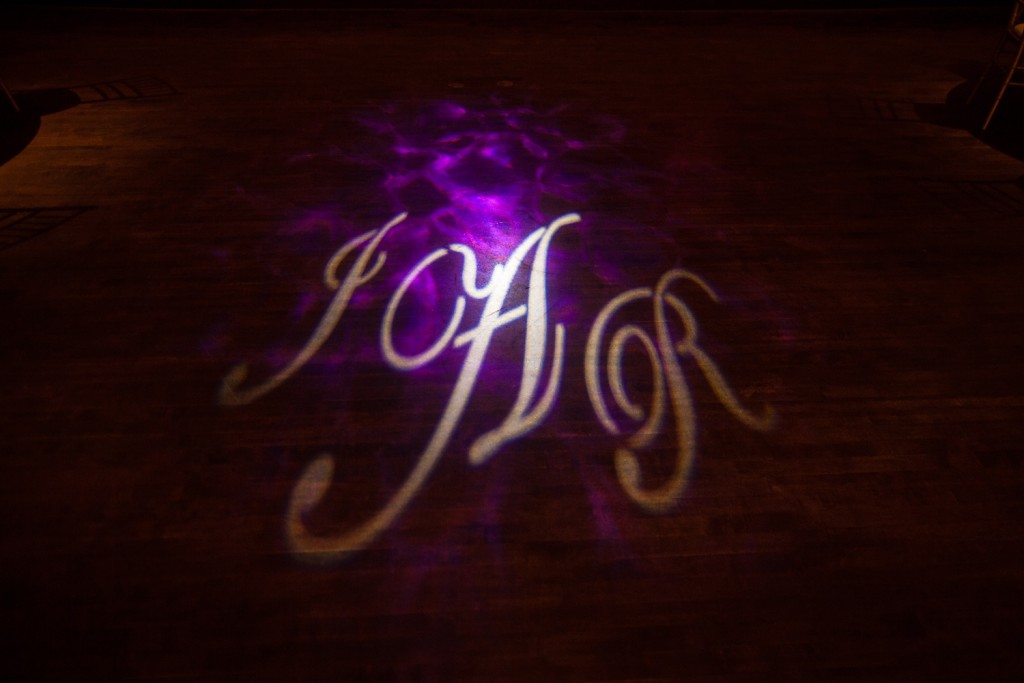 MY DJs' Gold Package includes a full party light tree, eight up-lights and a monogram light, allowing a wide variety of effects and configurations. Here, the water ripple light and monogram are combined for a stunning impact.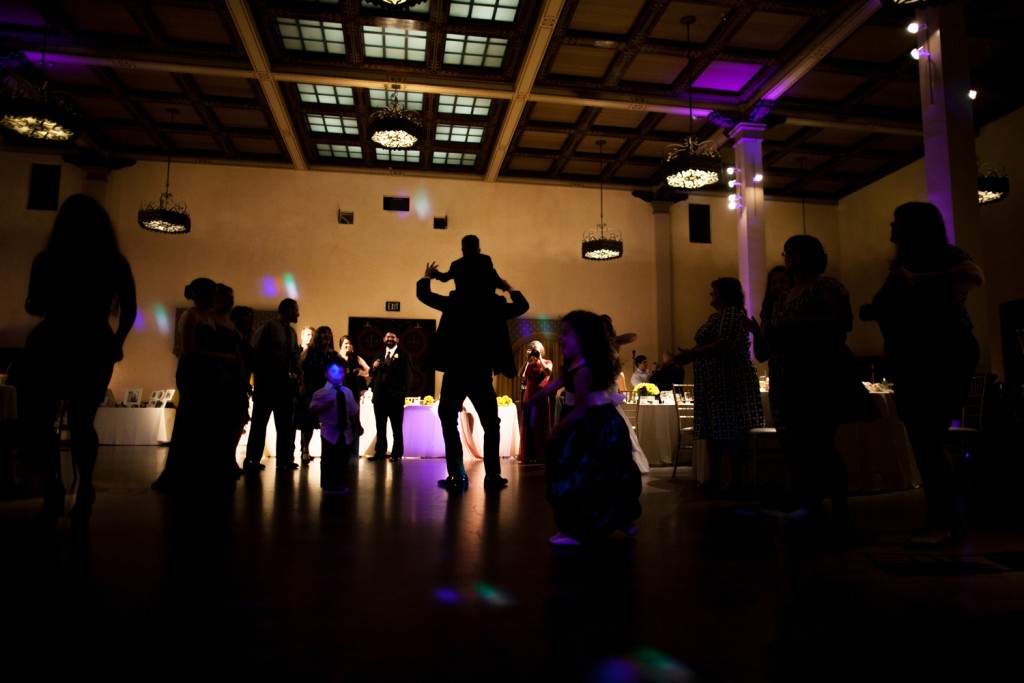 MY DJs' Up-lights placed at the base of columns or pillars add dramatic flare and elegance to any event venue, while the Party Light Tree creates an added sense of energy and excitement on the dance floor.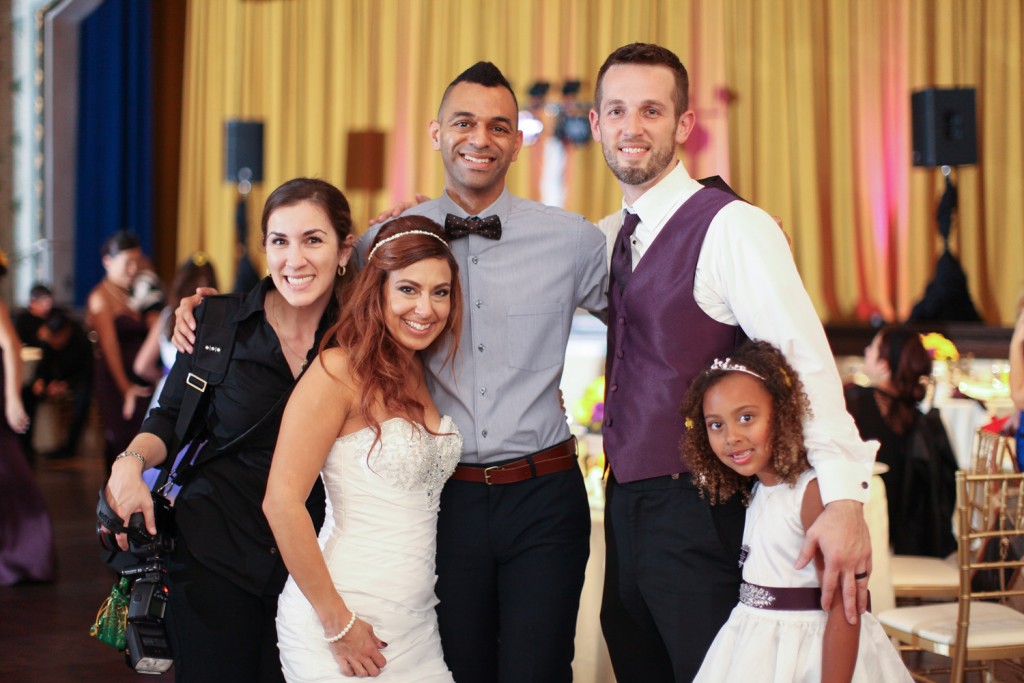 The newly married couple were more than happy to pause for a photo with their entertainer for the evening, MY DJs DeOndre Essex.