Event Type: Wedding Reception
Client: Kevin & Kristina
Event Venue: Zin Estate
Services Provided: Ceremony Setup, Reception Setup, Party Lighting, Uplights
DJ: Joshua Duncan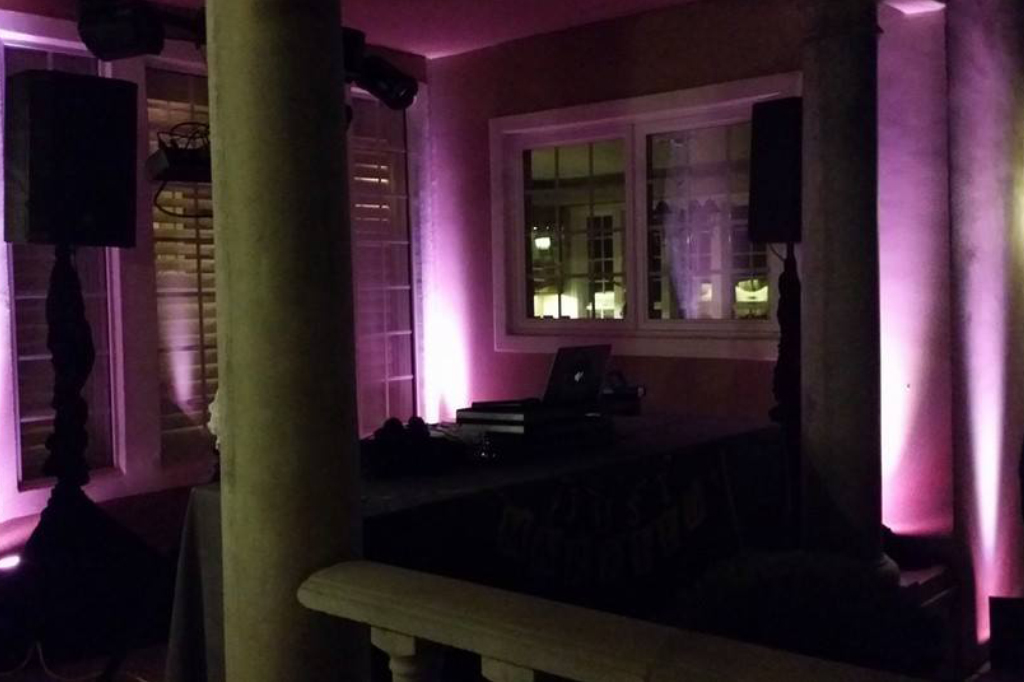 Wedding DJ Josh Duncan's set up for the party. Being lighting specialist taking time to arrange a great atmosphere with our party lights and  uplights for our clients.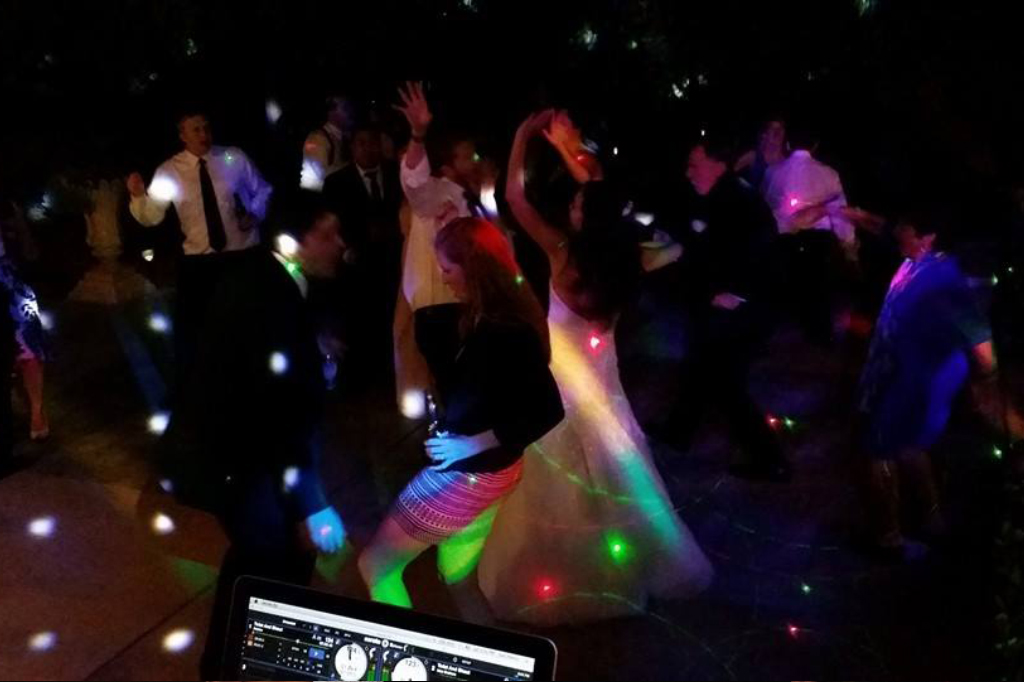 DJ Josh Duncan spinning his mix to get the crowd moving on the dance floor and makes sure that the party doesn't quit.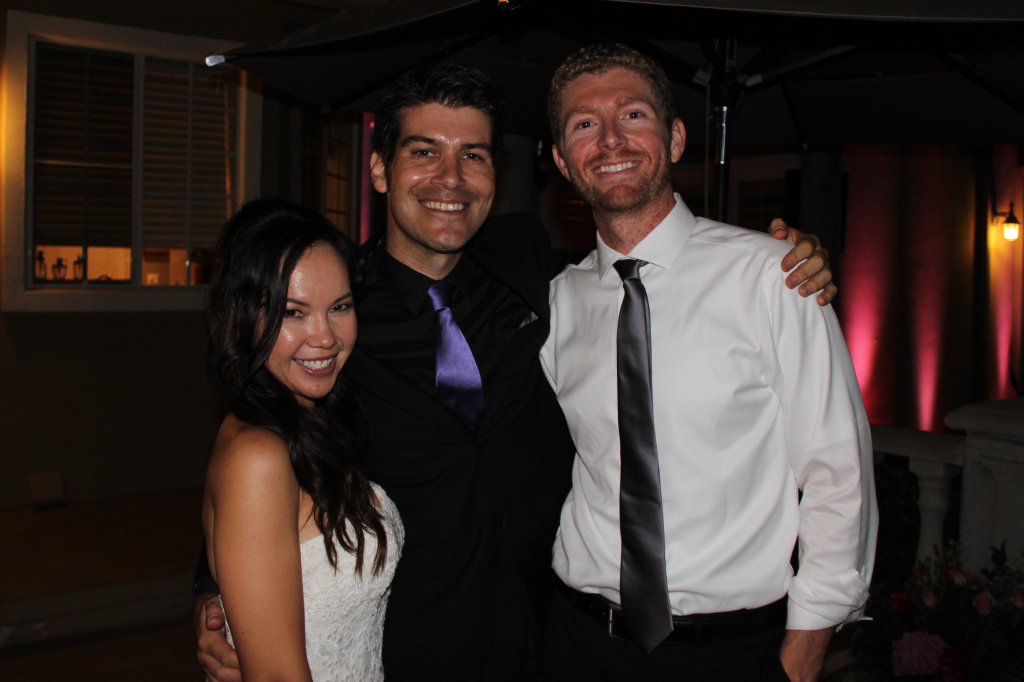 MY DJ's Josh Duncan taking a happy picture with the newlywed bride and groom.