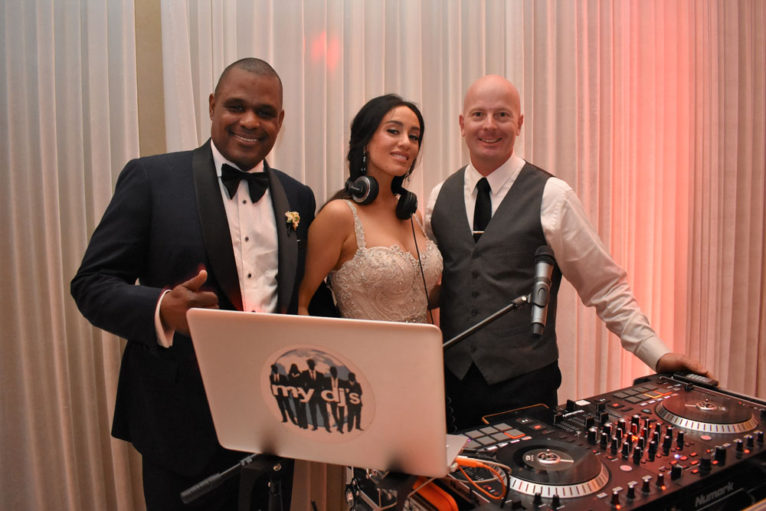 Event: Wedding Ceremony and Reception
Clients: Stephen & Lizette
DJ: Stephen Barth
DJ Services: Professional DJ and MC, for reception, Up lights, Monogram
Venue: St. Regis Monarch Resort
Photographer: Jason Tranz (Photos not shown)
Videographer: Alpheus Joseph
Coordinator: Vincsena Kotsika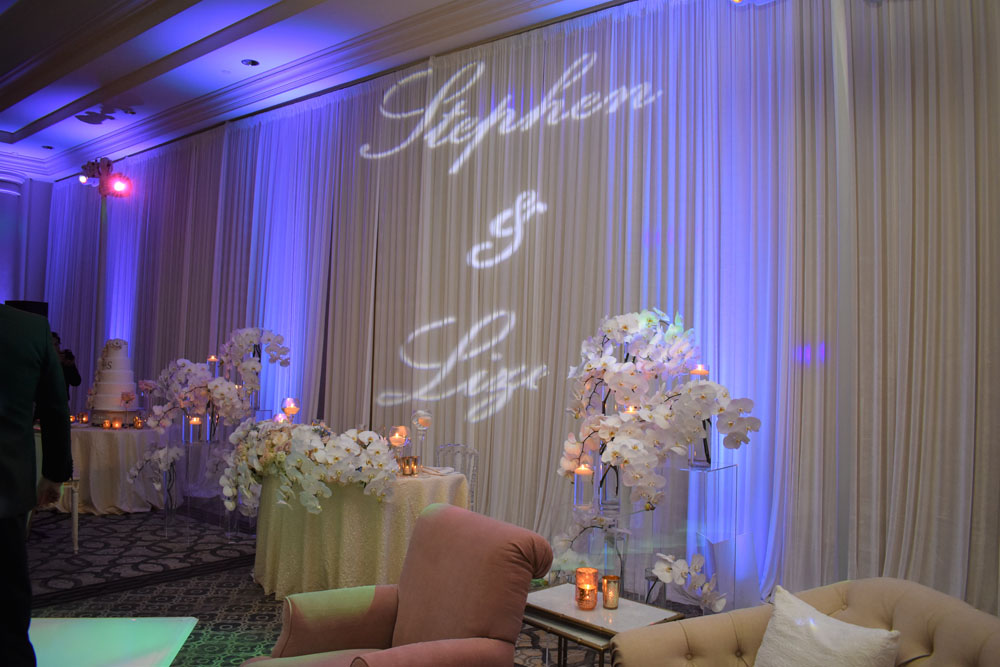 Stephen & Lizette celebrated their wedding day with family and friends! My DJs provided a custom monogram to signify the special couple!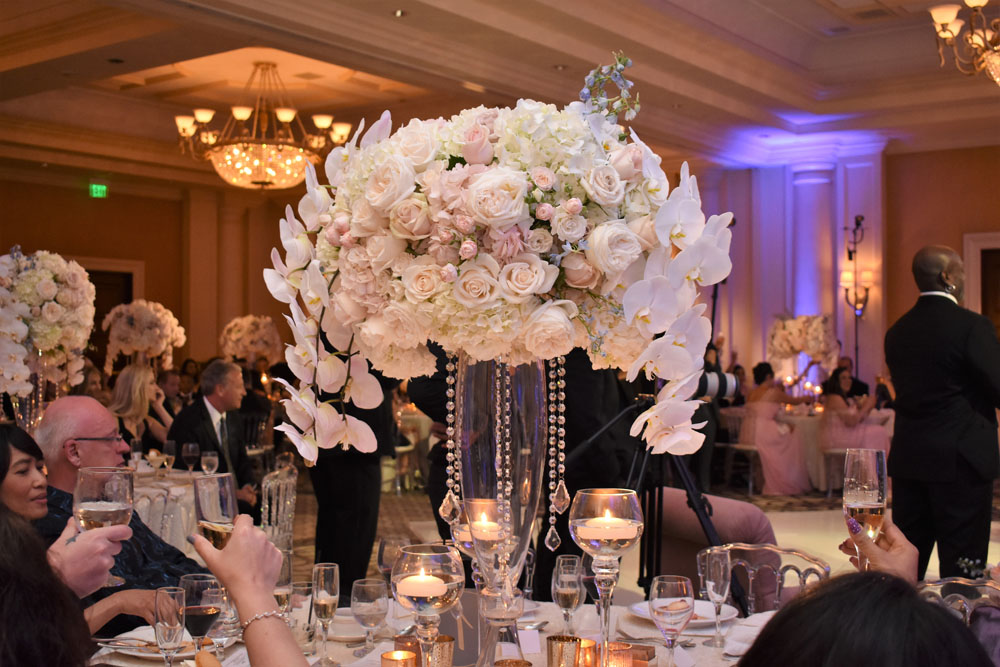 The reception was at the St. Regis Monarch wedding venue! Hundreds of fresh orchards were all over the room!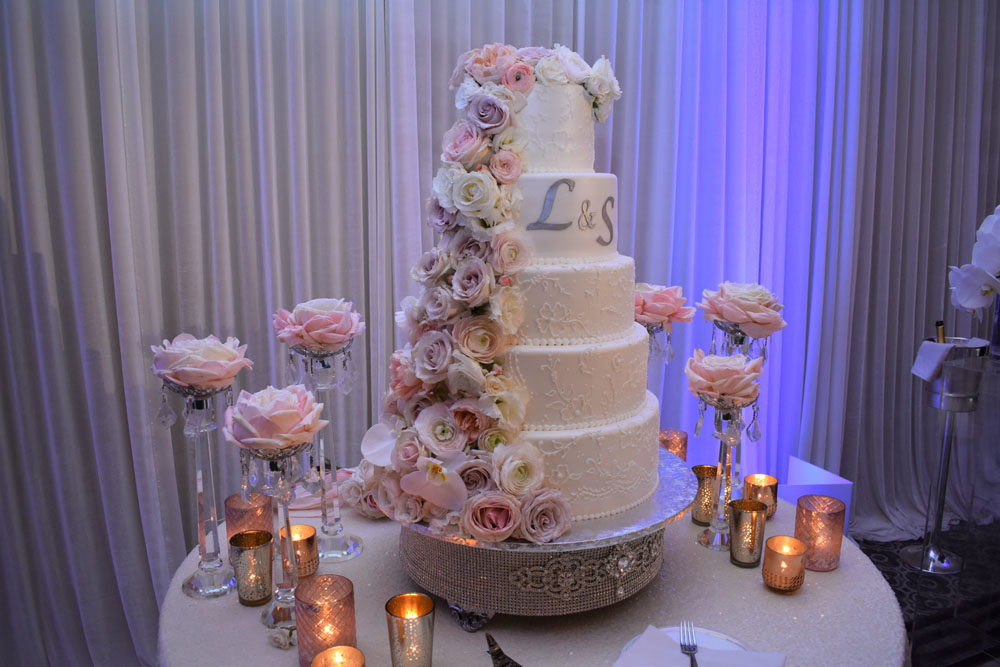 The Wedding was one of extreme elegance! Even the cake was too gorgeous to eat!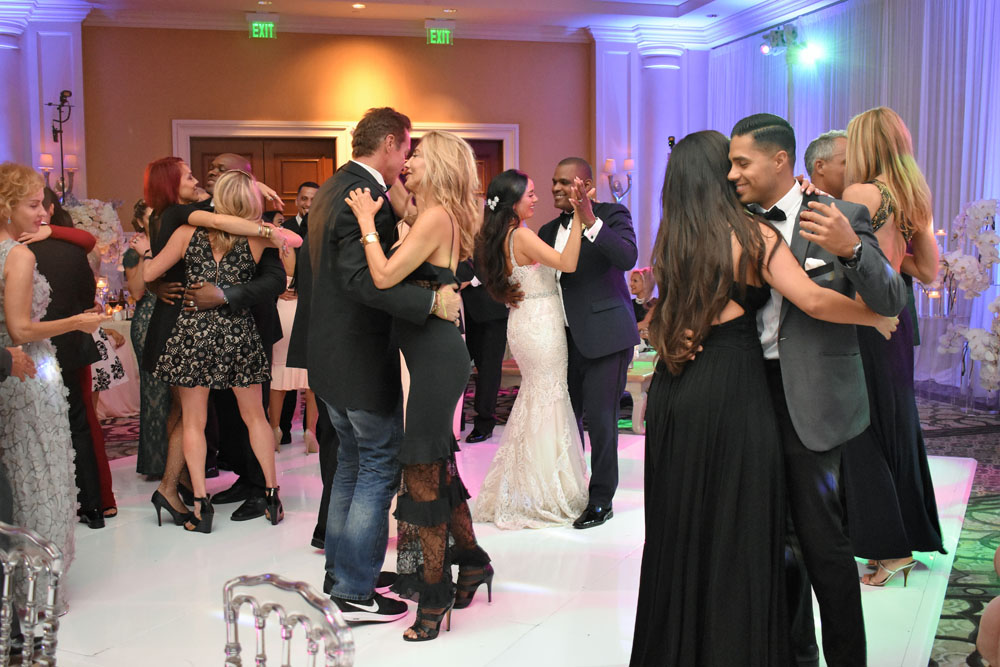 The Bride and Groom couldn't thank My DJs Stephen Barth enough for making their day so perfect!