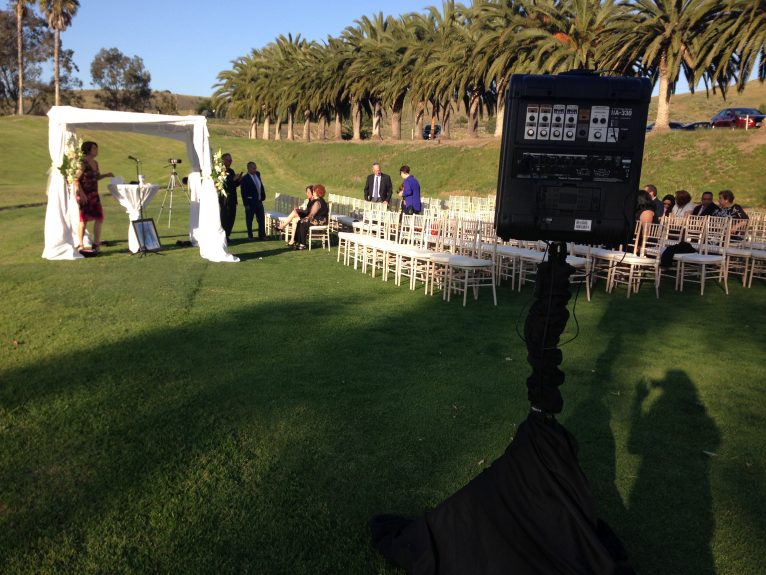 Event Type: Wedding Ceremony and Reception
Client: Esmeralda and Mitchell
Hashtag: #esmiandmitchgethitched
Event Venue: The Marine Memorial Golf Course
Services Provided: Ceremony and Reception Setup, Up-Lighting, Monogram, Party Light Tree, and Photobooth
DJ: DJ Lily Shevitz
Photobooth Operator: Tony Kings
San Diego provides a beautiful day for Esmi and Mitch's destination wedding.  A battery powered speaker and microphone setup is perfect for this golf course ceremony.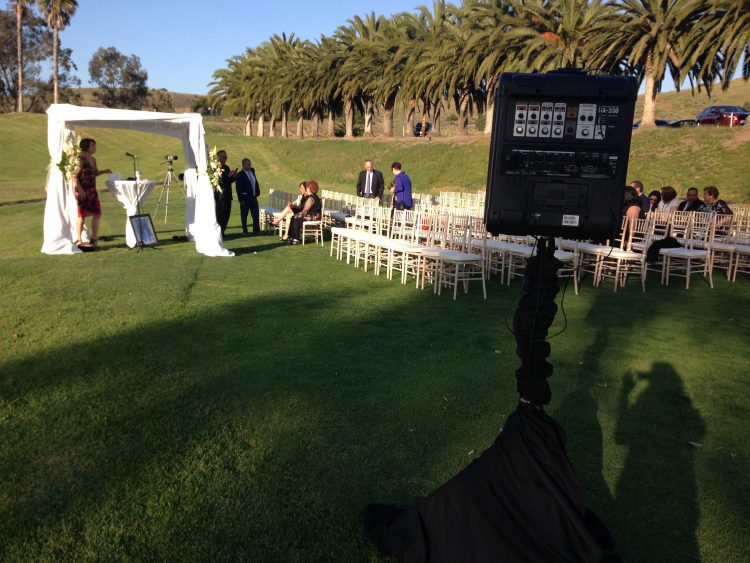 DJ Lily gets the reception area ready with a professional sound set up, party light tree, uplights, and a personalized monogram.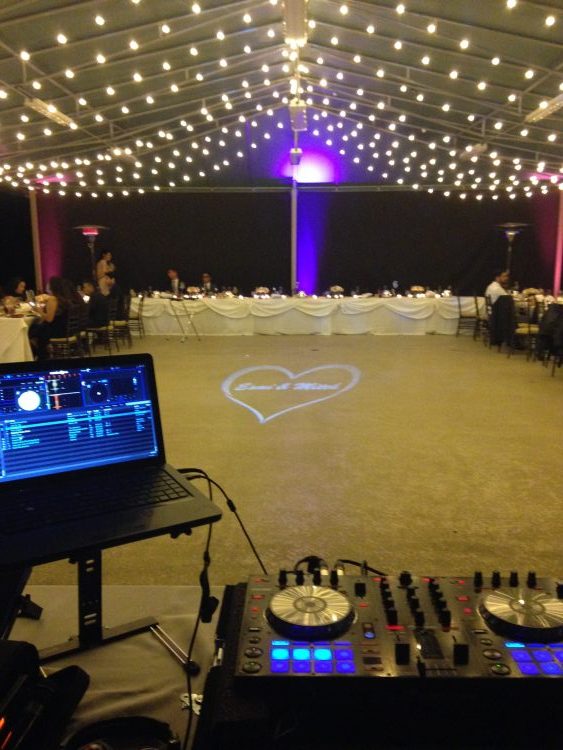 Guests enjoy cocktails and dinner accompanied by the musical stylings of a live mariachi band.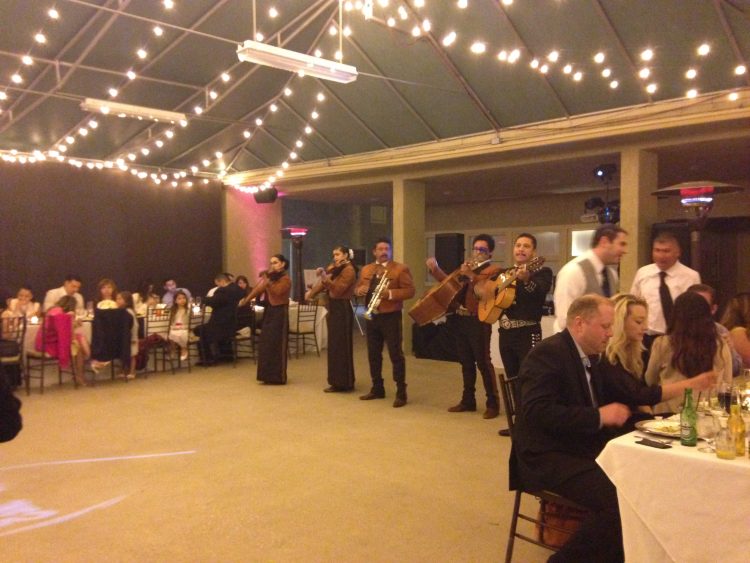 Once the dance floor is open, friends and family celebrate by dancing the traditional Hora with the newlyweds.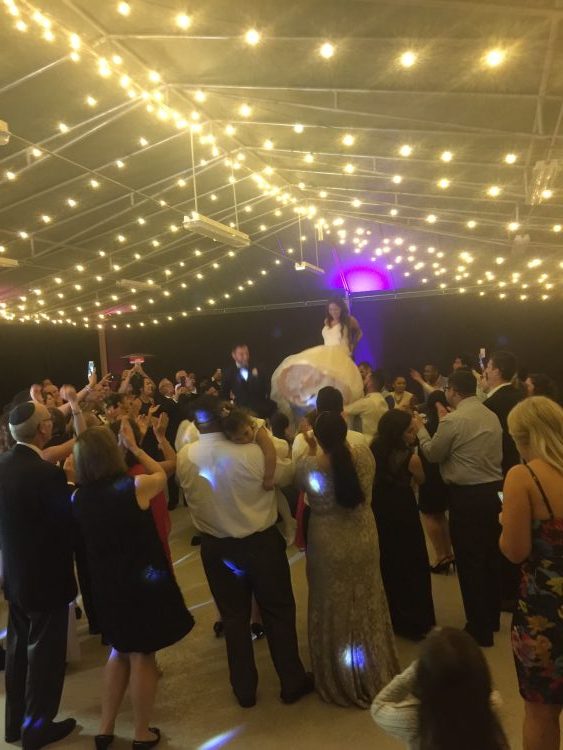 Nearby, Tony Kings was showing the guests a great time taking silly pictures at the Photobooth!
After a full night of fun and dancing, the newlyweds were thrilled with DJ Lily's performance.