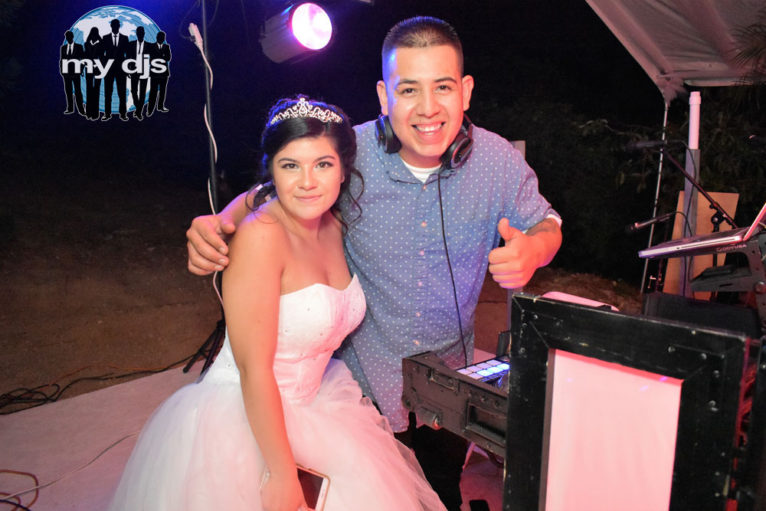 DJ:  Jorge Macedo
DJ Services: Professional DJ and MC, for reception,Party light,
Venue:Residence Backyard
Princess Alexis celebrated her Quince this past weekend! Family and friends gathered at her residency for a beautiful backyard celebration!
My DJs was there to rock this bilingual party!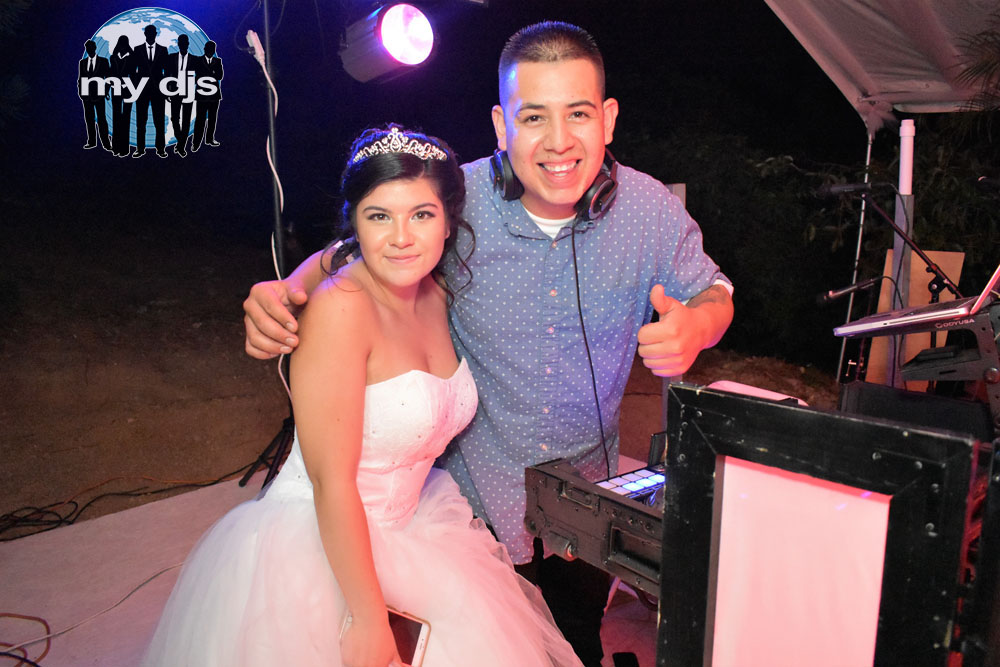 The quince princess couldn't thank My DJs enough for making her night so special!