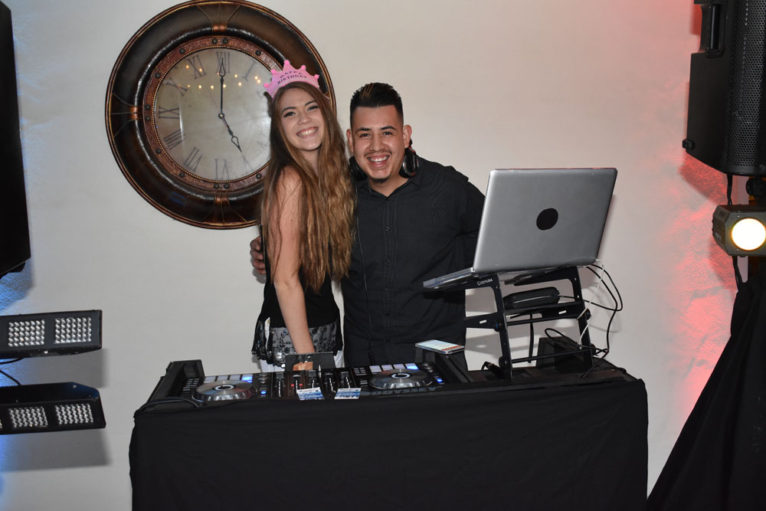 DJ: Jorge Macedo
DJ Services: Professional DJ and MC, for reception, Up lights, Party light
Venue: Residence
Photographer: My DJs Team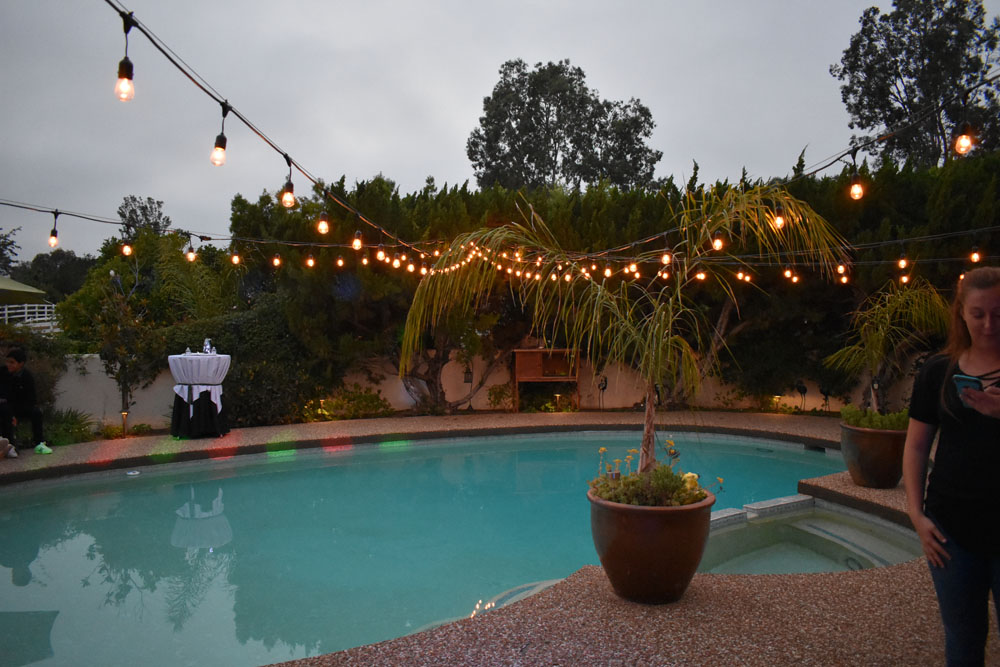 This birthday girl held her party in her own beautiful backyard!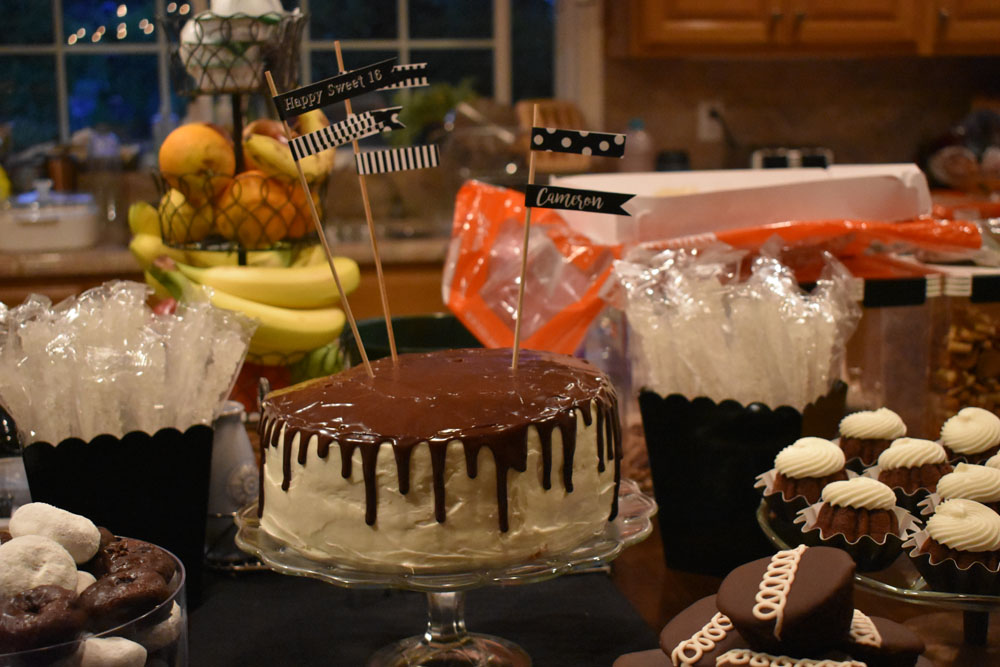 tons of desserts were displayed beautifully in her spacious home!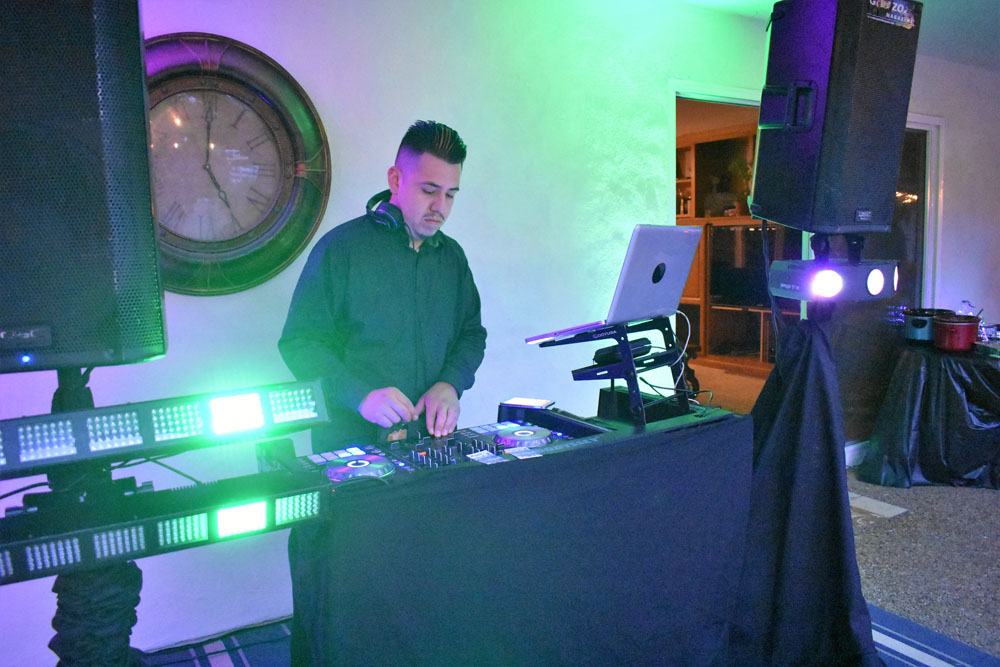 My DJs Jorge was on scene with party lights and the birthday girls favorite hits!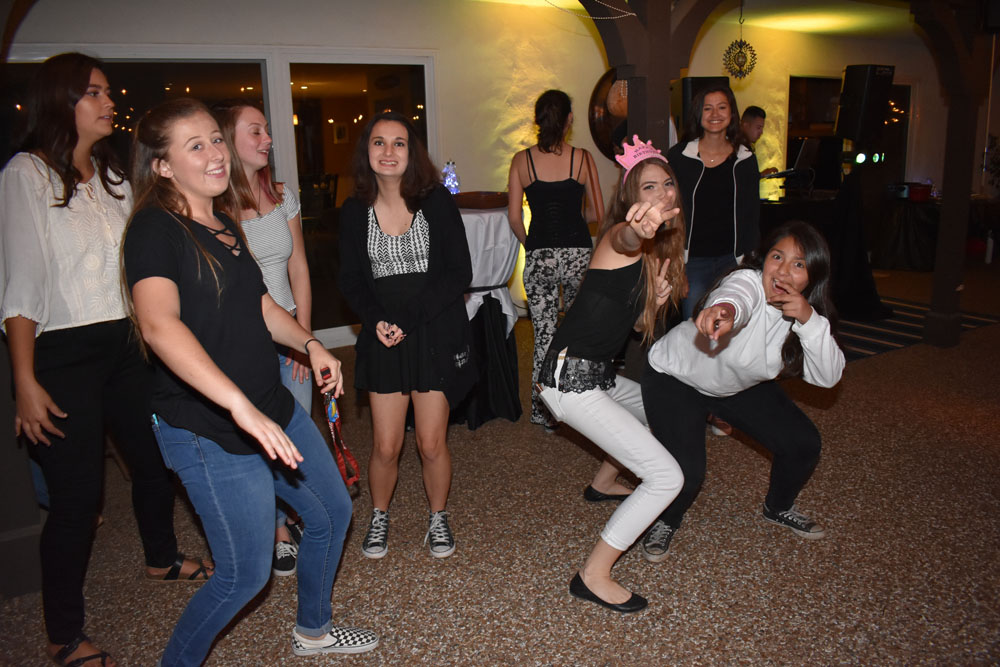 The sweet 16 year old had a blast dancing all night with all her best friends!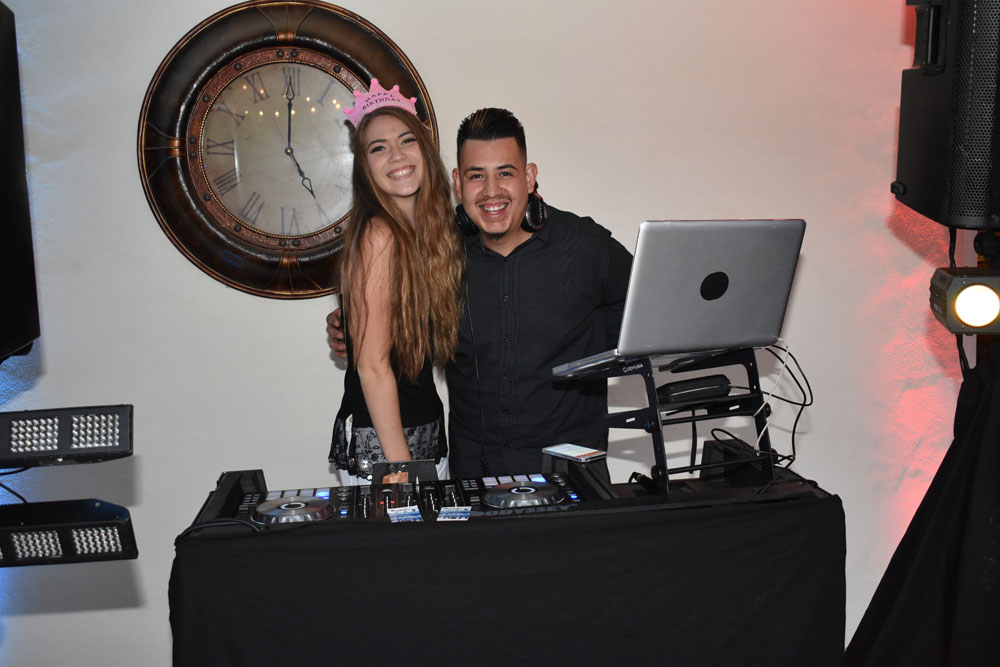 She couldn't thank Jorge enough for making her birthday so perfect!