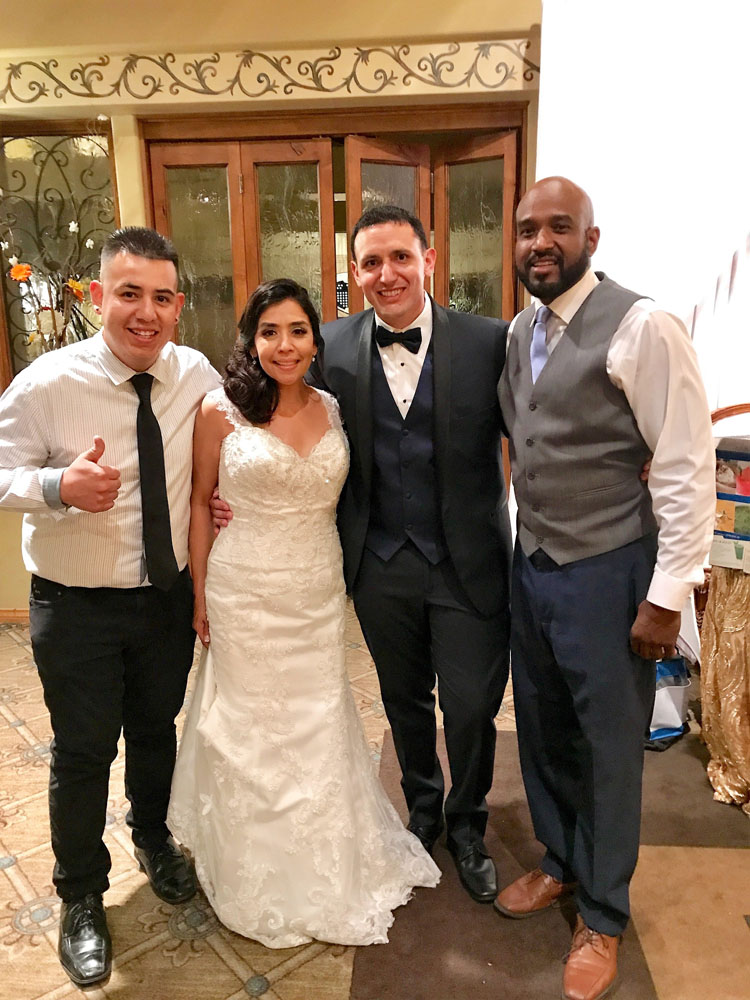 Event: Wedding reception and ceremony
DJ:  EarlHenry and Jorge Macedo
DJ Services: Professional DJ and MC for ceremony and reception, Party lights,
Coordinator: Cheryl Bailey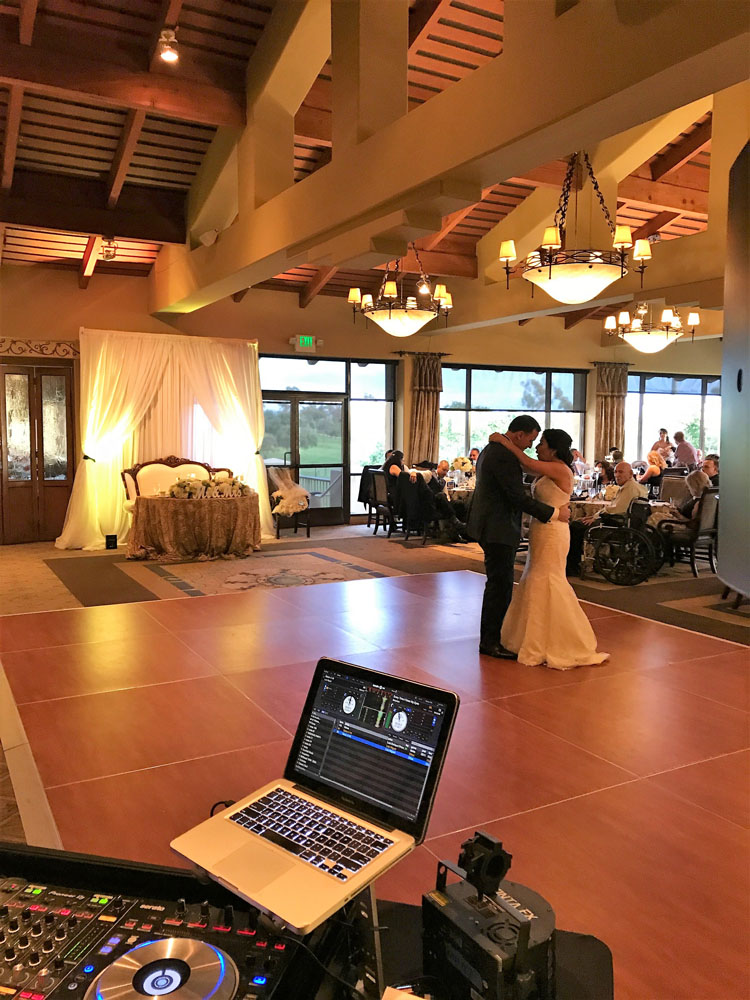 Jorge and Karla tied the knot this past weekend! Family and friends gathered at the San Diego Country Club to celebrate with the newlyweds!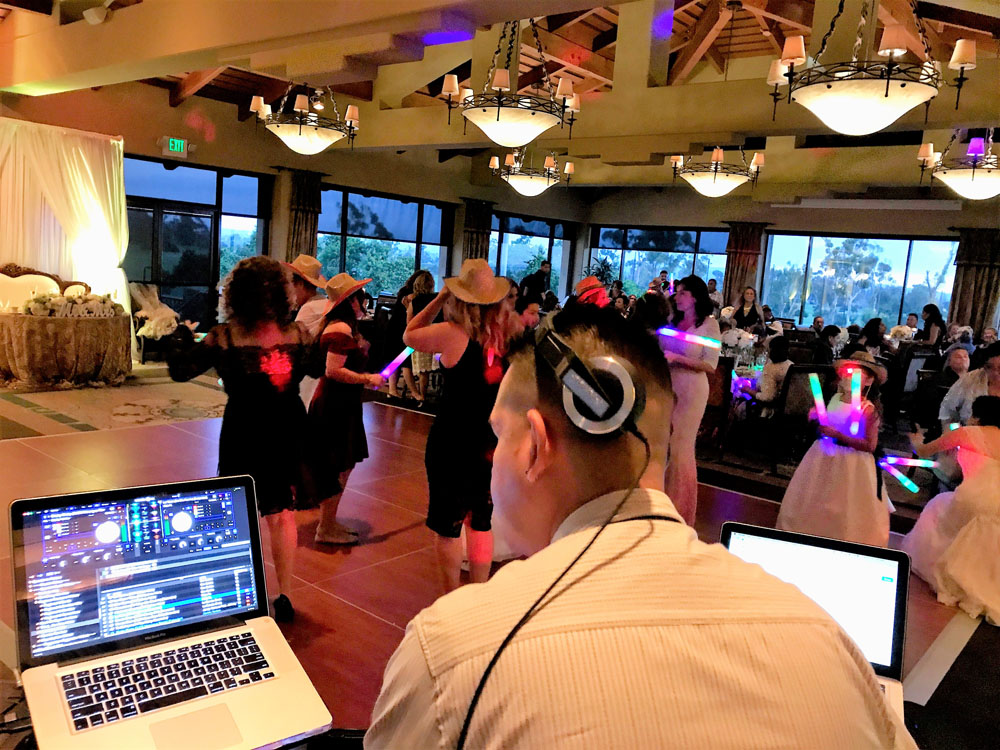 My DJs was there to assist in formalities and  rock the bilingual wedding!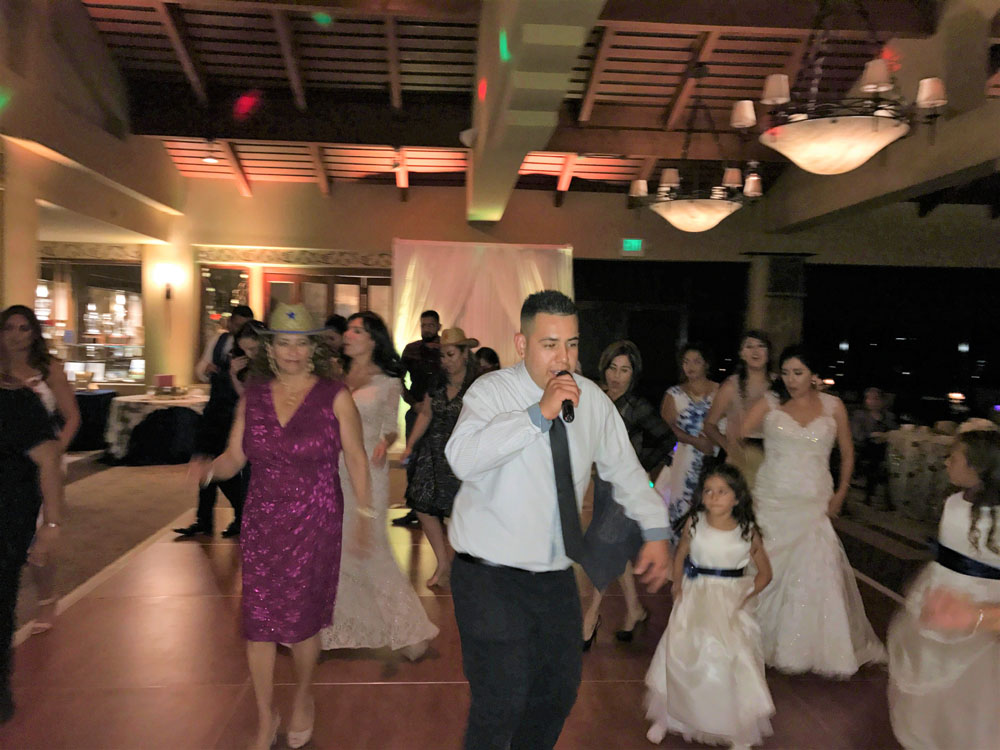 My DJs, Jorge Macedo, rocked the dance floor with some dance moves!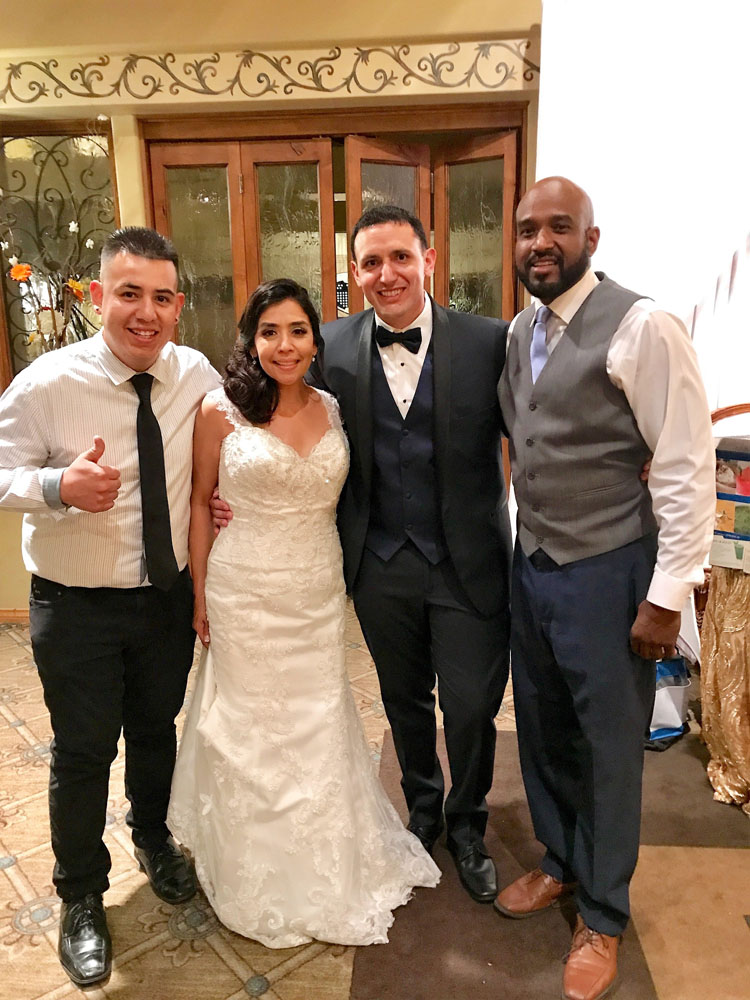 The bride and groom couldn't thank My DJs enough for making their night so special!