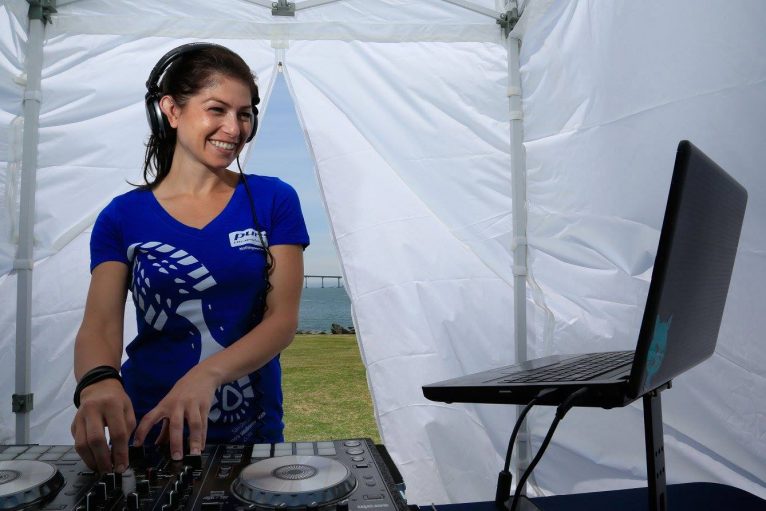 Event Type: Women's Wellness Walk
Client: Pure Encapsulations
Event Venue: San Diego Bay
Services Provided: Professional Sound System and Generator for remote location.
DJ: DJ Lily Shevitz
Photographer: Misael Virgen
It's a beautiful day in San Diego for a walk in the park.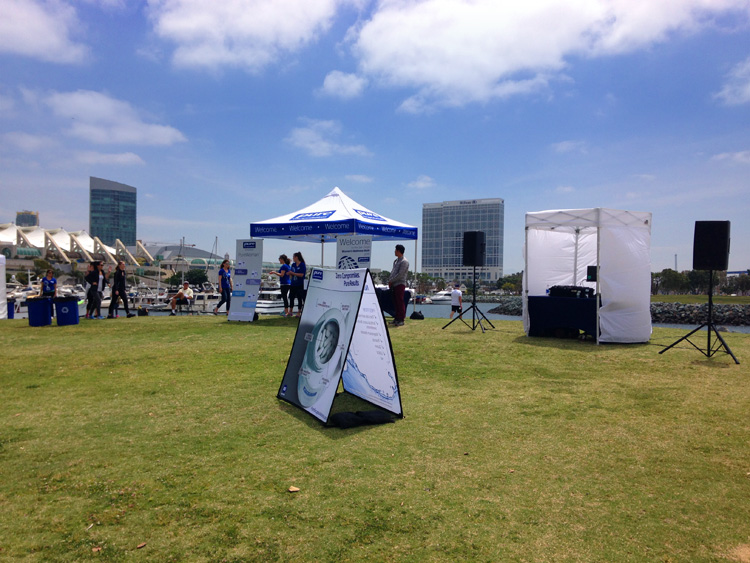 Women and Men celebrate Women's Week with the Women's Wellness Walk along the beautiful Embarcadero Marina Park.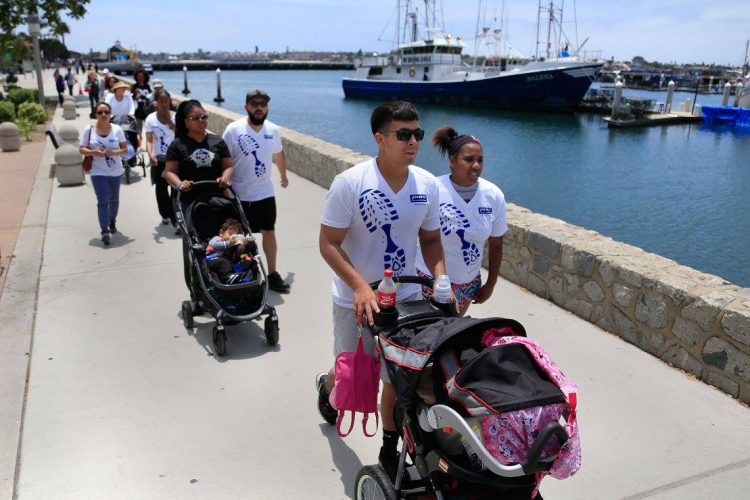 Dj Lily gets the walkers pumped with a fun and empowering mix of music.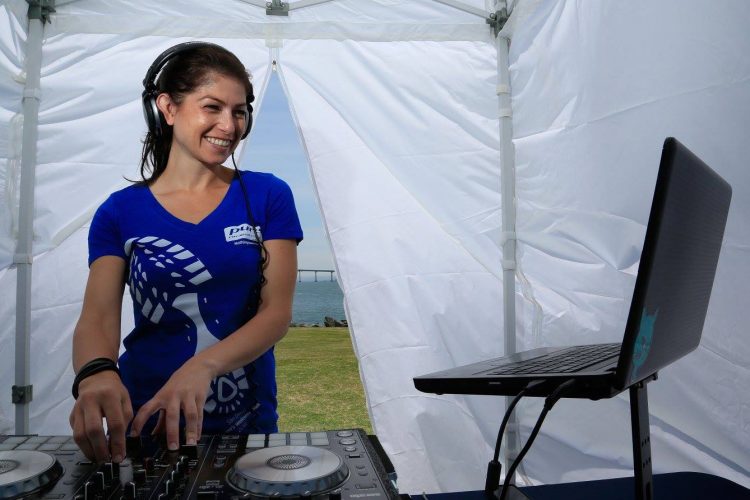 Free lunch, blankets, and t-shirts are offered to all participants for a lovely picnic in the park.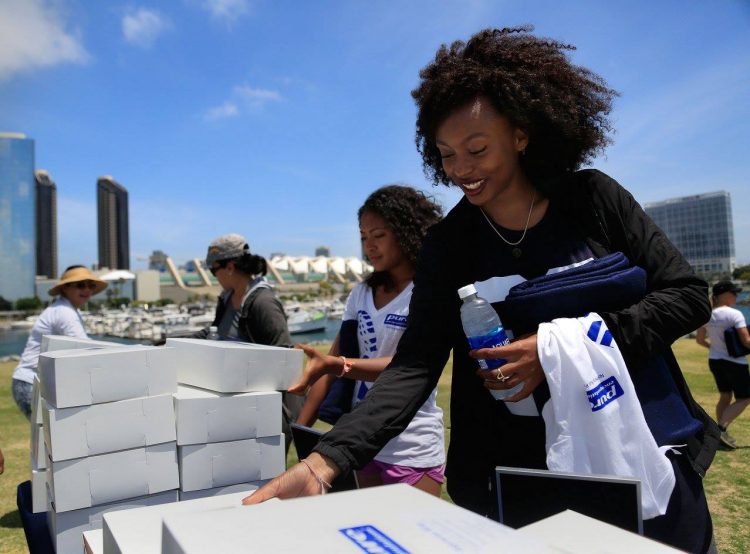 The ladies relax in the grass for the afternoon while jamming to the music and celebrating life.