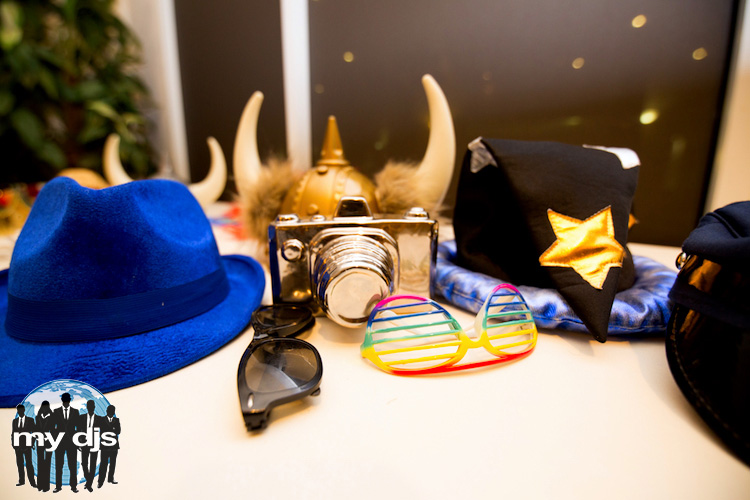 Event: Corporate Party
Client: Closing Corp
Venue: The Dana
DJ: Tony Slater
DJ Services: Professional DJ, MC, and Sound, Photo Booth, and Complimentary Party Light
Photographer: Vincent Vega
Just outside of the main event room, party-goers line up for their turn with the My Djs Photo Booth!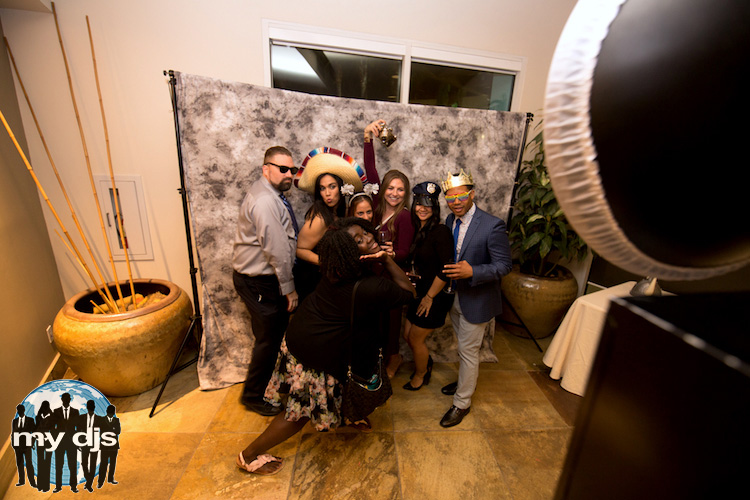 Inside it's a party where coworkers can mingle and enjoying delicious food, drinks, and a rockin' dance floor.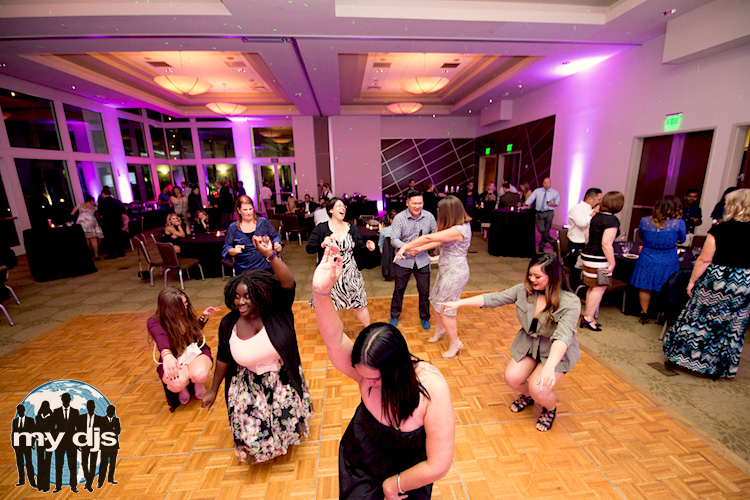 DJ Tony brings the style and energy to the room by mixing it up between the old school and new.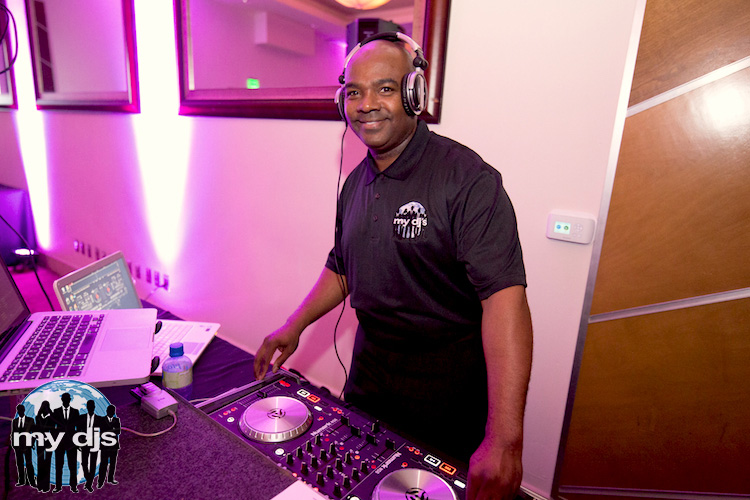 It turned out to be a fantastic night for Closing Corp and My Djs!