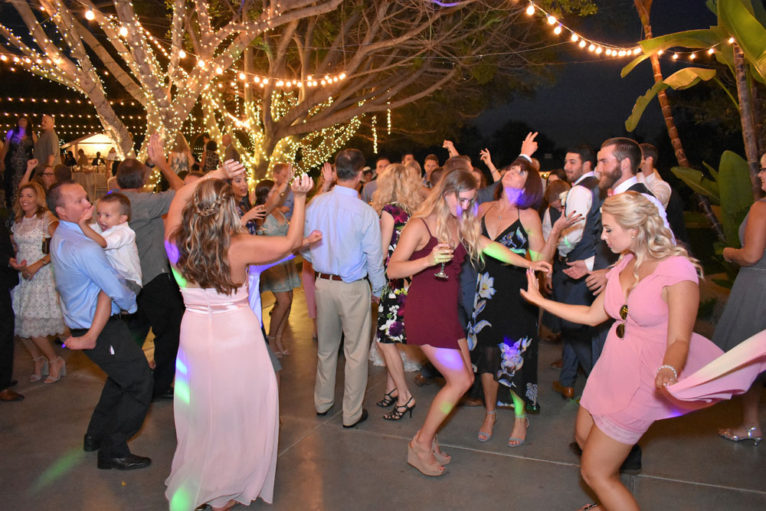 Event: Wedding Ceremony and Reception
Clients: Adam and Shawna #herecomethesiegers
DJ:  Steve Barth
DJ Services: Professional DJ and MC, for reception,Party light,
Venue: Paradise Falls
Coordinator: Kendra
Photographer: Muse Moments (photos not shown)
Videographer: Saturated Visuals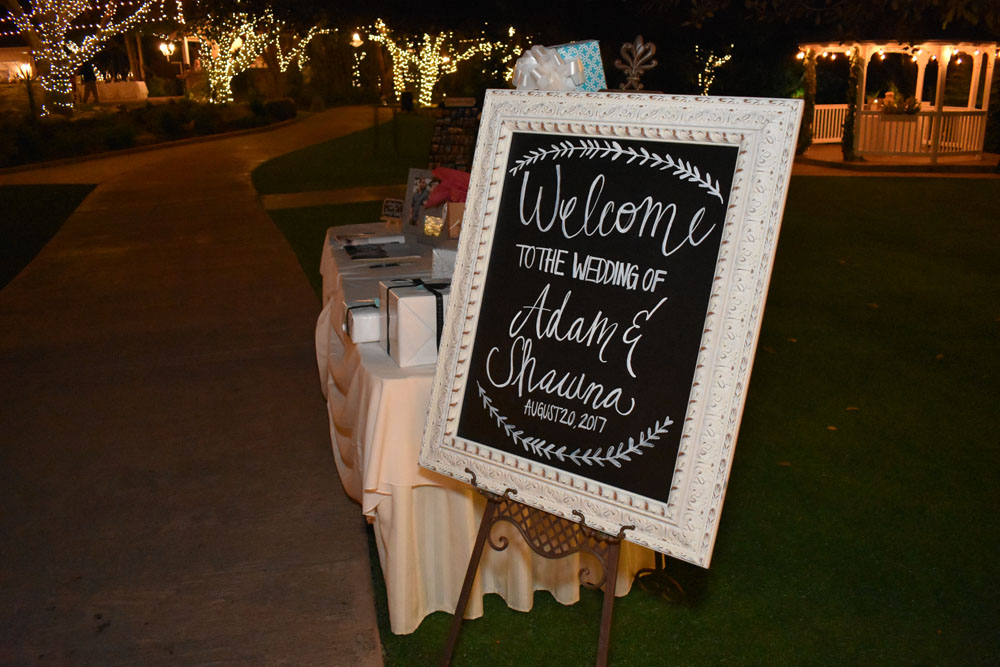 Adam and Shawna got married on August 20th, 2017!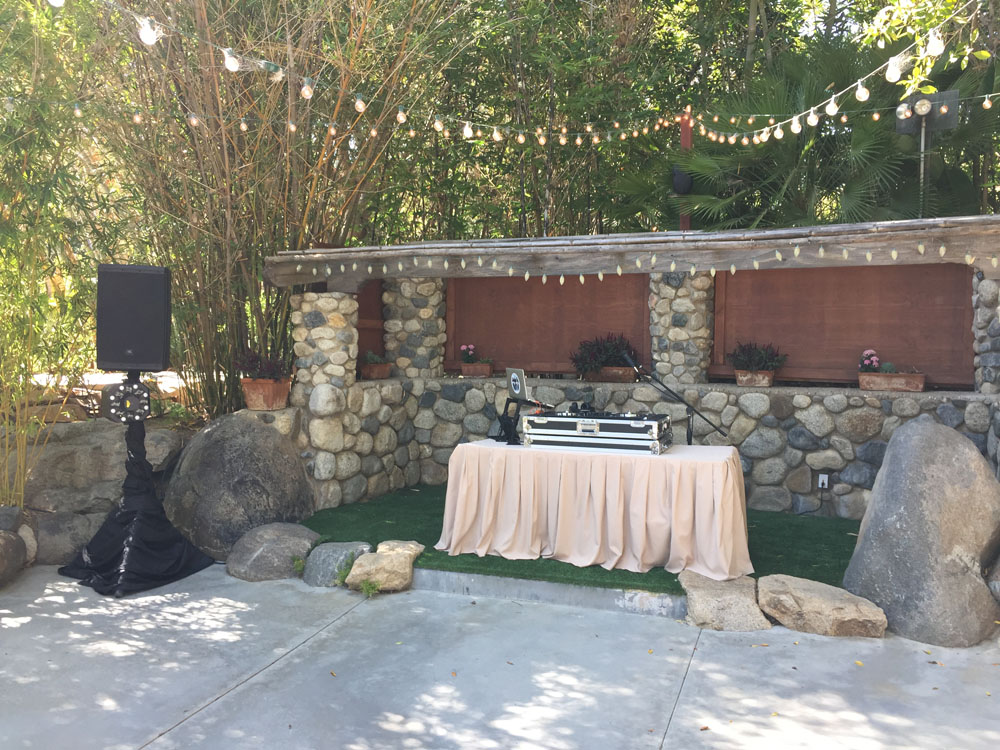 My DJs, Steve Barth, was there an hour prior to the event to ensure a flawless set up and performance!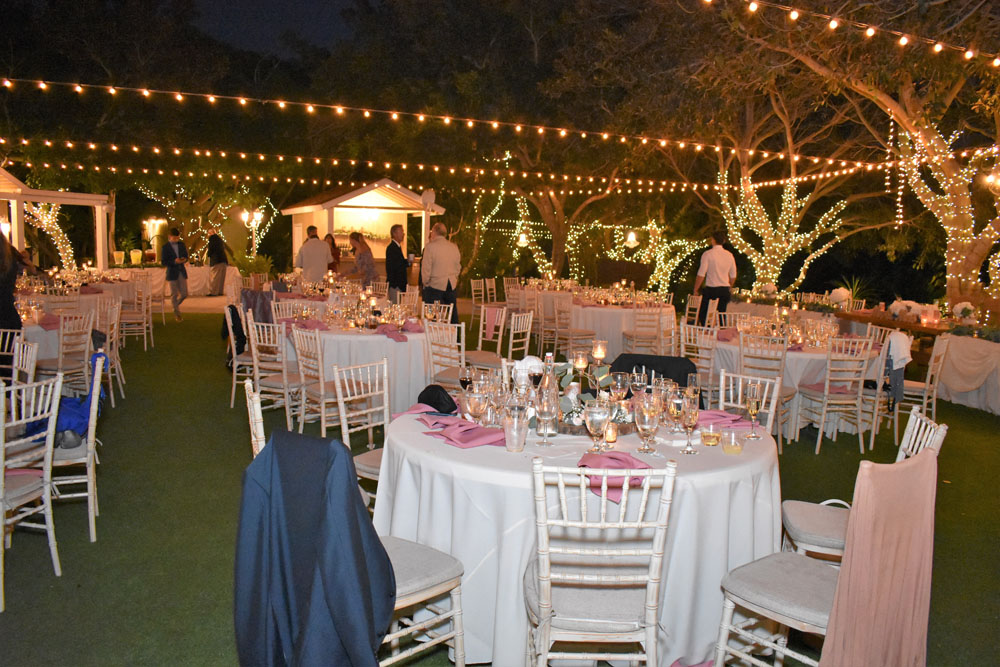 Family and friends joined the newlyweds at the beautiful Oceanside Paradise Falls wedding venue to celebrate!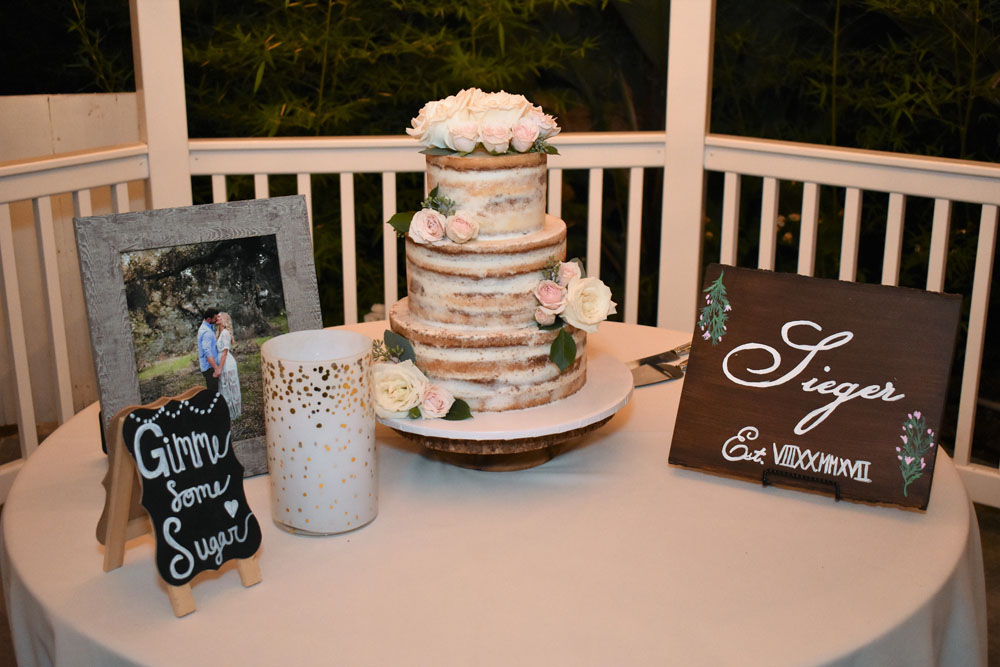 Guests waited patiently for the cake cutting ceremony!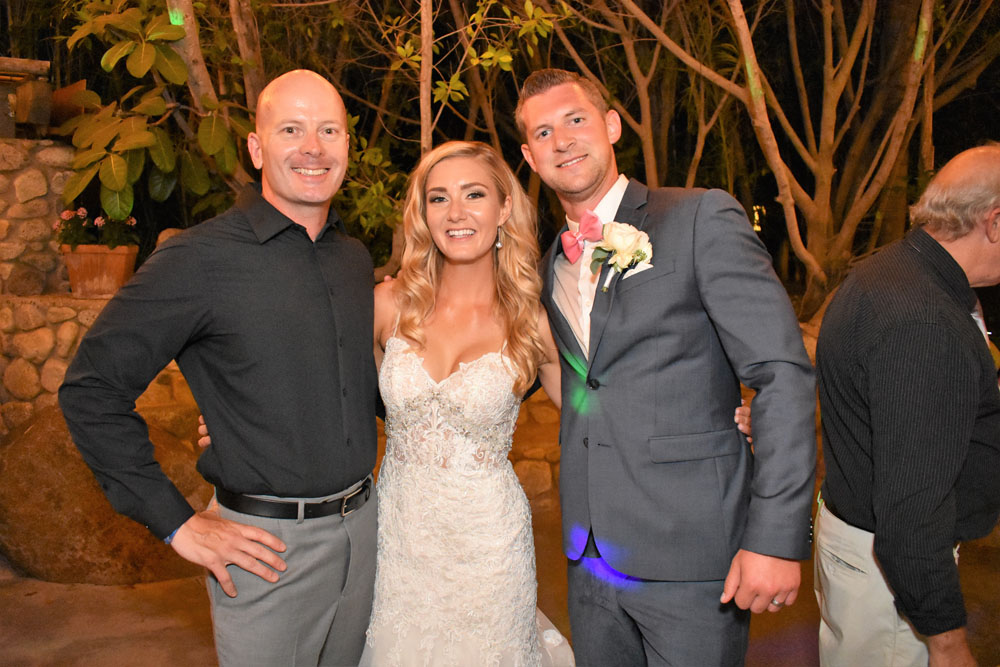 The bride and groom couldn't thank My DJs enough for making their day so special!