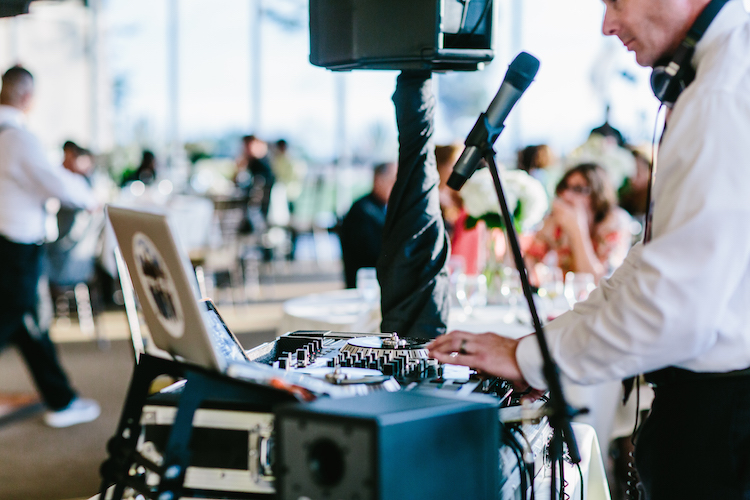 Event: Wedding Ceremony and Reception
Client: Kristen and Donn #donnkristen2016
Venue: Pacific Views Events
Services: Professional DJ and MC, Sound for Reception, Wireless Mic, and Complementary Party Light.
DJ: Steve Barth
Photographer: Amber & Kayla – Dulcet Photography
After saying their "I Do's," Kristen and Donn exit the isle arm in arm to Rihanna's "Diamonds."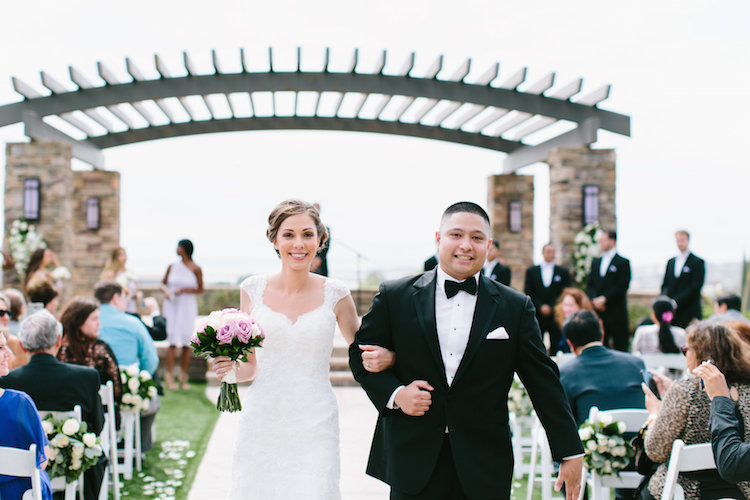 Holding back the tears, the bride and groom share their first dance to Nat King Cole's "When I Fall In Love"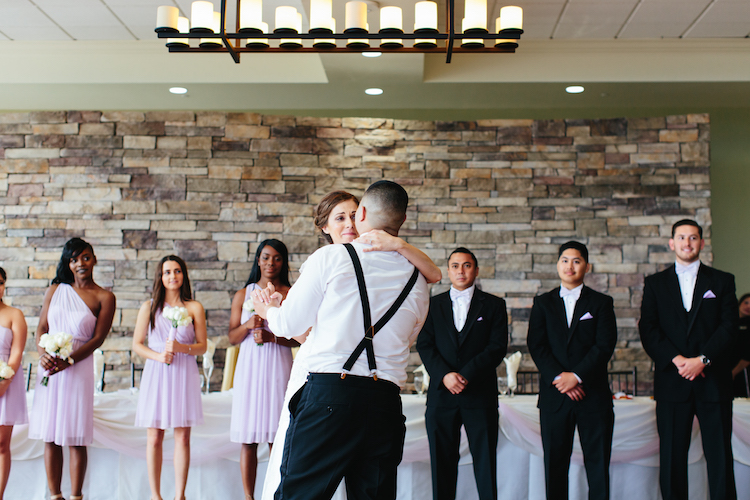 DJ Steve gets family and friends involved by leading the dance floor in the "Wobble."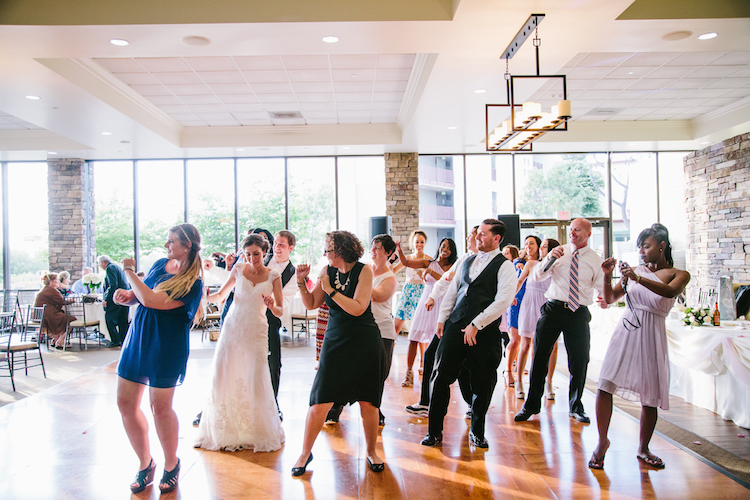 Photographer Kayla captures an amazing action shot of "All The Single Ladies" going up for the main catch!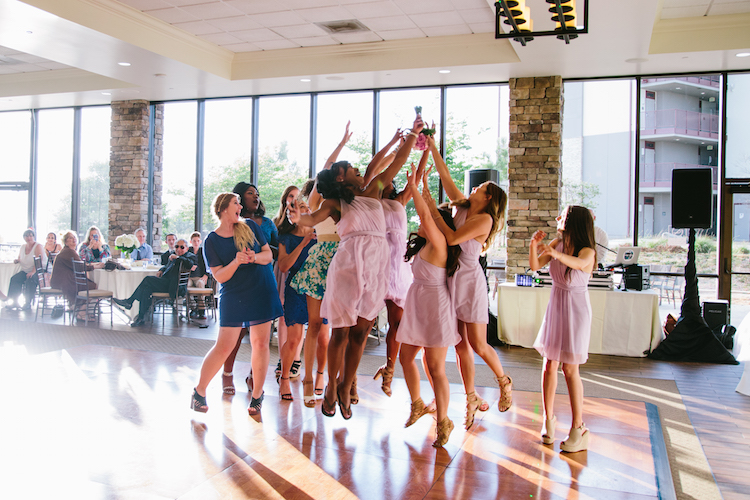 Kristen and Donn are thrilled with their magical evening and DJ Steve's outstanding performance!