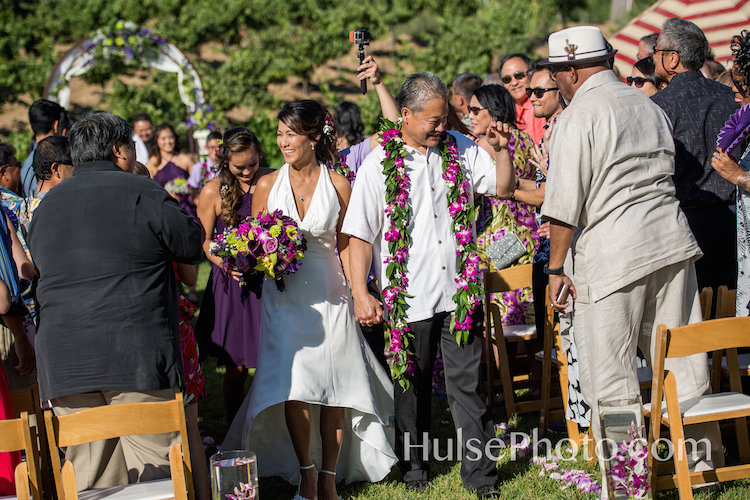 Event: Wedding Ceremony and Reception
Client: Rhonda and Geoff #kaiwedding2016
Event Location: Europa Village
Services: Professional DJ, MC, and Sound for Ceremony and Reception, and Complementary Party Light
DJ: DJ Deondre Essex
Photographer: Julie – Hulse Photography
Cake: Incr-Edible Cupcakes
Flowers: MFG Florals
Rhonda and Geoff are glowing after tying the knot at the luscious Europa Village in Temecula.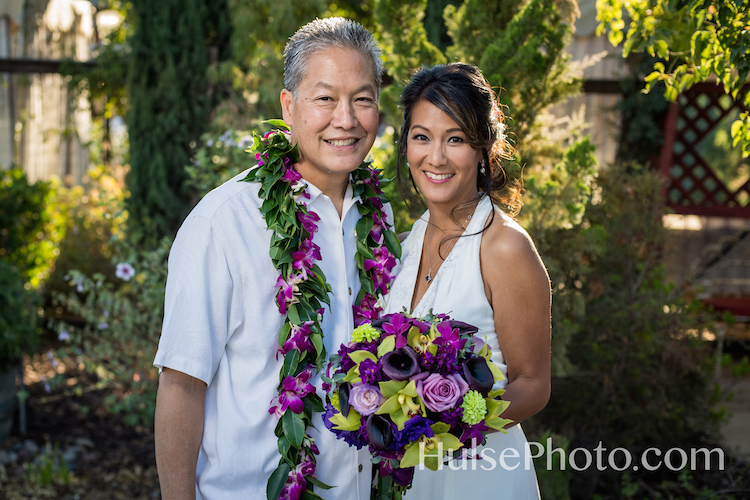 The main patio area is beautifully decorated with purple details including floating orchids, paper fans, and bottled candies.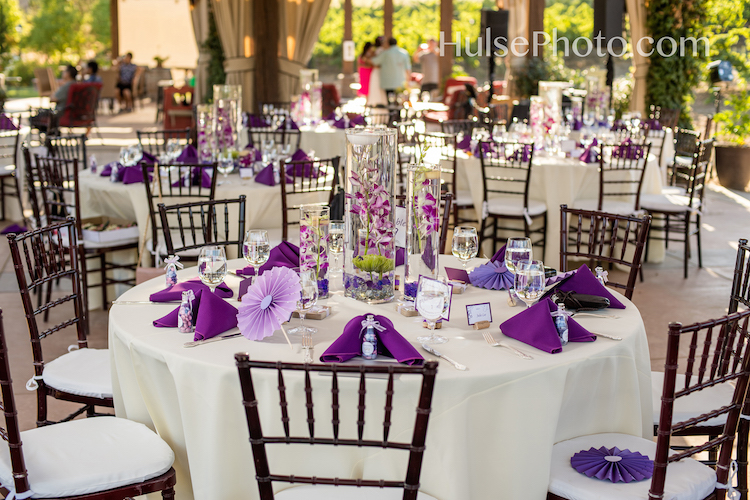 DJ Deondre sets his turntables up at the head of the dance floor for the best view of the evening's celebration to come.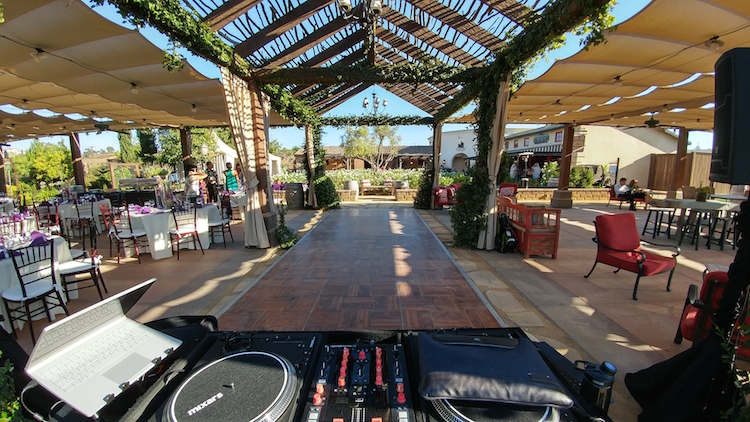 After a magical night of love, laughter, and dancing, the newlyweds are thrilled with DJ Deondre and their perfect evening as husband and wife!