Event: Wedding Ceremony and Reception
Clients: Jason & Courtney #walkingbrowntheaisle2017
DJ: Earl Henry
DJ Services: Professional DJ and MC, for reception, Up lights, Monogram
Venue: Green Gables Wedding Estate
Photographer: Ashley West
Videographer: Film Monkey
Cake: Hapa Cupcakes & Cakes
Florist: Jerri Disney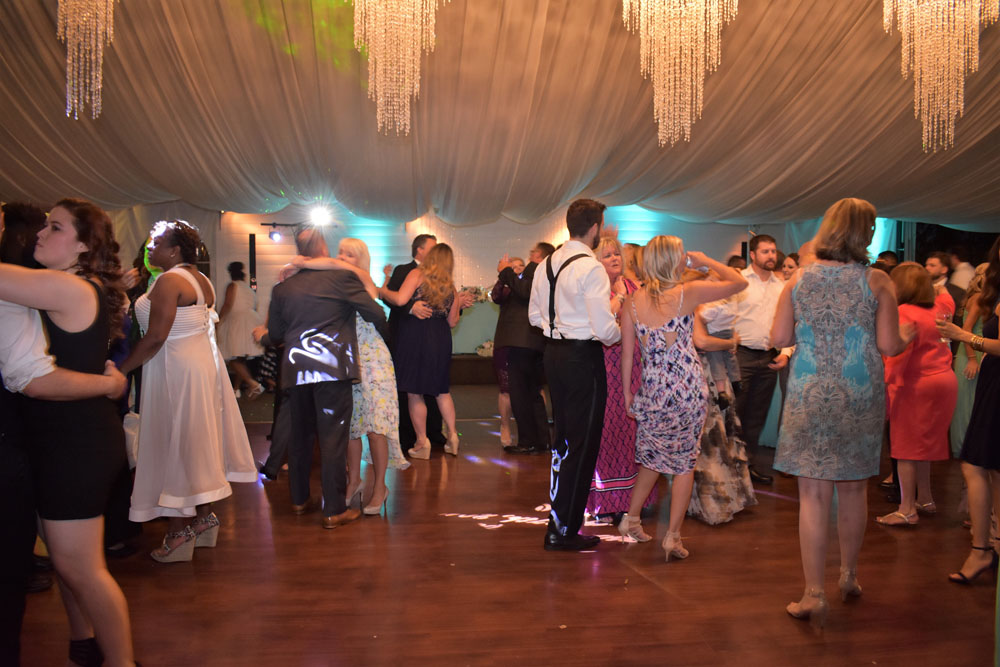 Jason & Courtney celebrated there wedding at the Green Gables Wedding Estate Venue in San Marcos CA!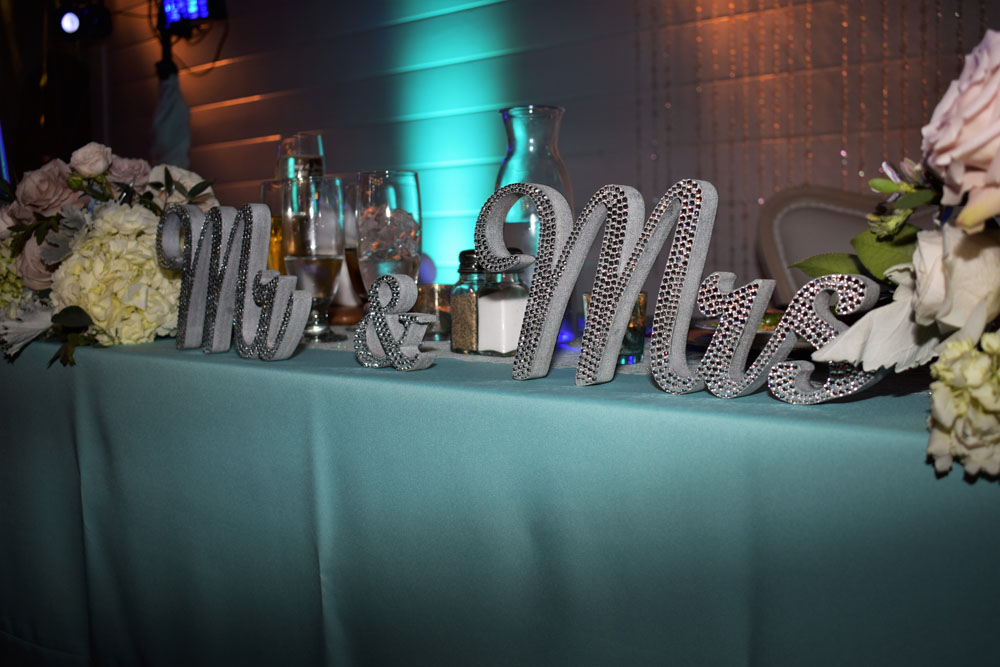 My DJs up lights were placed around the wedding venue setting a romantic ambiance!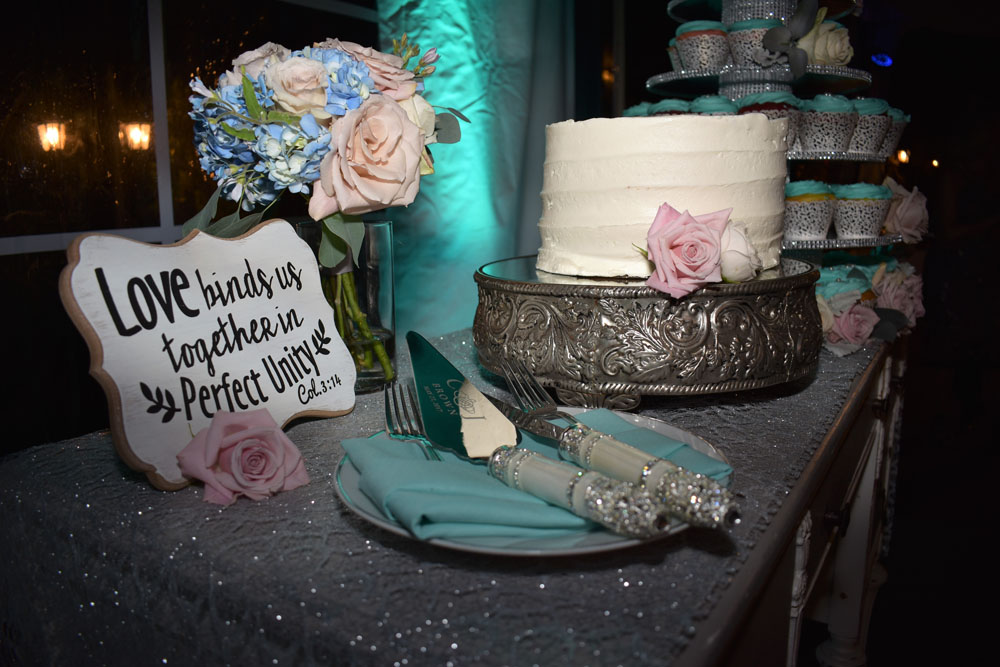 Family and friends couldn't wait to dig in to the beautiful desserts!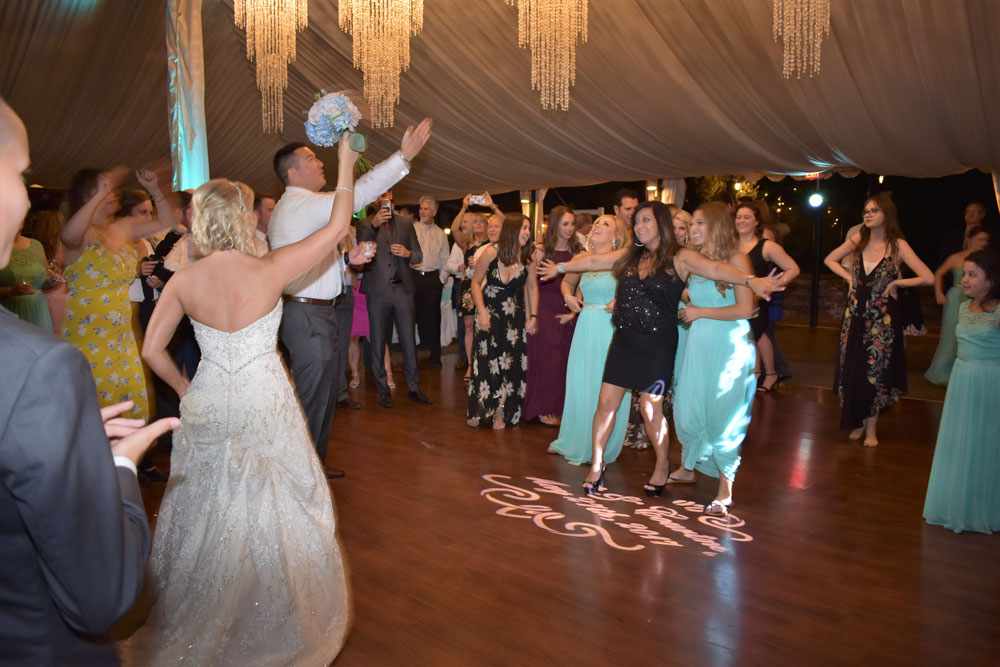 My DJs custom monogram spot was shown on the dance floor the whole evening!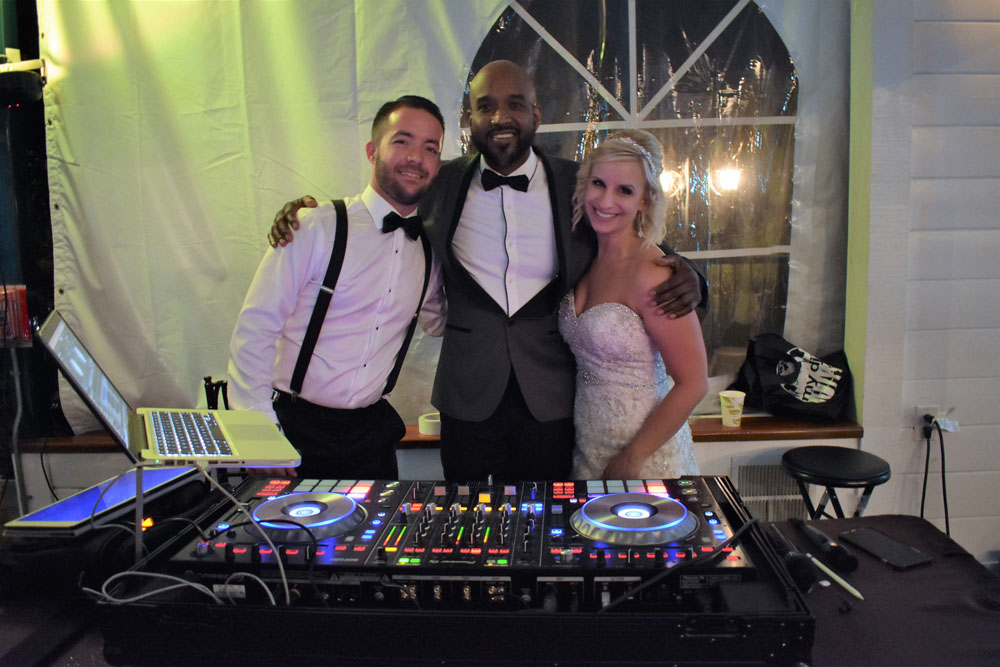 Jason and Courtney took some time out from their big night to thank My DJs Earl Henry for making the night so memorable!