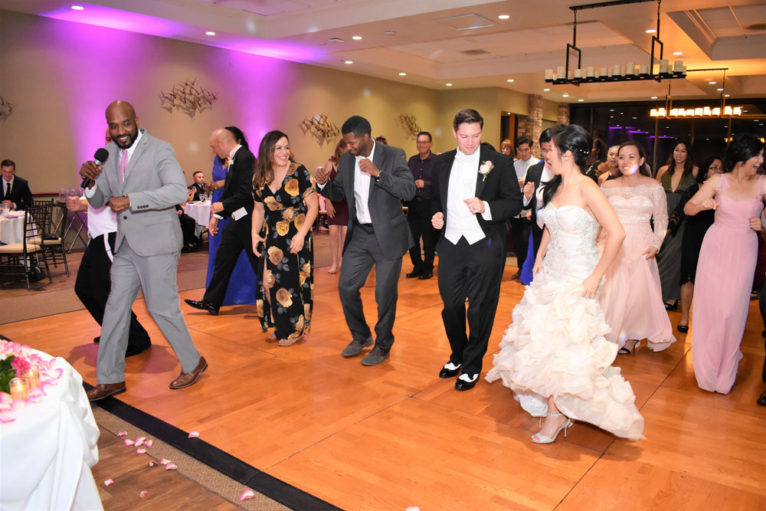 Event: Wedding Ceremony and Reception
Clients: Jason and Donna #theDOJOwedding
DJ:  Earl Henry
DJ Services: Professional DJ and MC, for reception, Party light, Up lights,
Venue: Pacific View event center
Coordinator: Cherry Laraya
Photographer: Sam Sean and Jason Tiangco
Videographer: Brett Hilton and Vanessa Taupin
Cake: Samantha Moline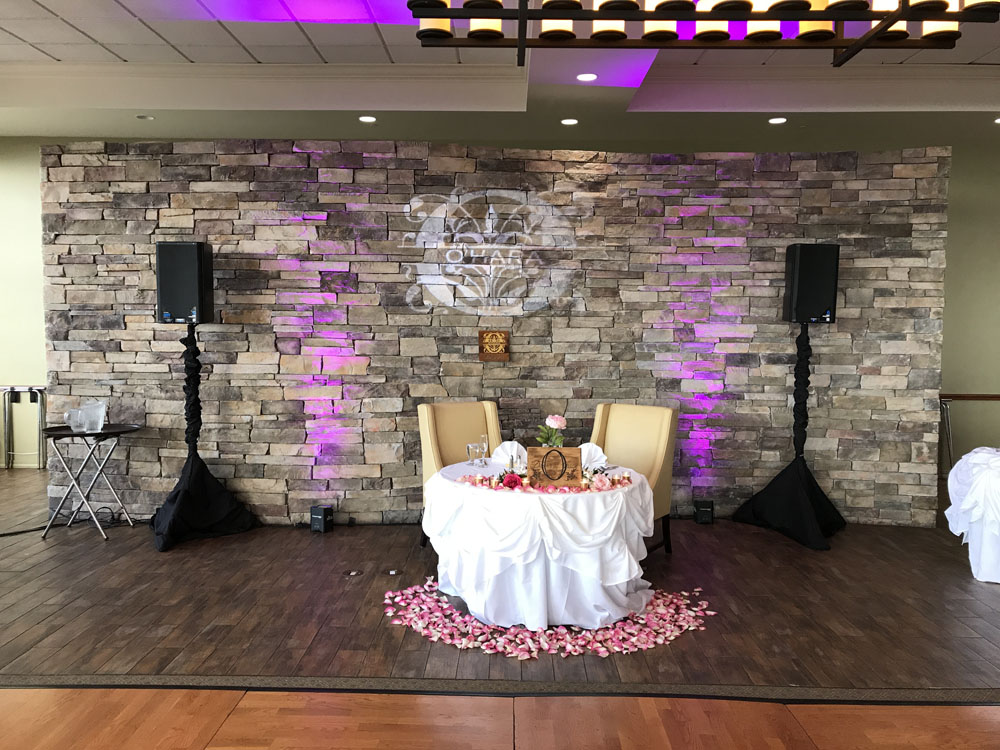 Jason and Donna tied the knot this past weekend! Family and friends gathered at the Pacific Views event center to celebrate with the newlyweds!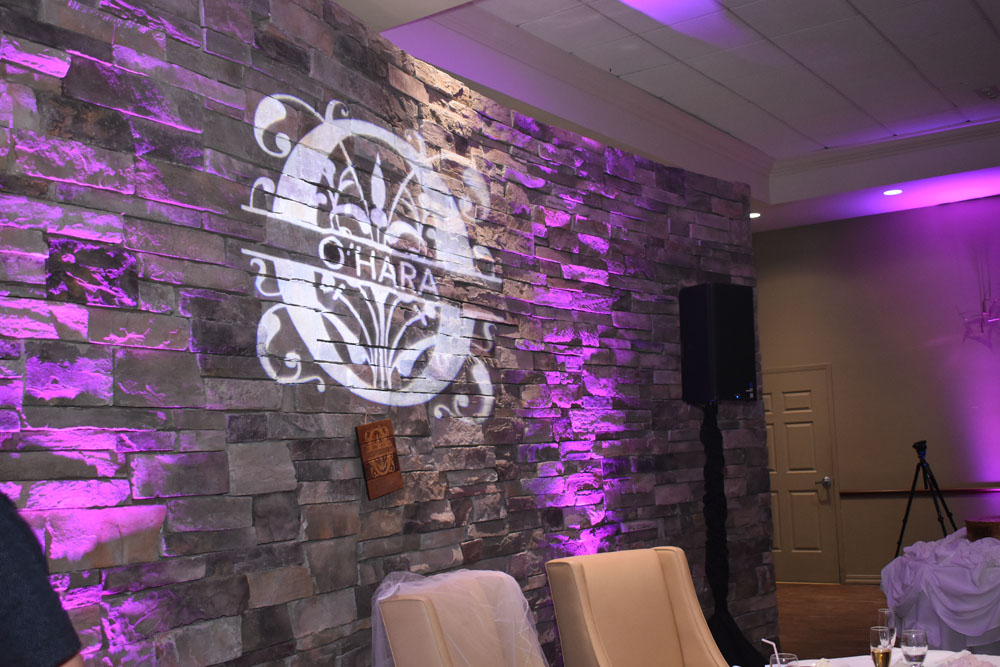 My DJs custom monogram and up lights were shining bright all evening to light up the venue!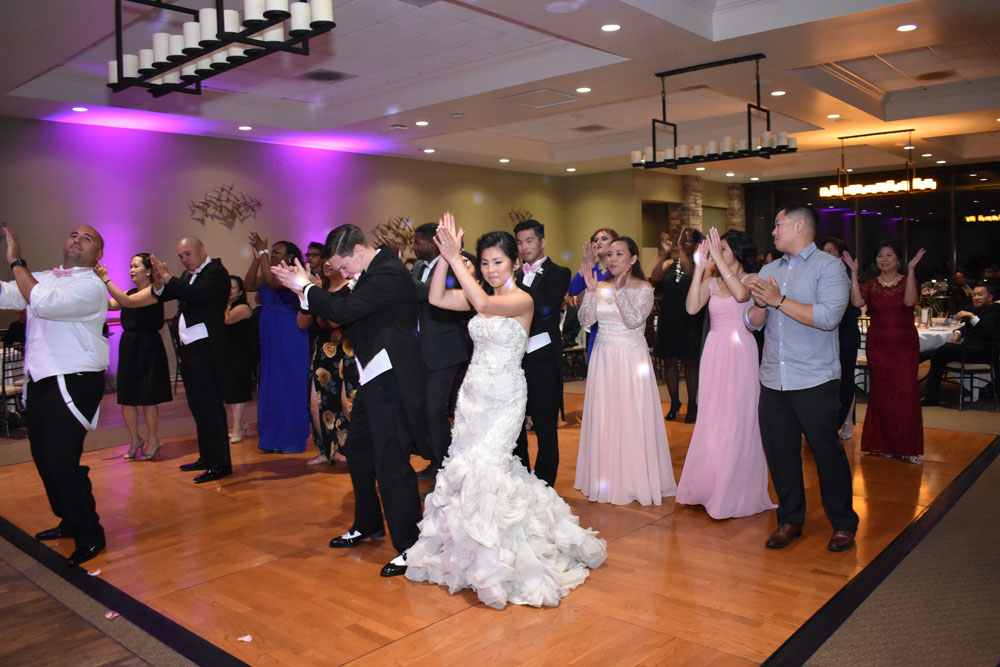 The dance floor was packed the whole evening as guests danced the night away!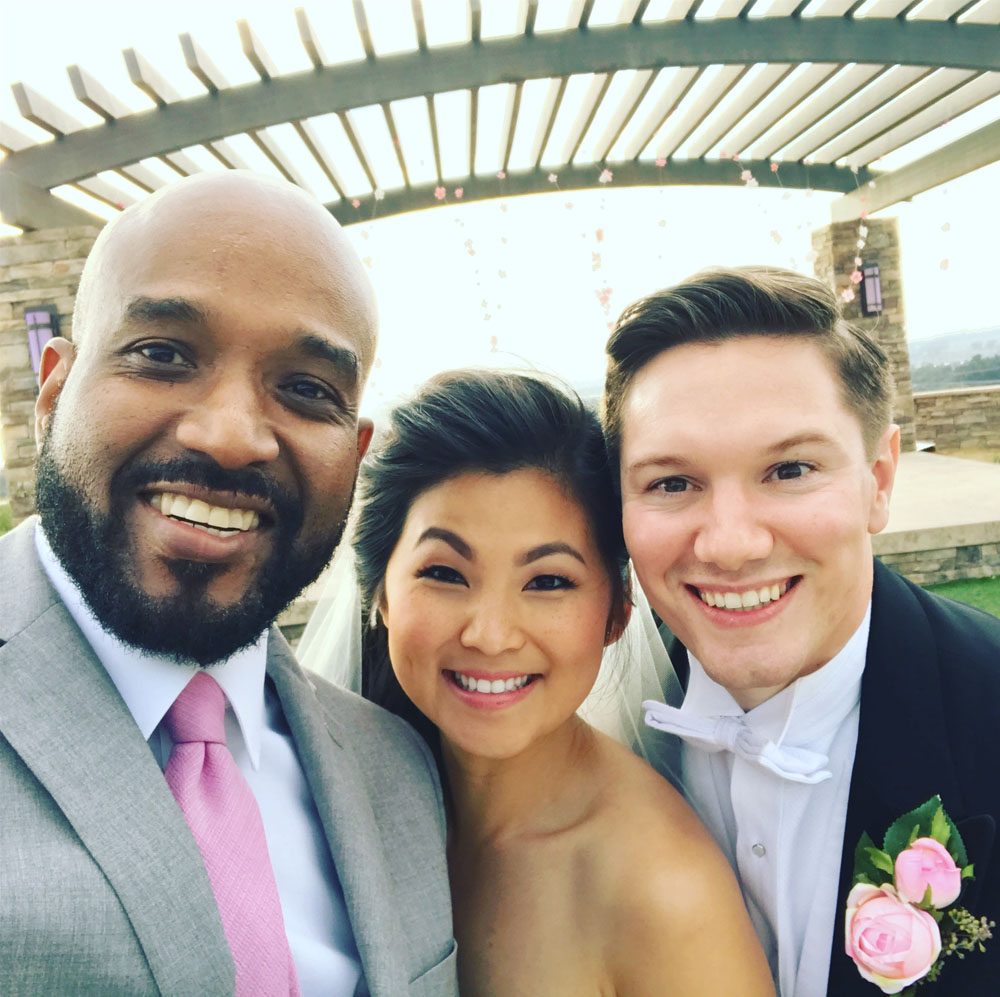 The bride and groom couldn't thank My DJs enough for making their night so special!