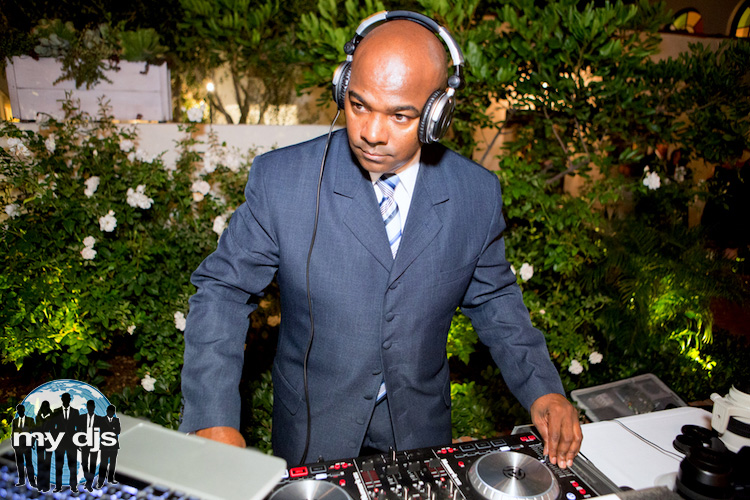 Event: Wedding Reception
Client: Dana & Alex #youhadmeathellopez
Venue: Darlington House
DJ: Tony Slater
Services: Professional DJ and MC, sound and microphones.  Complimentary party light.
Coordinator: Ruthie – First Comes Love
Photographer:  Shannon Henry (Photos not used here)
My Djs Photographer: Vincent Vega
Caterer: The French Gourmet
Cake: Babycakes
Before dinner the Best Man and Maid of Honor step up the mic to wish the beautiful newlyweds and amazing life together.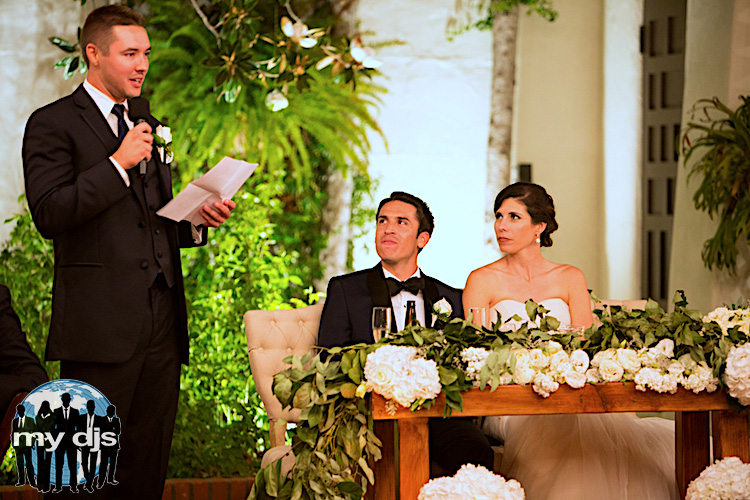 After the toasts, DJ Tony announces dinner and turns up the slow jams to set the mood.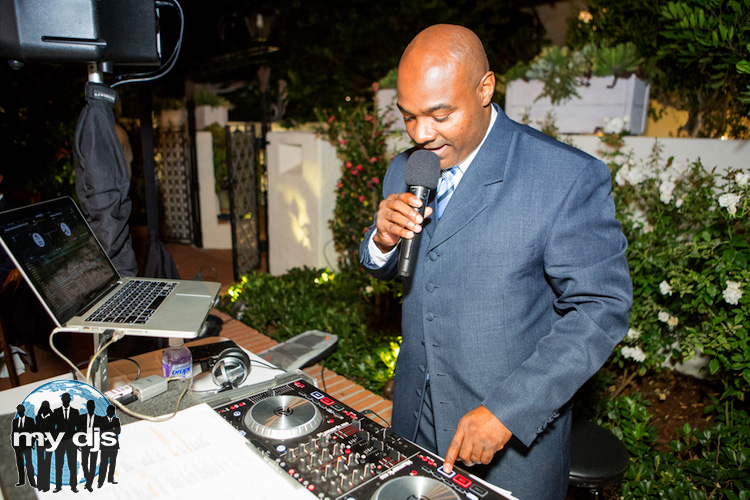 A  delicious display of desserts by Babycakes and The French Gourmet sits patiently while guests enjoy their meals.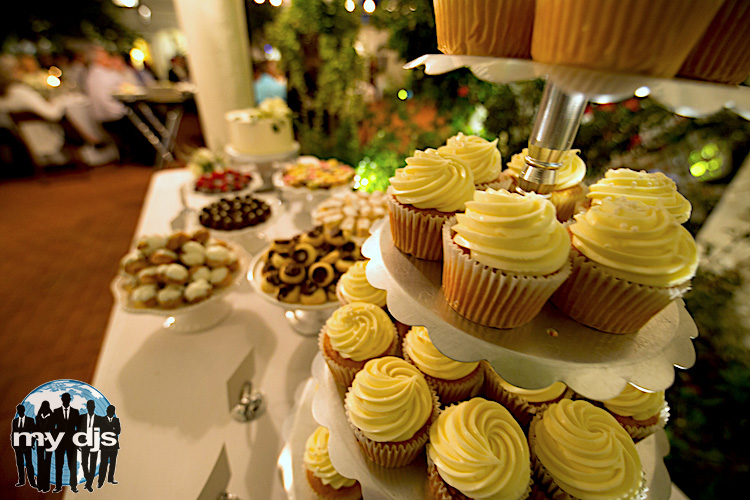 Dana and Alex were beaming after a perfect night and smooth performance by DJ Tony.