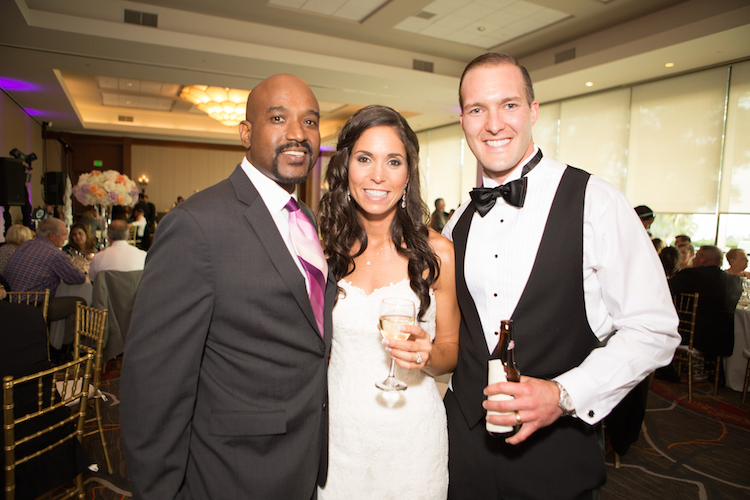 Event: Wedding Ceremony and Reception
Client: Alison and Matthew #2beansinapod
Event Location: Hilton Torrey Pines
Services: Gold Package: Professional DJ, MC, and Sound for Ceremony and Reception, 8 Uplights, Monogram, and Party Light Tree
DJ: DJ Earl Henry
Coordinator: Gina – Weddings By Gina
Photographer: Bob Hoffman Photography  (Photos not used here)
Flowers: Sharon – Organic Elements
Makeup: Kirsten – Mobile Beauty Team
DJ Earl is amped up and ready to kick off Alison and Matthew's wedding reception with the Grand Entrance.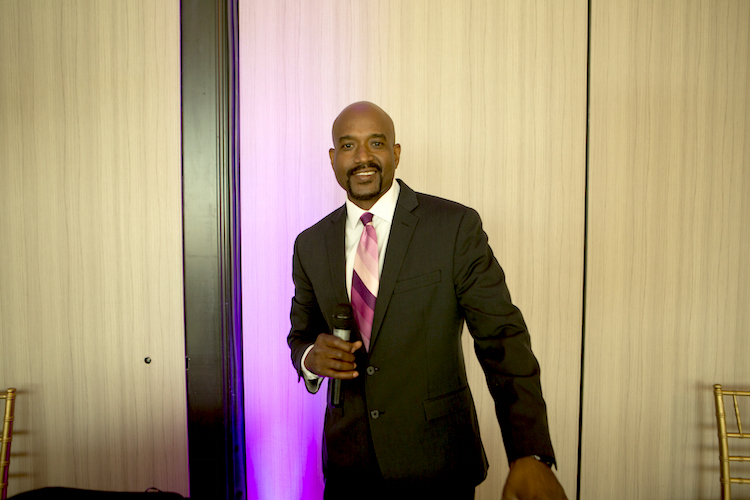 All 18 Bridesmaids and Groomsmen form a tunnel on the dance floor as DJ Earl introduces "Mr. and Mrs. Alison and Matthew Bean!"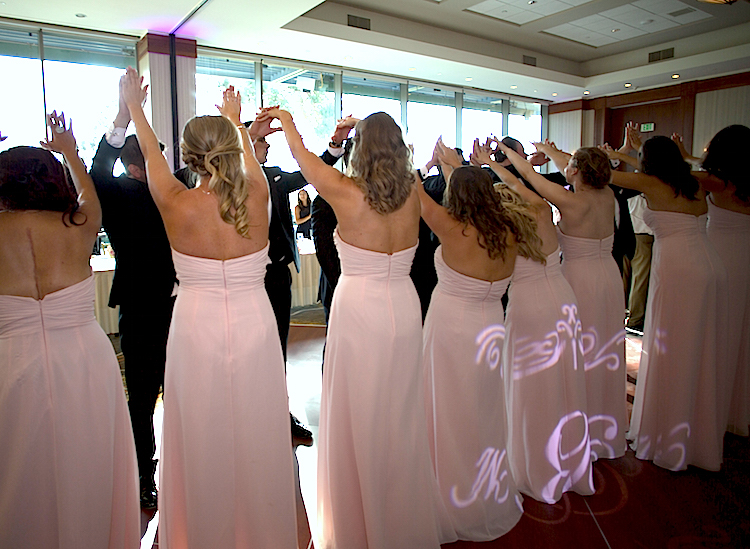 Matthew leads his beautiful bride in their first dance to Blake Shelton's "God Gave Me You."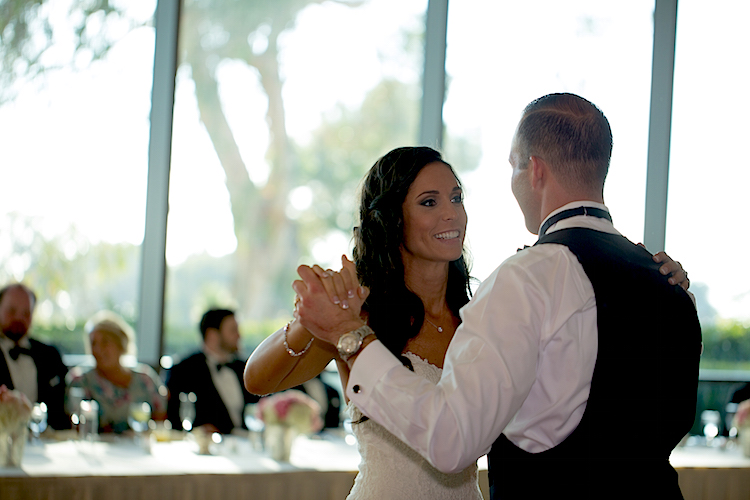 The newlyweds continued to have an amazing evening with friends, family, and DJ Earl!