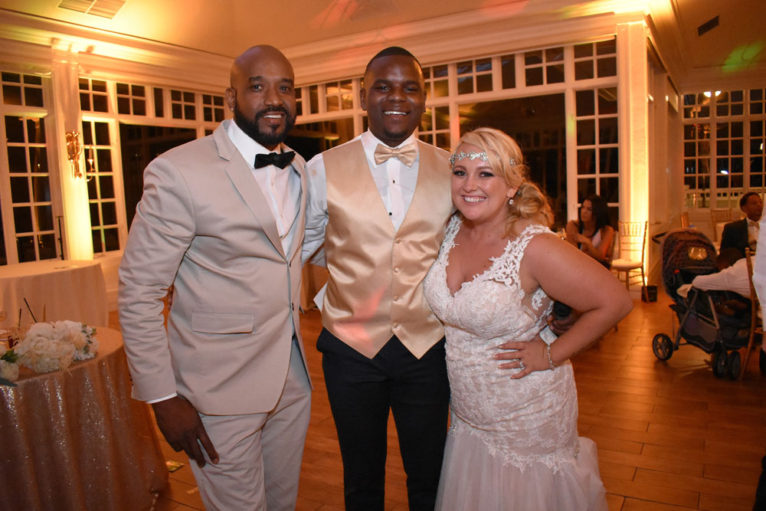 Event: Wedding Ceremony and Reception
Clients: Marley and Robyn #nealforlove
DJ:  Earl Henry
DJ Services: Professional DJ and MC, for reception,Party light, Up lights, Photo Booth 
Venue: Carmel Mountain Ranch Golf Course
Coordinator: Talissa Arcangeli
Photographer: Brooke Limparis (photos not shown)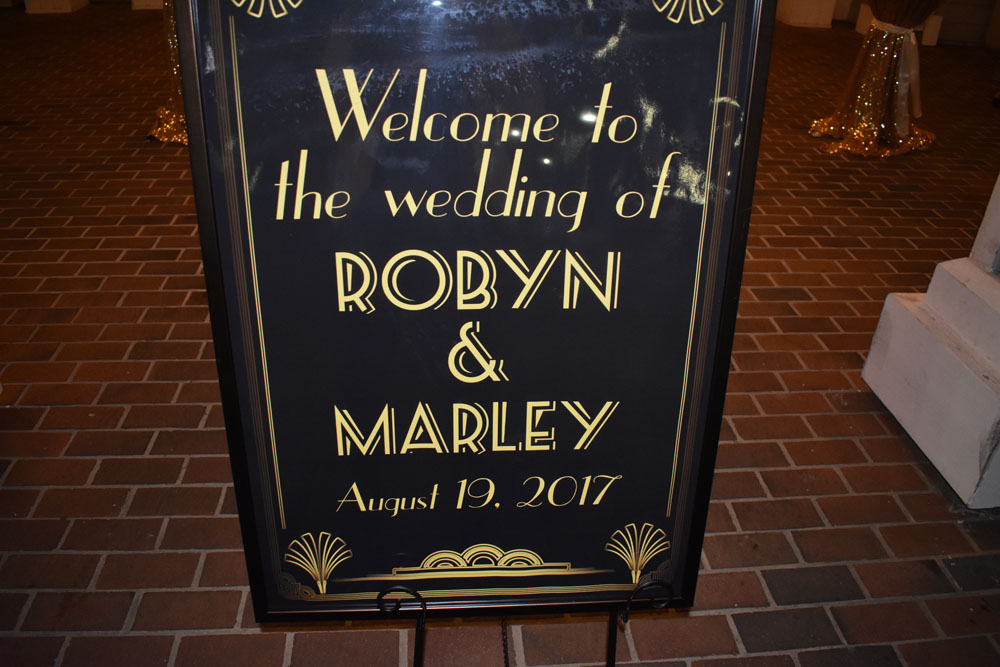 Marley and Robyn tied the knot this past weekend at the beautiful Carmel Mountain Ranch Golf Course wedding venue!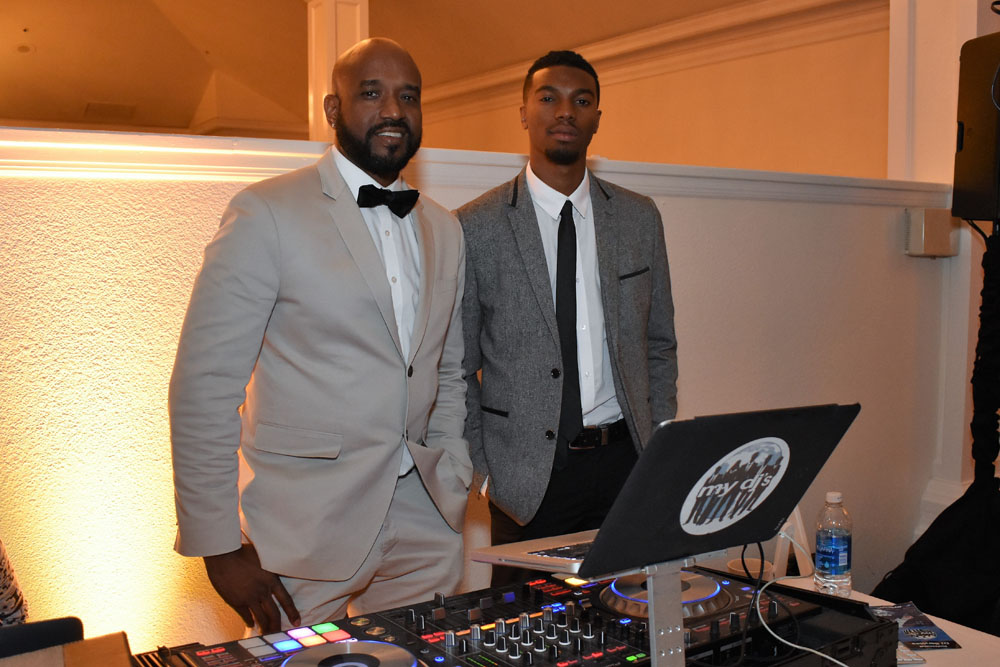 My DJs Owner, Earl Henry, was there to rock the party!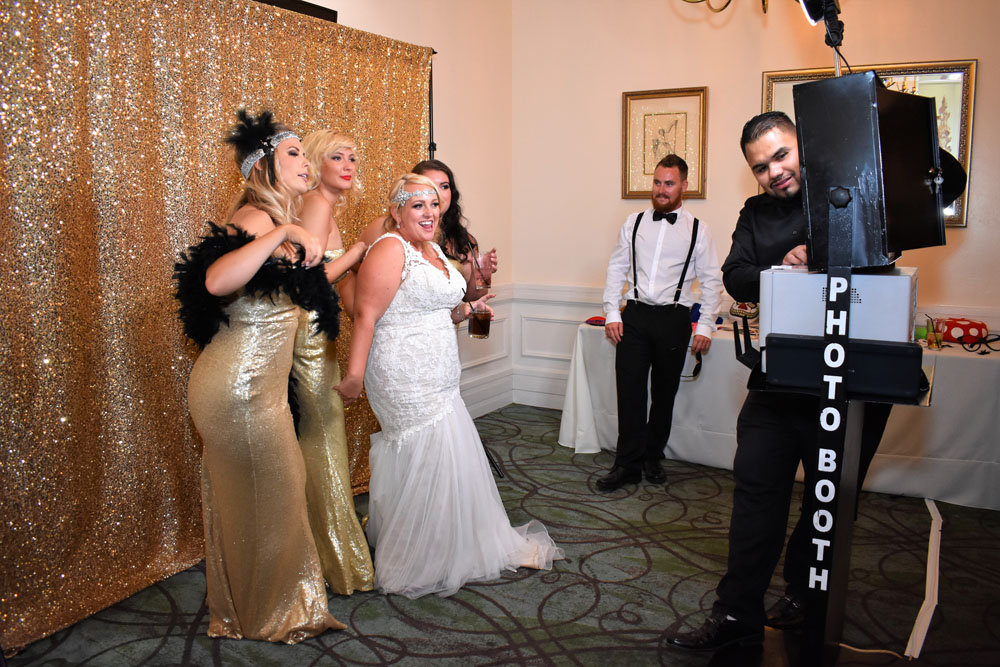 My DJs Photo Booth had a nonstop line all evening! The photo booth features a custom backdrop, unlimited prints, and a friendly operator!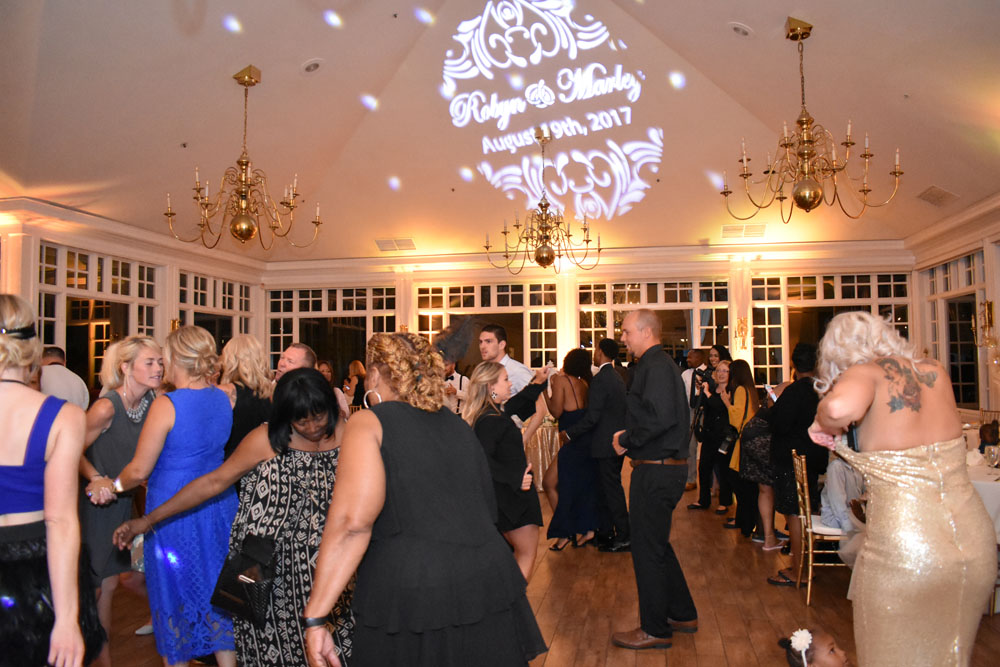 My DJs Monogram was shining bright all night!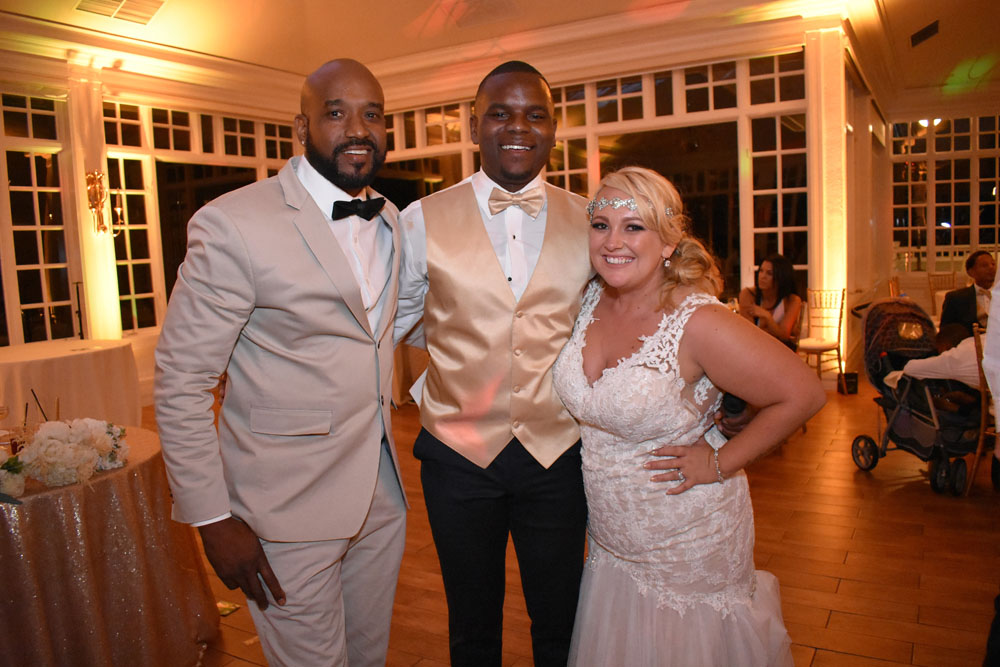 The newlyweds couldn't thank My DJs enough for making their night so special!