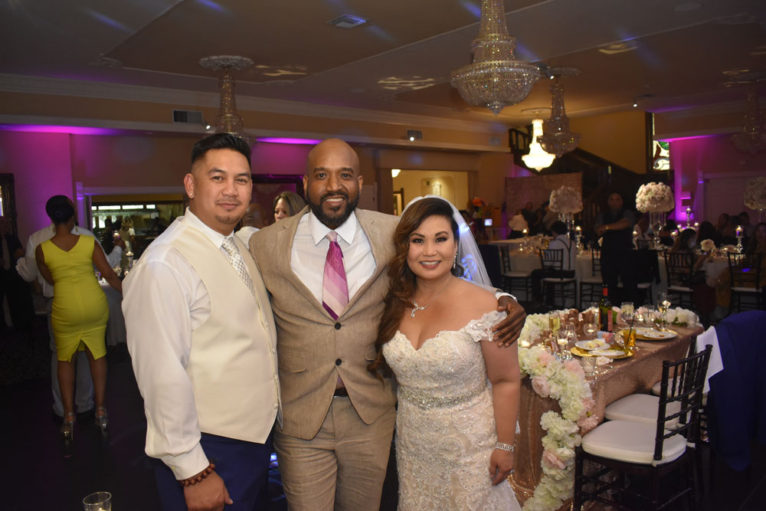 Event: Wedding and Reception Ceremony
Coordinator : Charnel Kennedy
Clients:  
Lynsie and Adam
DJ: DJ Earl Henry 
DJ Services:  DJ/MC   Party lights, Uplights, monogram,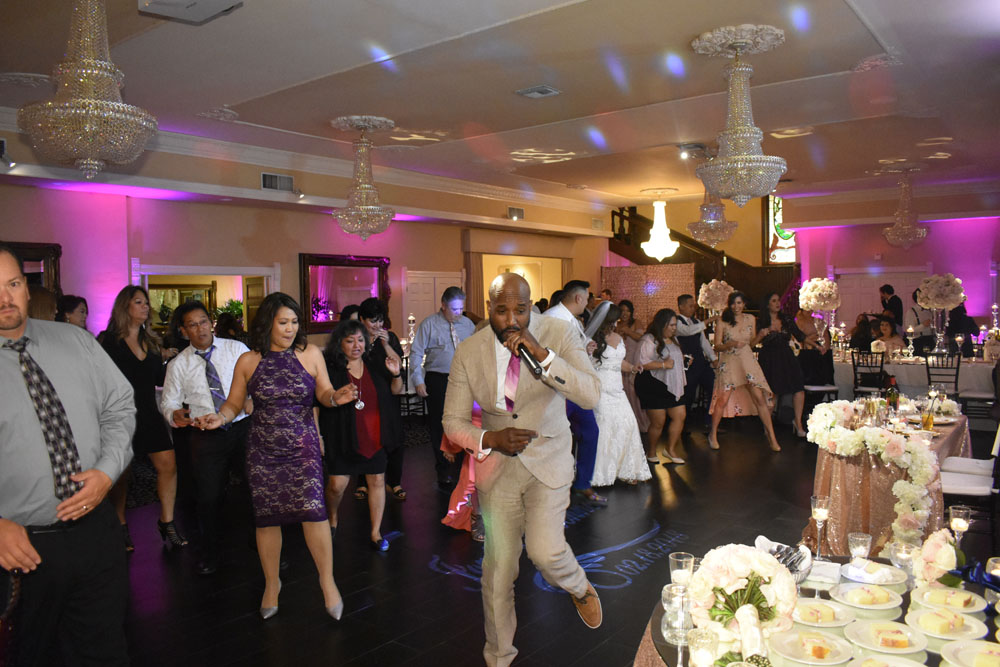 Professional DJ and Emcee Earl Henry loves to interact with newlyweds and guests! They know how to party!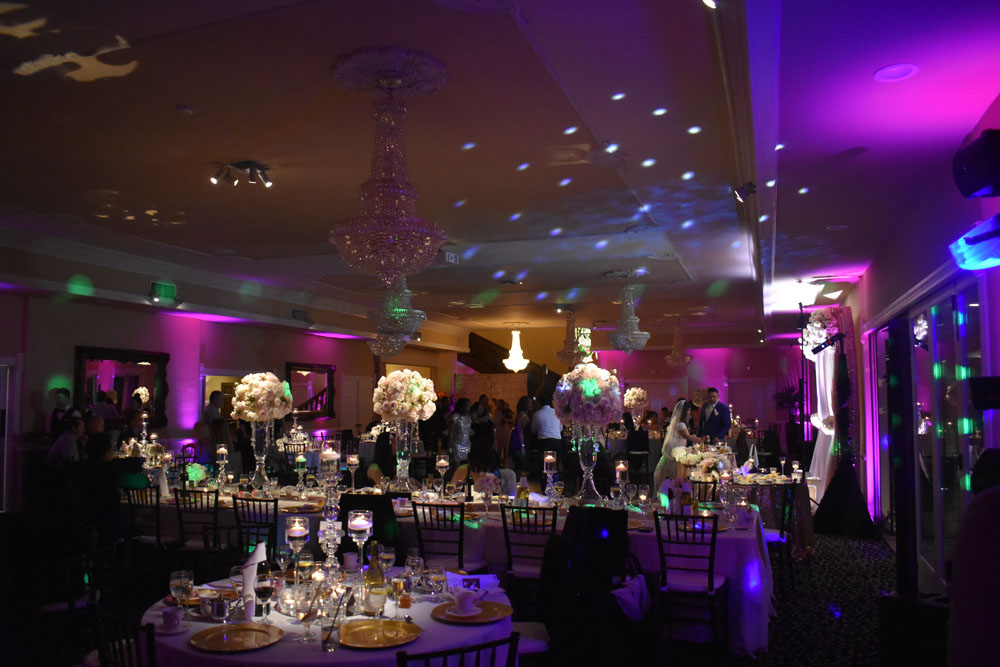 Elegant table settings make for a beautiful evening. This candlelit reception showcases the classy wedding decor.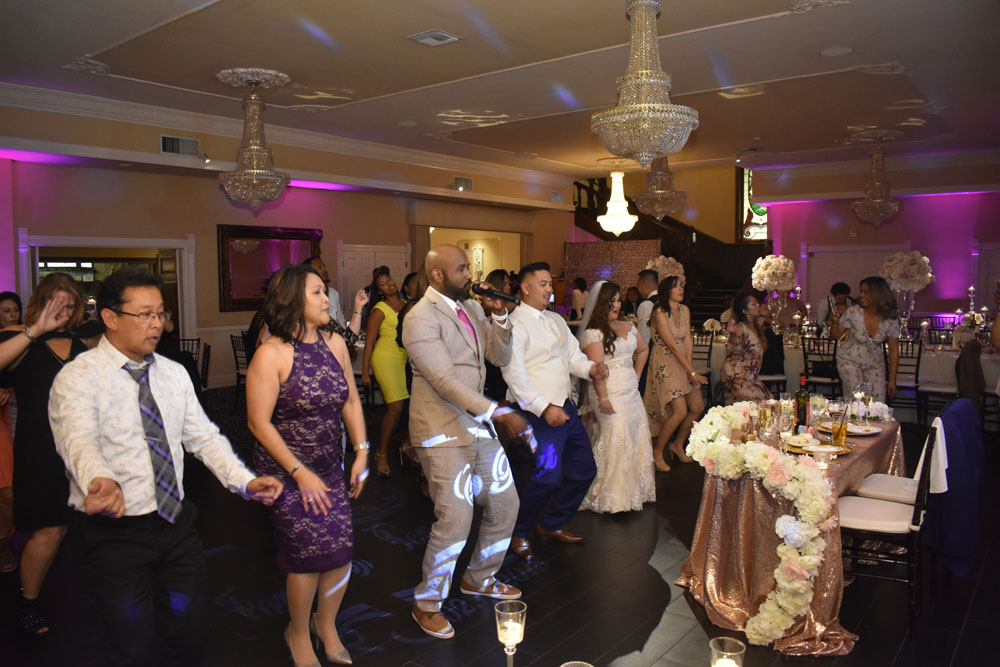 The best part of the evening shows the bride and groom on the dance floor celebrating a new life together!  Dance competition up next.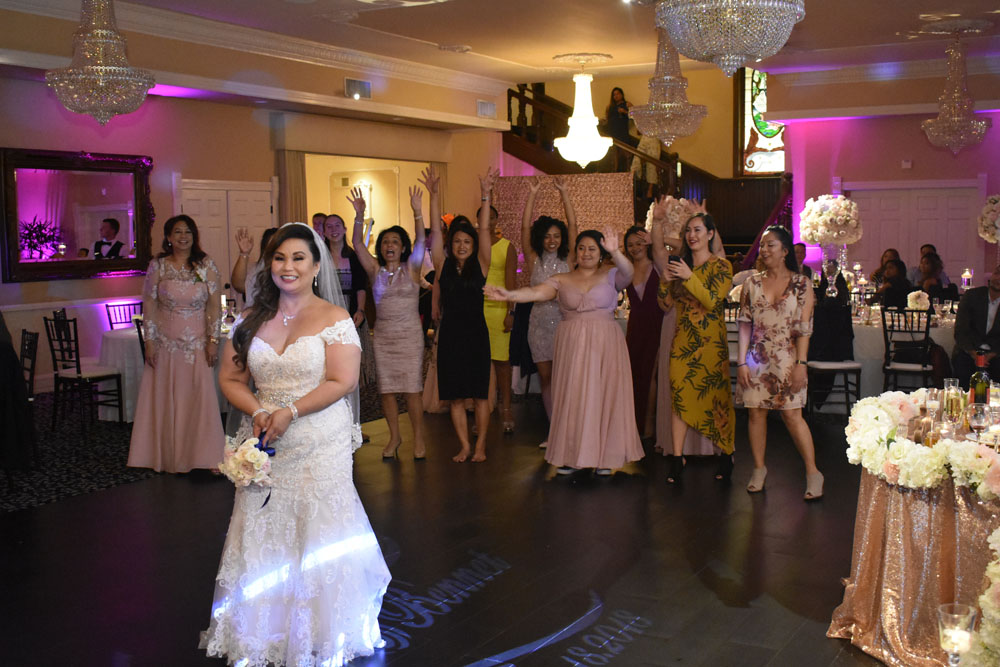 This bouquet toss will be one to remember. Eager ladies await their future loves.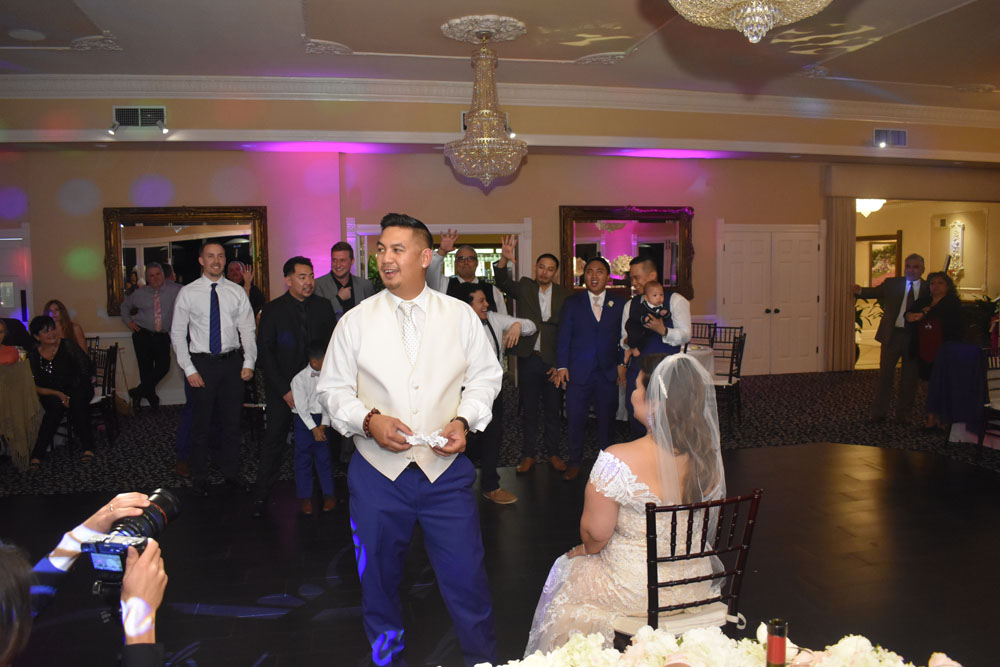 Groom makes his beautiful bride blush as he awaits the countdown.