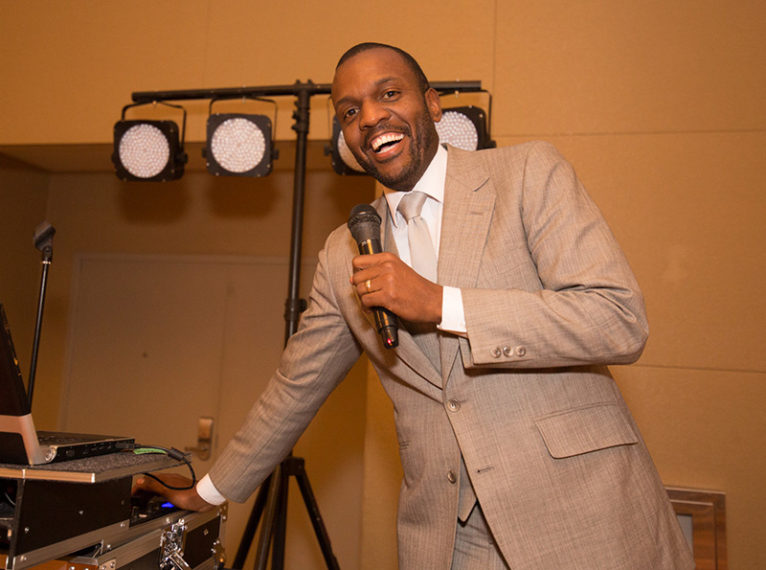 Event: Corporate Holiday Party
Client: GenMark Dx
Venue: Cape Rey Carlsbad Hilton
DJ: Nathan Murray
Photographer: Vincent Vega
DJ Nathan Murray aka Nate Boogie started the night off with hosting a few games for company employees!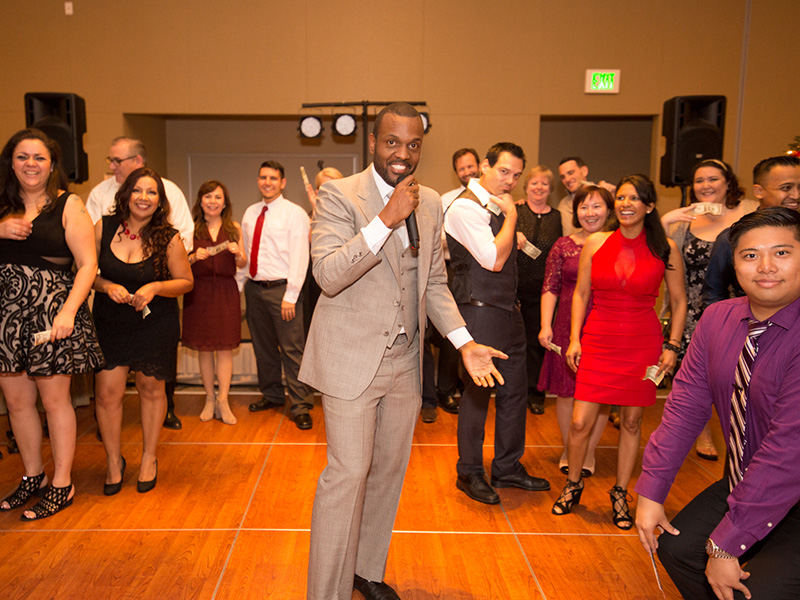 After a few prize give-aways, the night started with a lively dancing!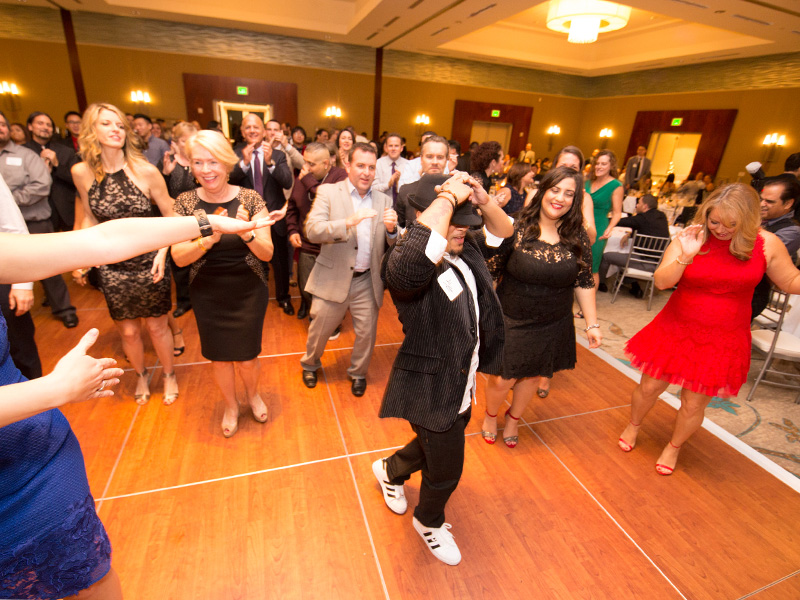 DJ Nathan Murray is not only a great DJ and emcee, he knows how to lead an audience into a fun line dance!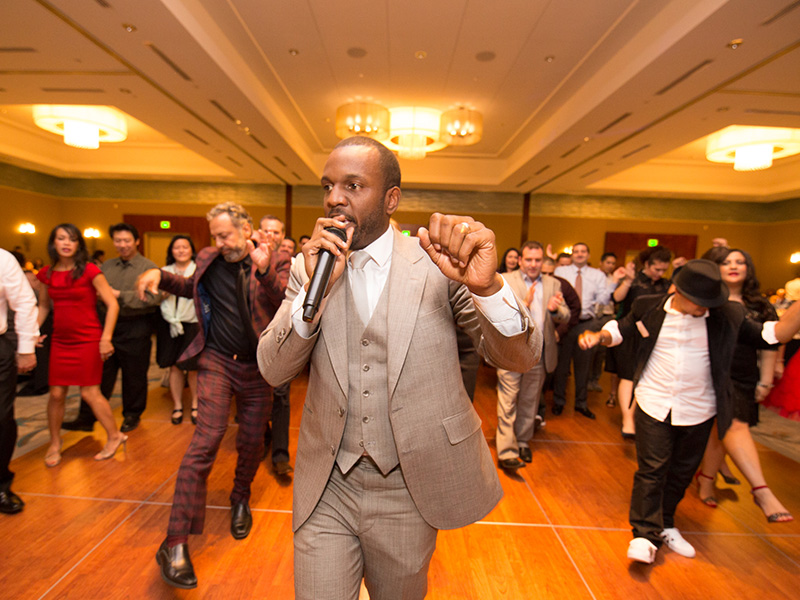 Every employee in the company was on the dance floor until the end of the night!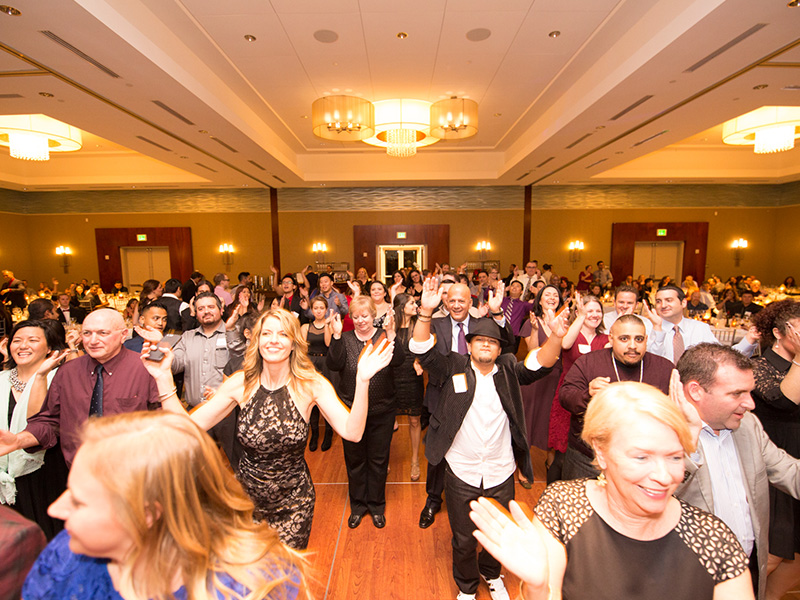 MY DJs some of the best DJs  in Los Angeles. Our talented Los Angeles DJs perform every week throughout Southern California. We understand that a DJ has a huge impact on the success of your wedding, corporate party, or other event. Our personable and knowledgeable staff will help create a fun event that will leave our clients thinking. "Wow, that DJ made our day!"  Visit our studio showroom for a live demonstration of our DJ equipment, lighting, photo booths and DJ talents…  Check out our hashtags! #MYDJsLosAngeles  #MYDJsLA