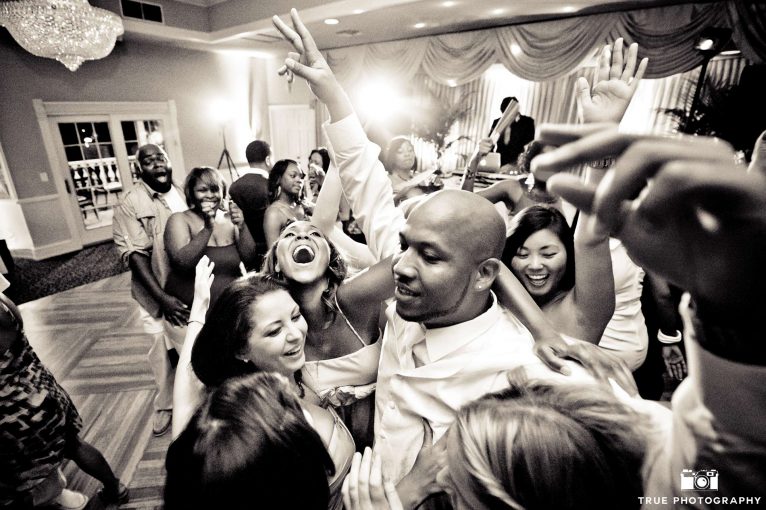 Rock Your Wedding With The Best Wedding DJ In San Diego
Wedding marks the start of a new life for the couple in love. It is an auspicious occasion and both the bride and groom want it to be picture perfect. A lot of planning goes into arranging a wedding. A lot of things need to be taken care of. From caterers to decorations to music everything has to be perfect and according to what the couple desired.
The venue, the decorations and the music are all responsible for setting an ambient atmosphere. These days no event is complete without a little music and weddings are no different. On the contrary, weddings need to have the best music to set up the mood and entertain the guests. Not only does music provide an ambient background but it also pumps up people to enjoy the event more than they were doing before. It takes a single beat to make a person forget all the worries in the world and rock the dance floor.
Can you imagine a wedding without music? I am sure you can't, neither can we. This is why, to make your wedding more special we offer some of the best DJs in San Diego.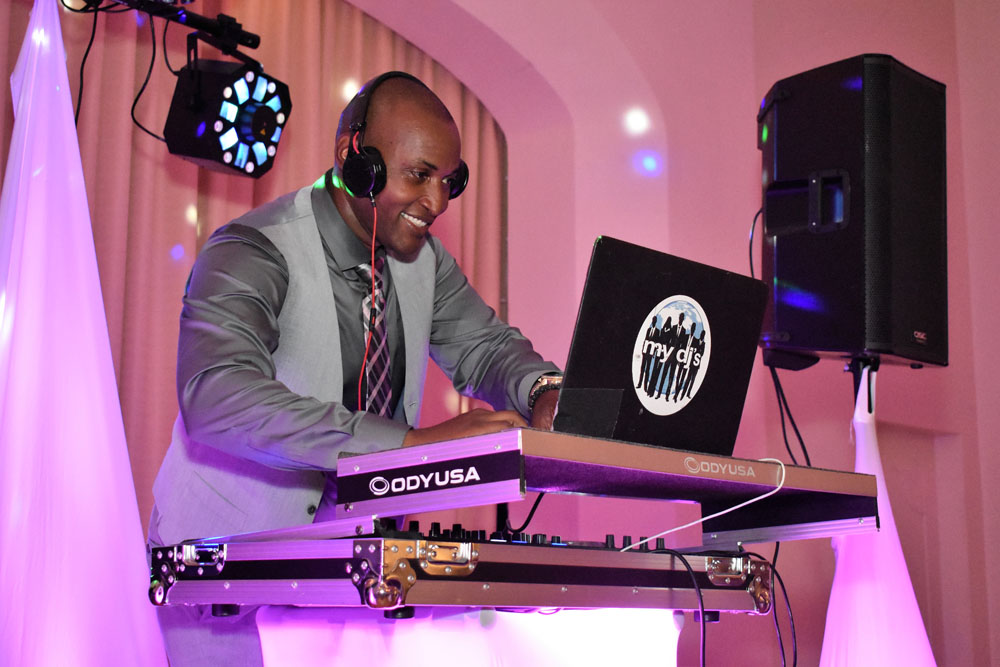 Things To Consider When Looking For A DJ For Your Wedding
Choosing a DJ for your wedding isn't an easy decision as it may sound. There are a lot of things to consider. Make sure you check the following things before you hire a DJ for your wedding.
Updated Equipment
It is your right to ask questions when hiring a DJ for your wedding. Make sure your wedding DJ has updated equipment to support their claim of high quality service. DJs that don't possess updated and latest equipment will never be able to deliver the quality you deserve. My DJs has the best equipment that is updated to the current industry standards.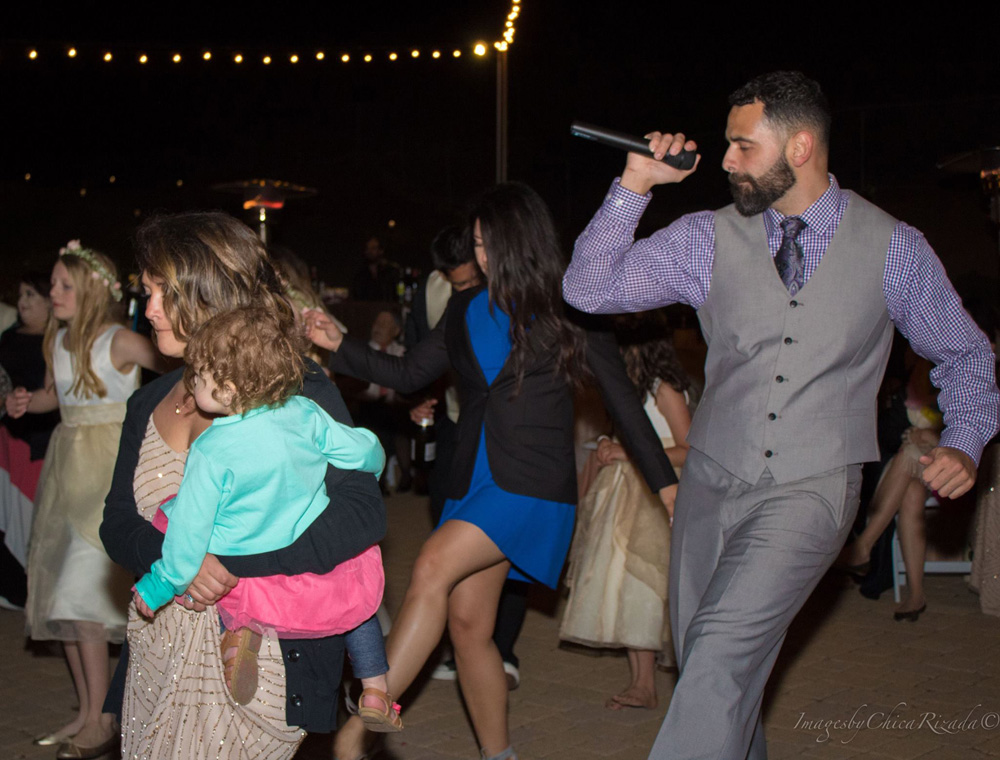 Experience
Another important thing to note is your DJ's experience. Your wedding is an important occasion; you wouldn't want to ruin it just because you hired a bad DJ. Music is very important at weddings and actually helps in setting up the mood at the venue. Without music, weddings would seem dull and non-entertaining. So it is very important to hire an experience DJ that will make sure to rock the entire wedding event.
Music Genre
There are DJs out there who can only play a specific genre of music. You need an all round DJ for your wedding who can play different genres of music. Different people like different types of music, so have an all round DJ can keep everyone entertained.
Price And Value
Always ask yourself if you are getting the right value with the price you are paying. You have to compare the services you are getting against the total cost of hiring the DJ.
My DJs offers the best and the most professional DJ service in San Diego. With My DJs, You will definitely get your money's worth.

Other Services We Offer
We also offer additional services to complement the different music choices. Some of our other services that can enhance your entire wedding arrangement experience include the following;
Photo Booths
Wide Range Of Lighting
Dance Floors
LCD Screen
Generators
Karaoke (With a collection of over 100000 songs and two microphones)
So if you are looking for a DJ in San Diego for your wedding then look no further than My DJs. We'll make sure that we make the day special for you, more than it already is. With our wide range of services and awesome DJs you are bound to have a fun experience like no other.