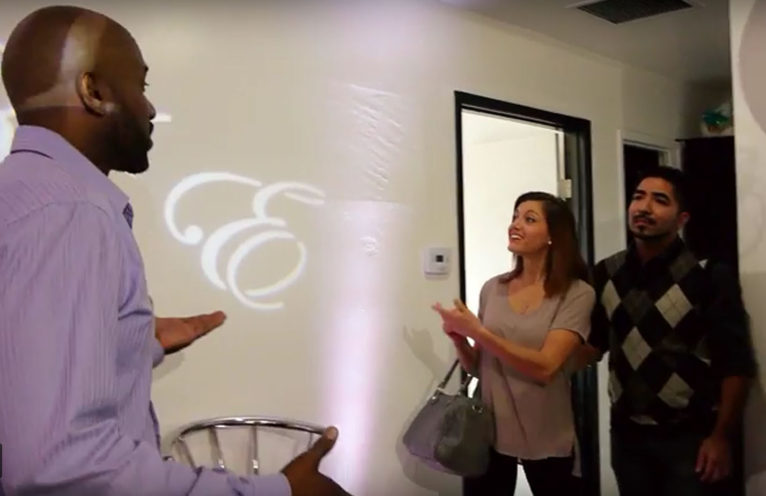 San Diego DJ Prices – Wedding DJ Cost
We are sure you have heard of or read the horror stories about the unprofessional, tacky DJ or the DJ that only played their style of music and refused to take any requests from the floor.  Here is a general breakdown of what you should expect to pay for DJ services according to your event needs.
DJ prices may vary for non-wedding events.  For example, small private parties/small corporate event prices will typically be lower in comparison to the prices for larger scale corporate events.
Setting your budget for your wedding depends on what type of experience you would like to have. If you don't want the risk of having an inexperienced DJ who may play inappropriate music, not consider timing or coordination with other vendors or simply not have the knowledge to carry out emceeing/announcements; please consider the following.
$300 – $500  Usually a beginning DJ, most likely a part-time hobbyist.
$600 – $1000  A little more experienced, may have a robotic personality and stays within mainstream music playlists.  The beginner and mediocre DJs may be a part of a venue package, which means the venue may charge $1000 for DJ services and pay their DJ $500. In essence, this means you are getting the quality of a $500 DJ!
$1,100 – $2,500  Much more experienced, professionally trained, possibly a full-time DJ or part of a company like MY DJs who provide the training to become a well seasoned, interactive DJ and emcee.  These pros are chameleons and can improvise to a client's custom requests.  The DJs in this category commit a lot of their time to making sure the weddings they facilitate are as close to the dream wedding their clients envisioned. They make sure they have top notch, high quality equipment along with back up equipment.  They also spend hours studying the important details that lead to a smooth running wedding program.  This kind of preparation shows through in their accessibility to help clients with questions, coordination and suggestions to help drive the success of their wedding.
We have a state of the art showroom where we can discuss all the details regarding your special event.  By having a meeting at our studio instead of the nearest coffee shop, we ensure you a fun "mini reception" demonstration where you can view the services we offer live.
Lastly, we are known as one of the best wedding DJ companies in San Diego.  We have venue recommendations, great reviews and 15 years of consistently delivering an awesome DJ/Emcee experience time after time!