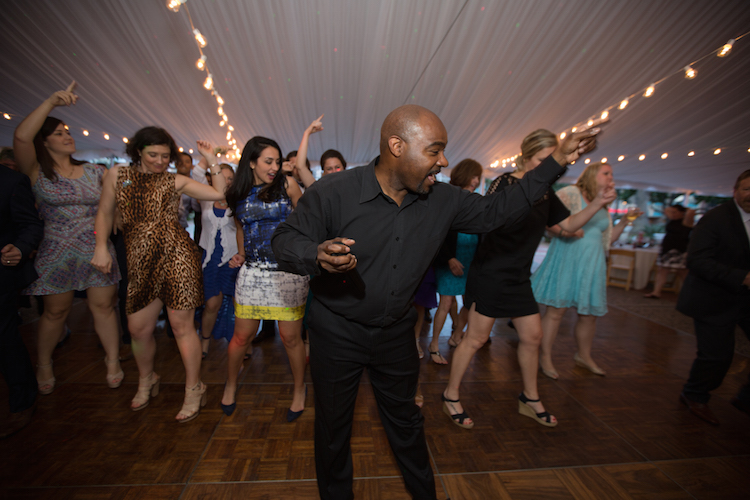 Event Type: Wedding Ceremony and Reception
Client: Jessica and Nick
Hashtag: #FutureFugates2016
Event Venue: Waterfront Park
Services Provided: Ceremony and Reception Setup with Complementary Party Light
DJ: DJ Tony Slater
Photographer: Billy at True Photography
Caterer: Curiosity Catering
Dj Tony hypes up the crowd before introducing Jessica and Nick for the first time as husband and wife.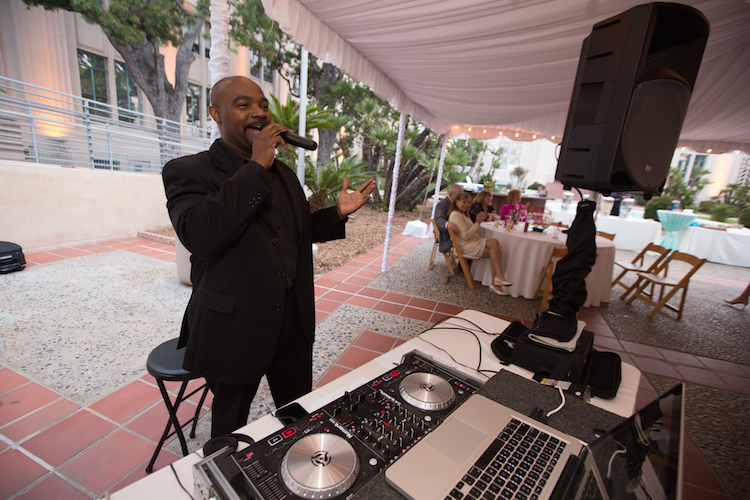 Friends and family join the newlyweds on the dance floor for the Anniversary Dance, each couple representing another year of happiness for the bride and groom.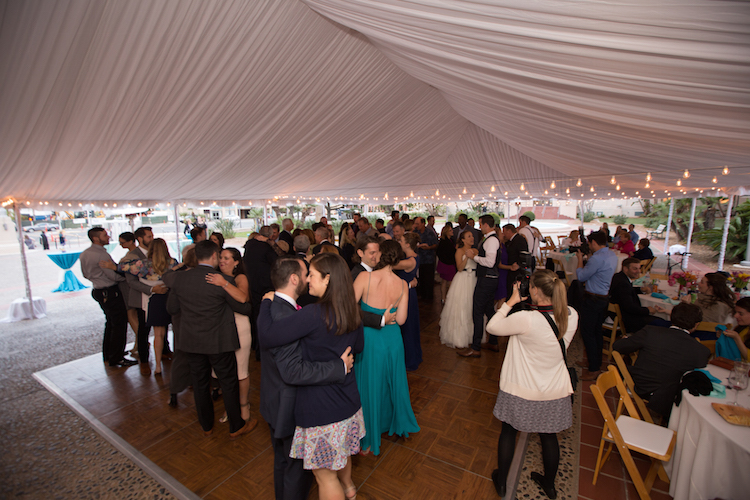 Switching up the tempo, DJ Tony steps out onto the dance floor to lead the crowd in the Cupid Shuffle.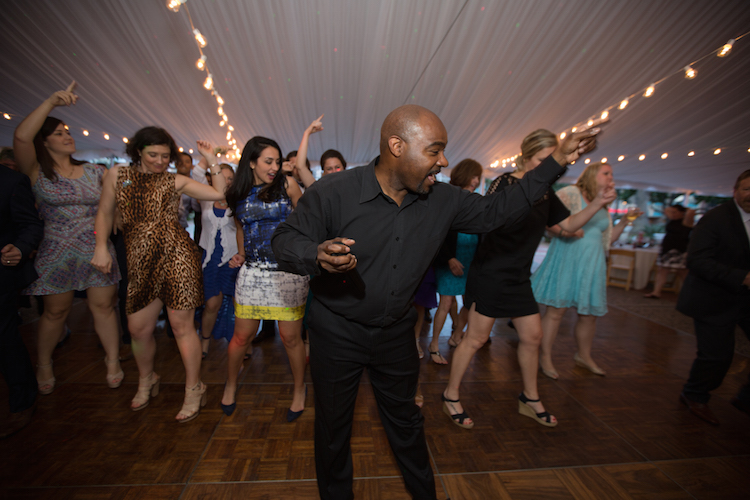 Mixing up all decades and genres of music, DJ Tony keeps guests on their feet all night.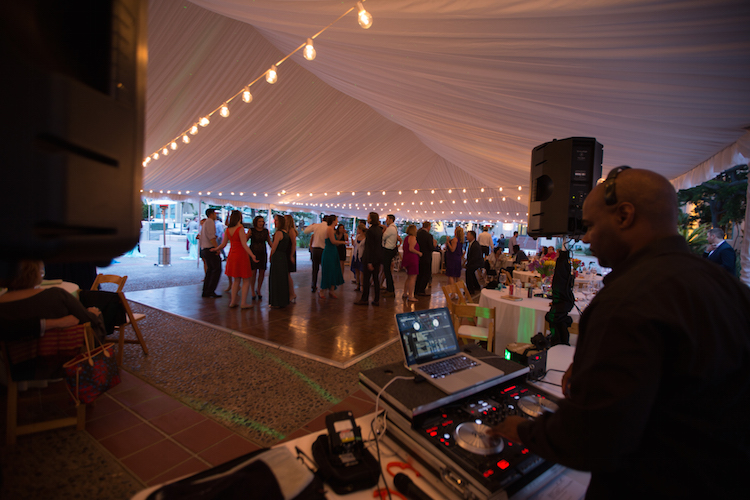 Jessica and Nick were beyond happy with DJ Tony's performance from start to finish.
See Jessica's review here on Yelp!