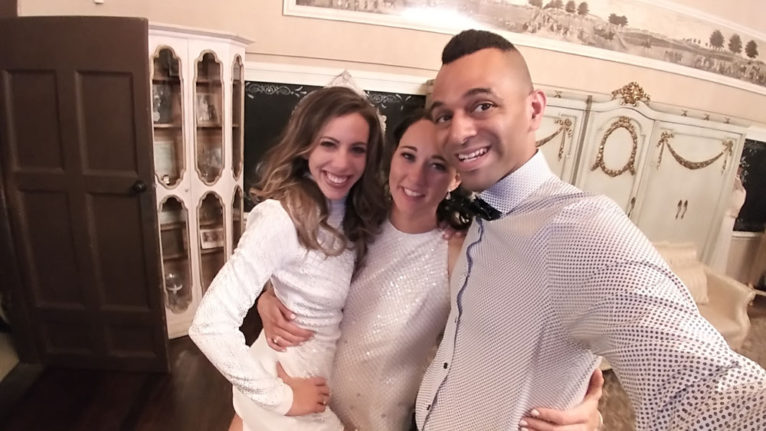 Event: Wedding Ceremony and Reception
Clients: Lauren & Linda #L&L'sFairytale
DJ: Deondre Essex 
DJ Services: Professional DJ and MC, for reception, Monogram, Up lights
Venue: Twin Oaks Garden Estates 
Photographer: Billy from True Photography (Photos not shown)
Videographer : Rick Martinez
Cake: FlourPour
Flourist: Tess at TessFreshFlowers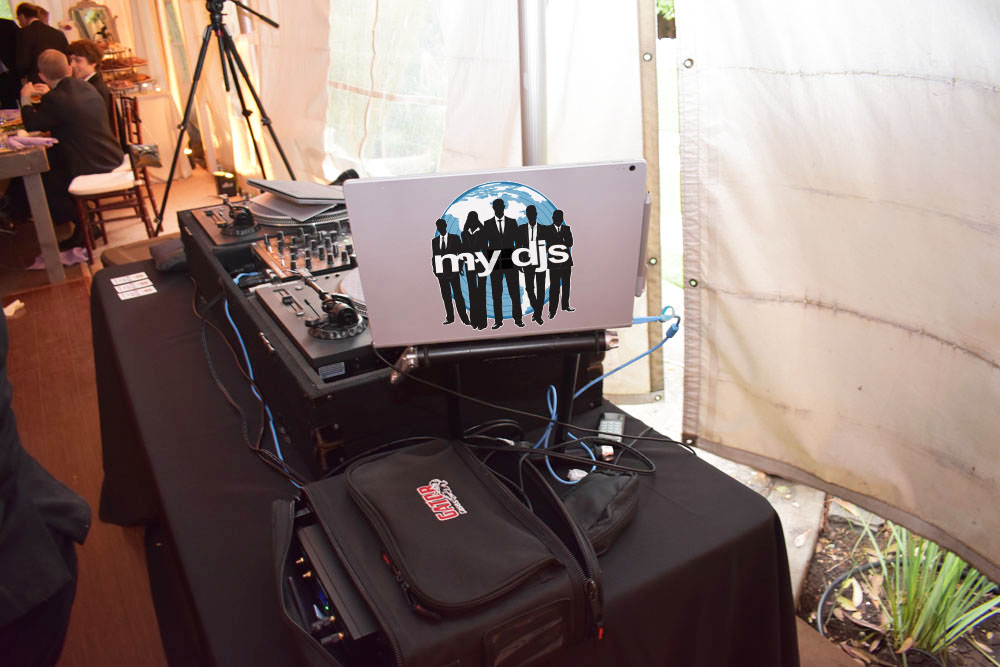 My DJs Professional DJ Co. was there an hour prior to showtime to ensure a smooth set up and show!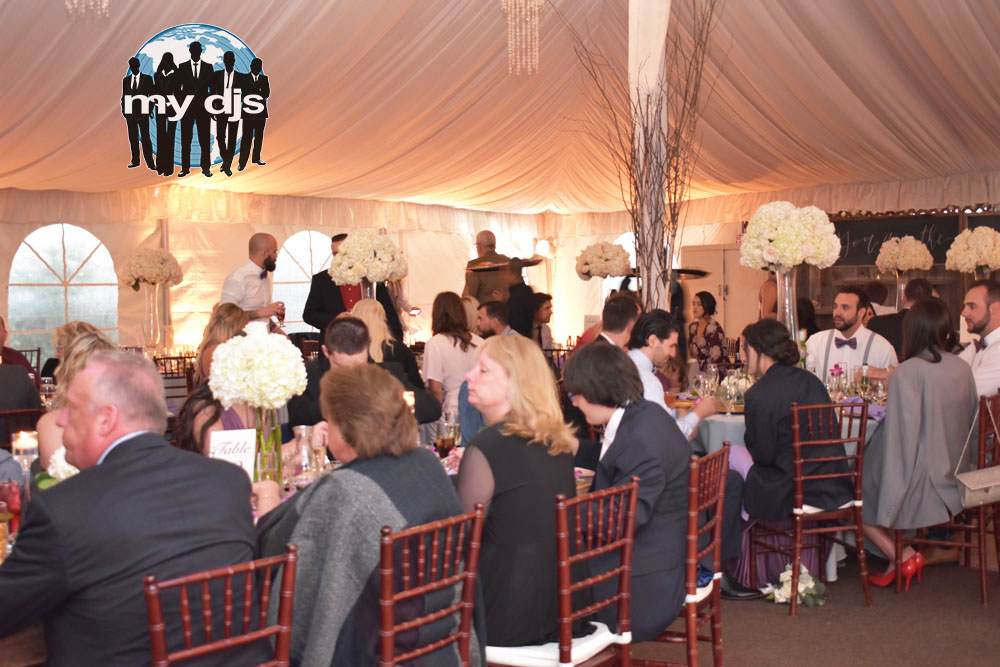 Bride & Bride Lauren and Linda celebrated their wedding at Twin Oaks Garden Estates!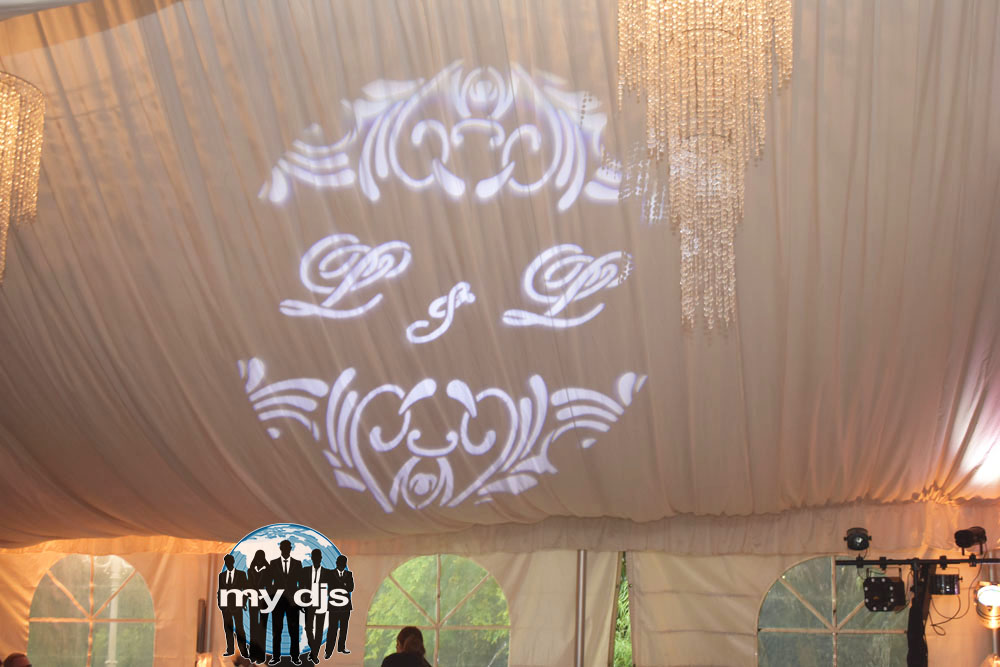 My DJs custom monogram was shown the entire reception to signify the couples special day!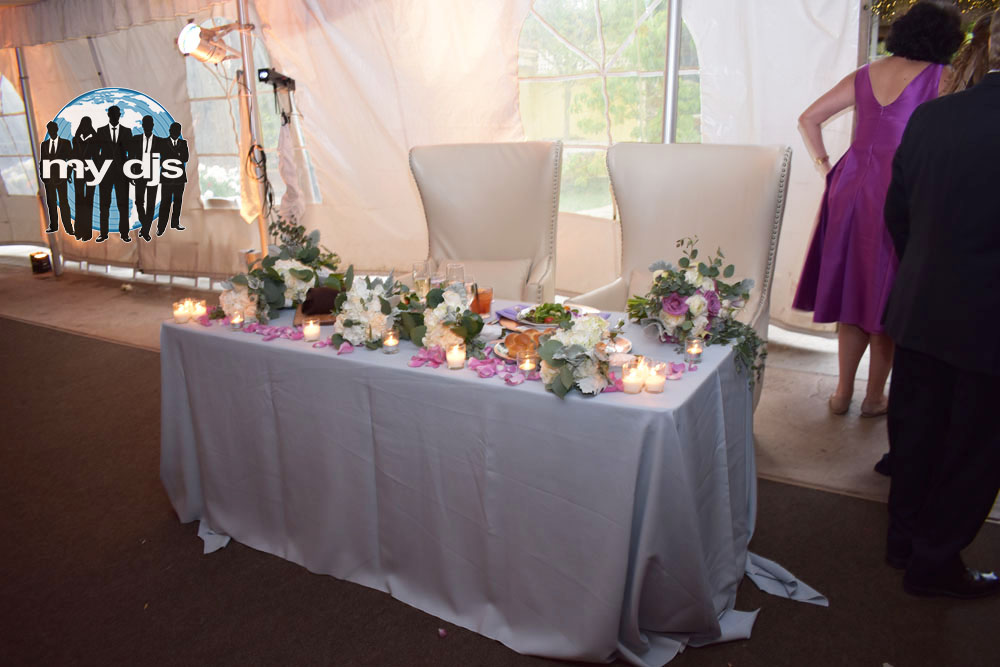 The event coordinator and florist worked together to design the brides' dreamy, romantic sweetheart table!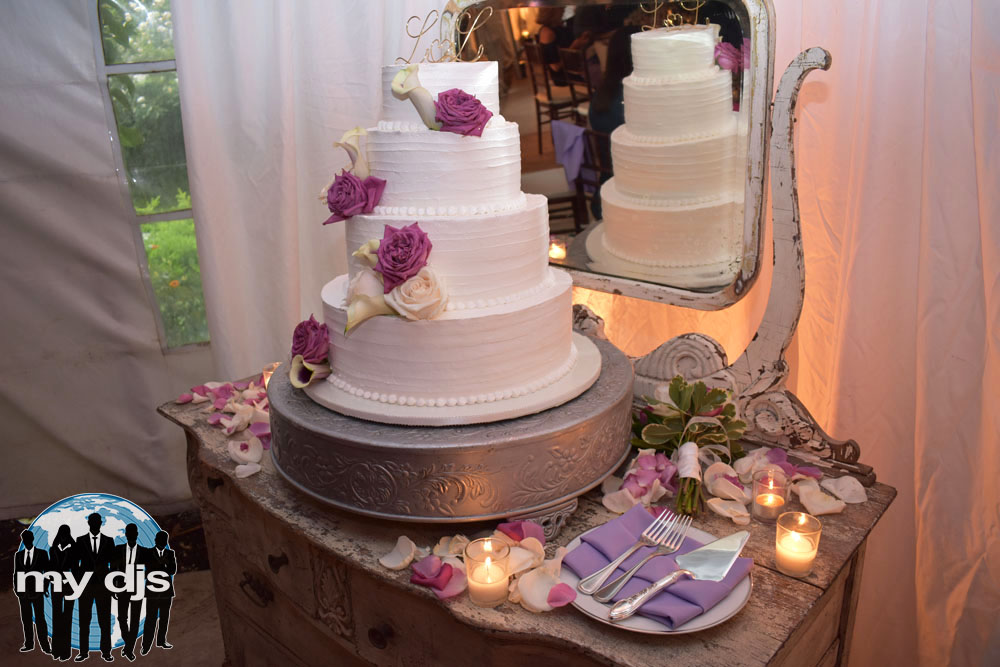 The cake was on display tempting all the guests to dig in!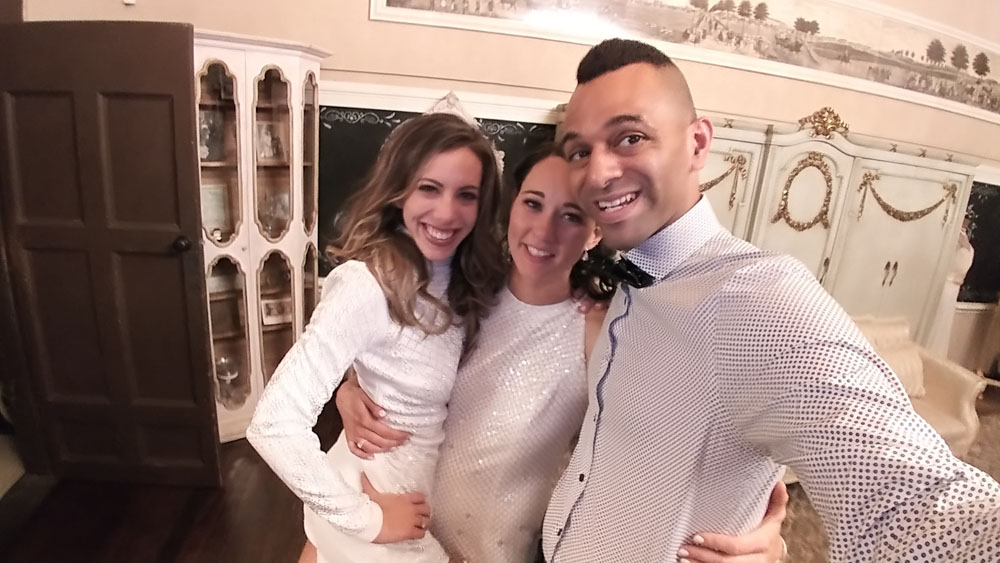 The brides were more then happy to thank My DJs Deondre Essex for making their night perfect!