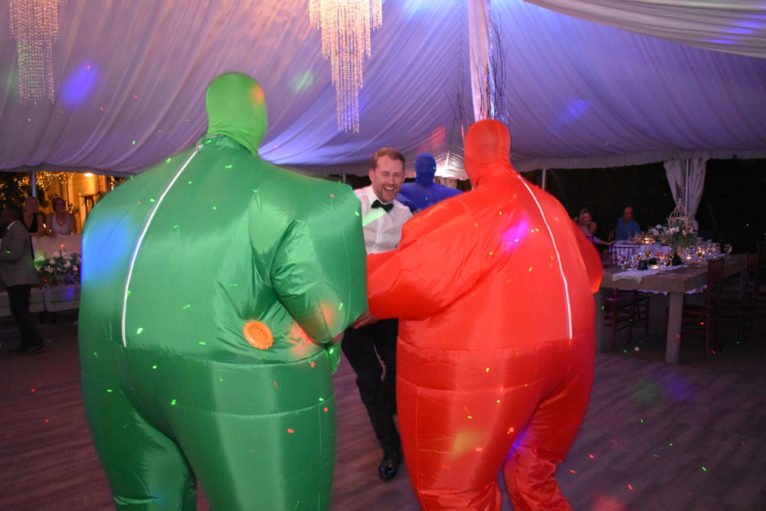 Event: Wedding Ceremony and Reception
Clients: Craig and Ania #Macombers2017
DJ:  Danny Aon
DJ Services: Professional DJ and MC, for reception,Party light, Photo Booth 
Venue: Twin Oaks House Weddings
Photographer: Amber & Jeff (photos not shown)
Videographer: Dustin Dill
Florist: Soiree Design & Events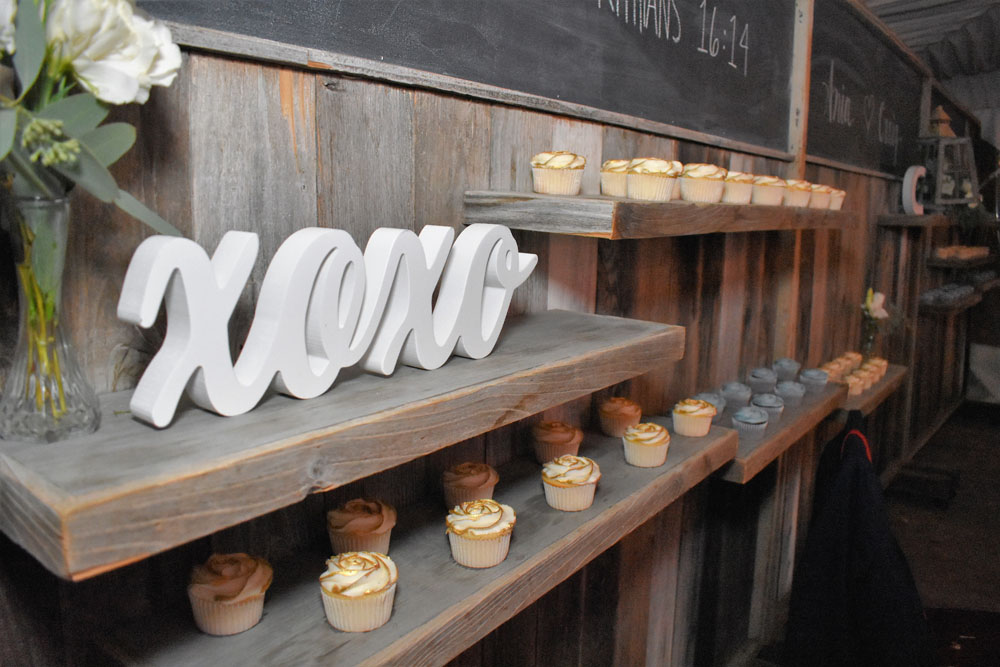 Craig and Ania tied the knot this weekend at the Twin Oaks House Wedding venue!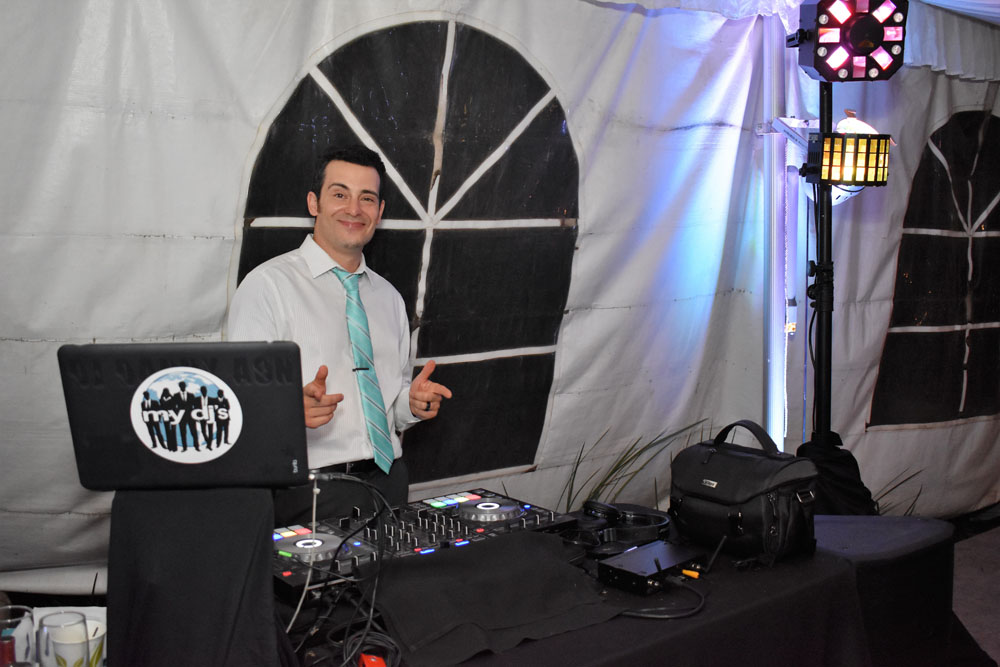 My DJs was there to rock the ceremony and reception! DJ Danny kept the party rocking smoothly!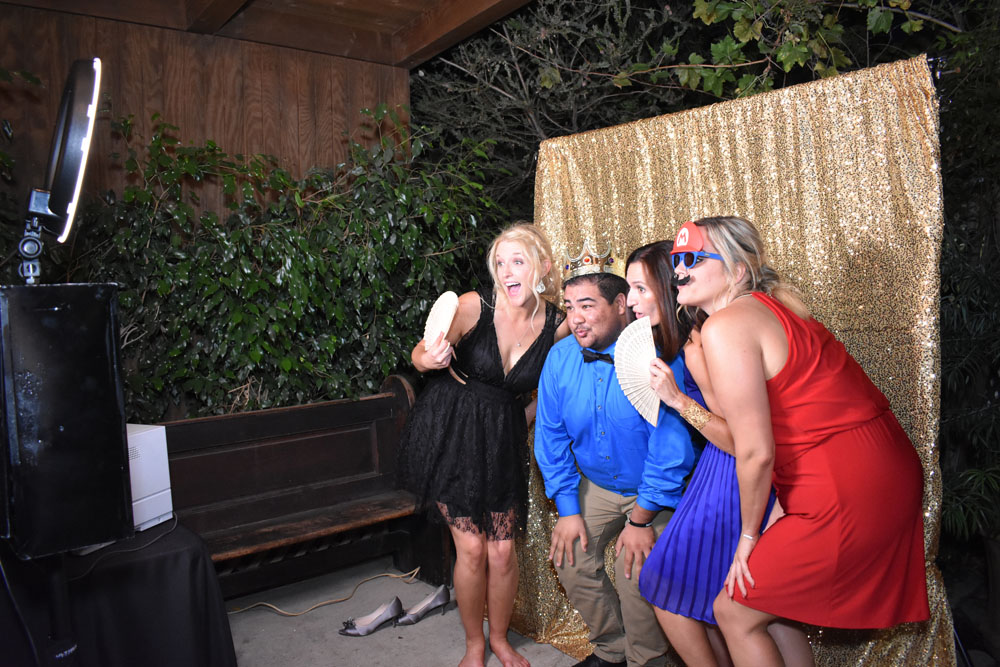 My DJs Photo booth was packed the whole evening! Featuring selfie entertainment!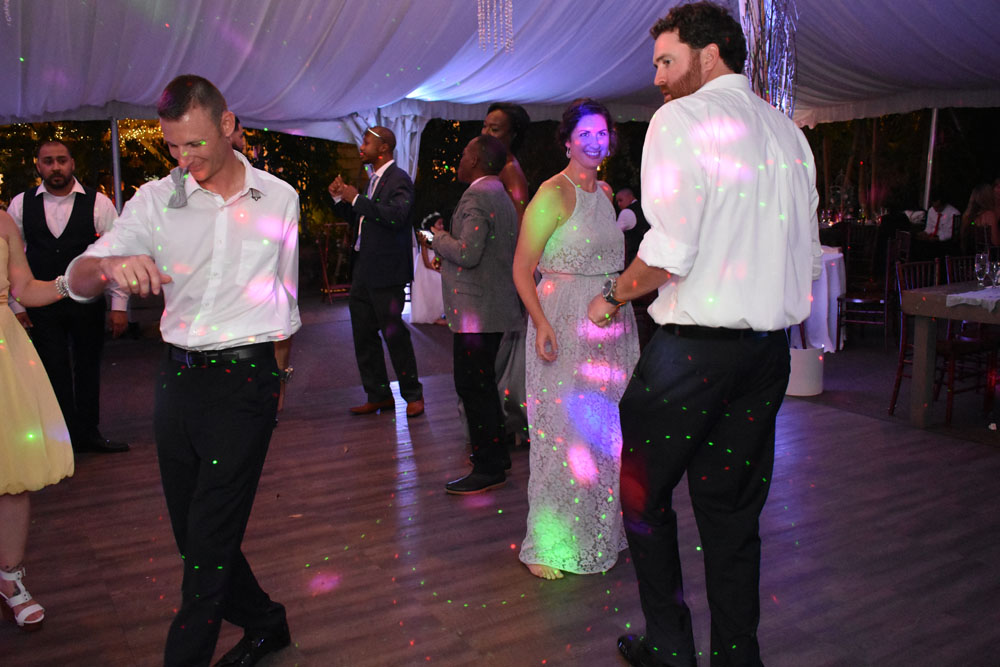 Family and friends danced the night away!