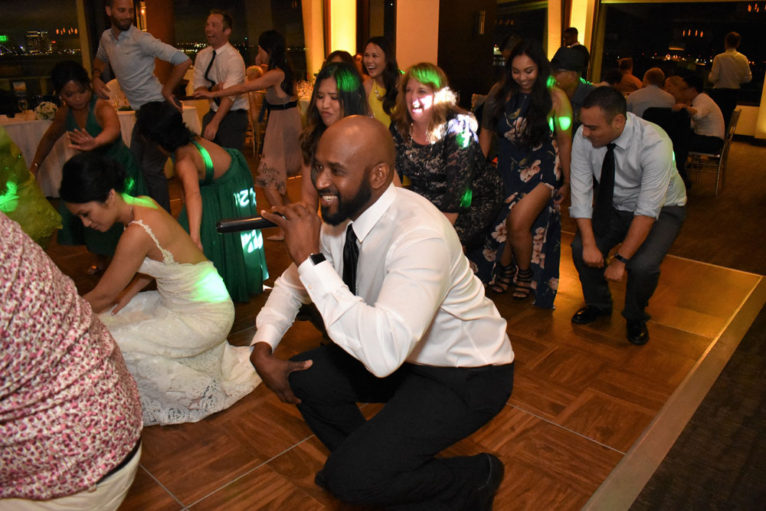 Event: Wedding Ceremony and Reception
Clients: Eamonn & Natalie #natramonny
DJ:  Earl Henry
DJ Services: Professional DJ and MC, for reception,Party light, Up lights,Photo booth
Venue: Tom Ham's Lighthouse – California Room
Photographer: Sierra Solis
Videographer: Jill Denny
Cake: SusieCakes
Florist: Erin Kluzak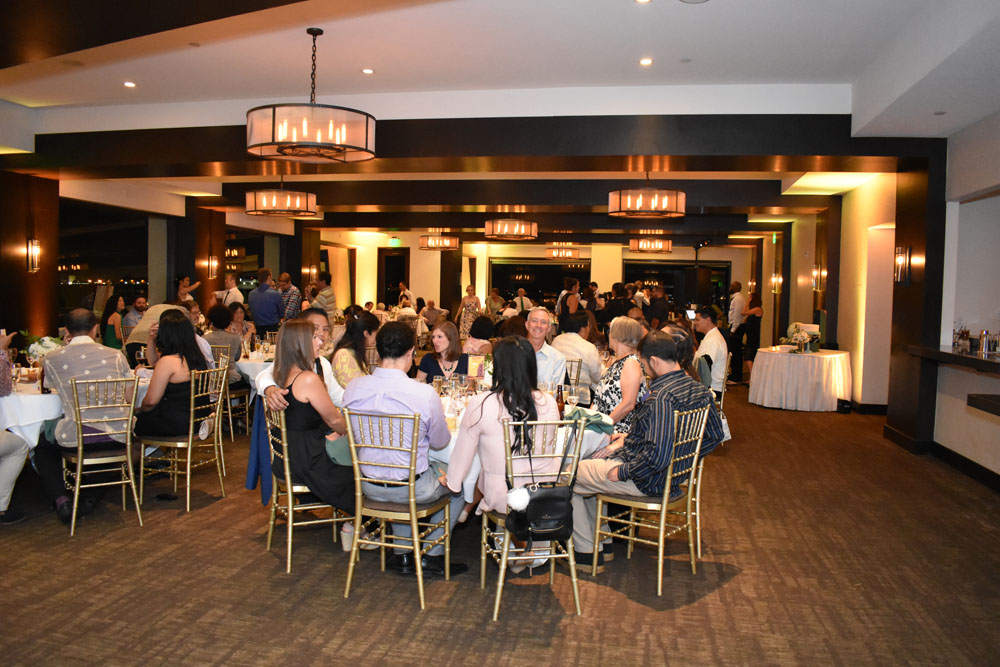 Eamonn and Natalie traveled overseas for their big day! Family and friends from all over the world joined the newlyweds to celebrate!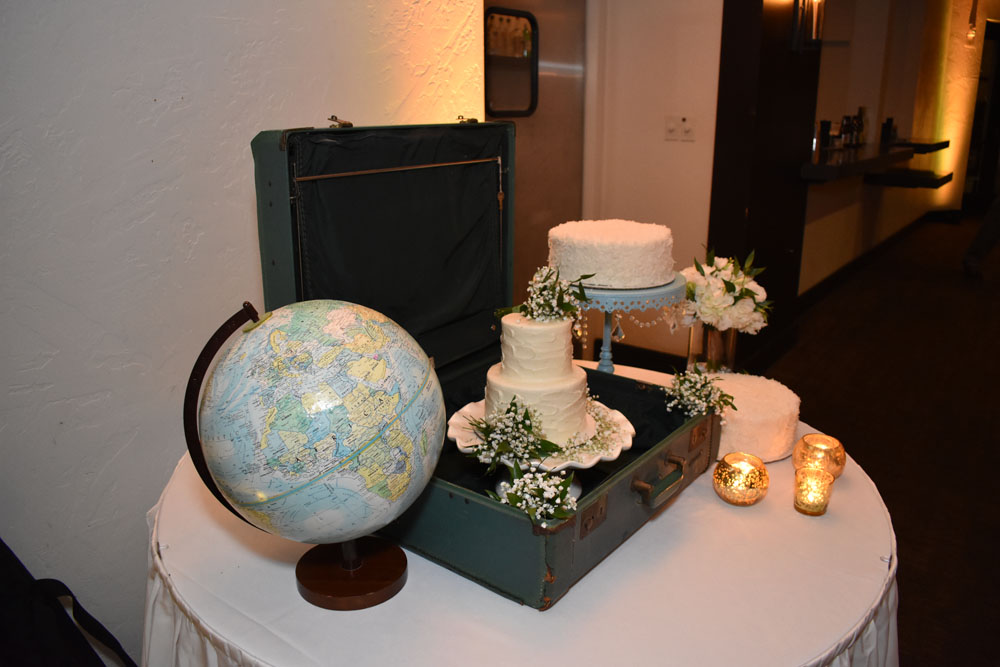 Guests waited patiently for the cake cutting ceremony so they could enjoy the cake!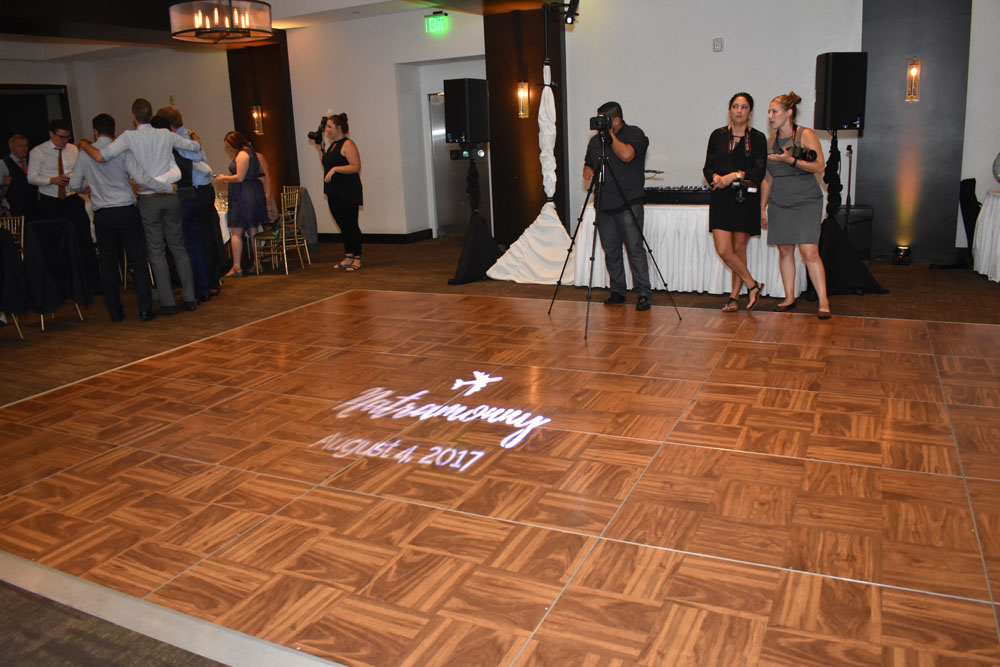 My DJs custom monogram was shining the whole evening to signify the bride and grooms special love!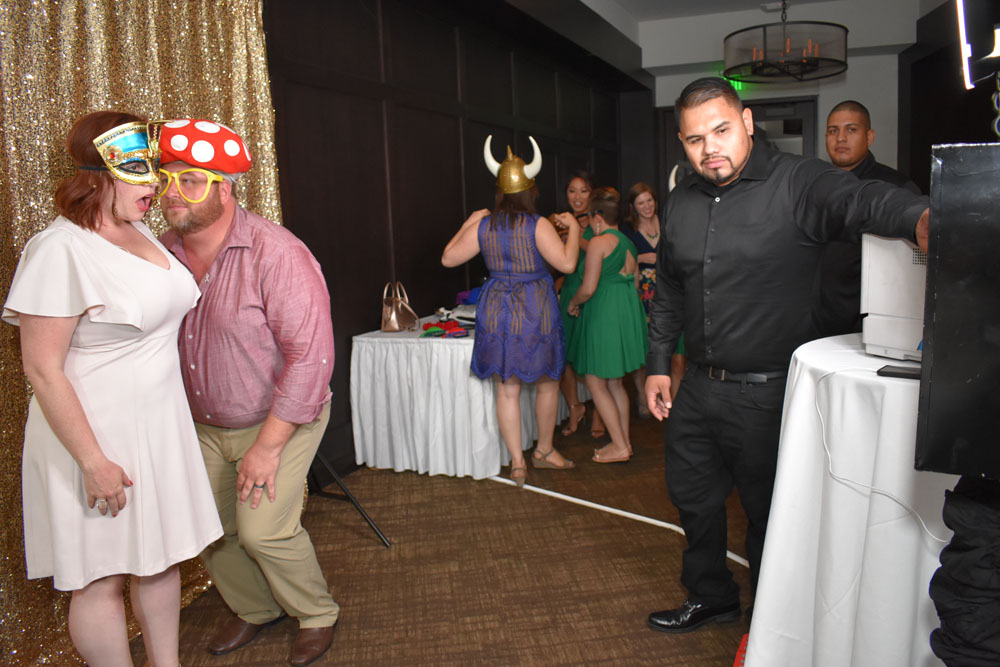 My DJs photo booth provided entertainment all night! The photo booth features unlimited prints, props, and a friendly operator!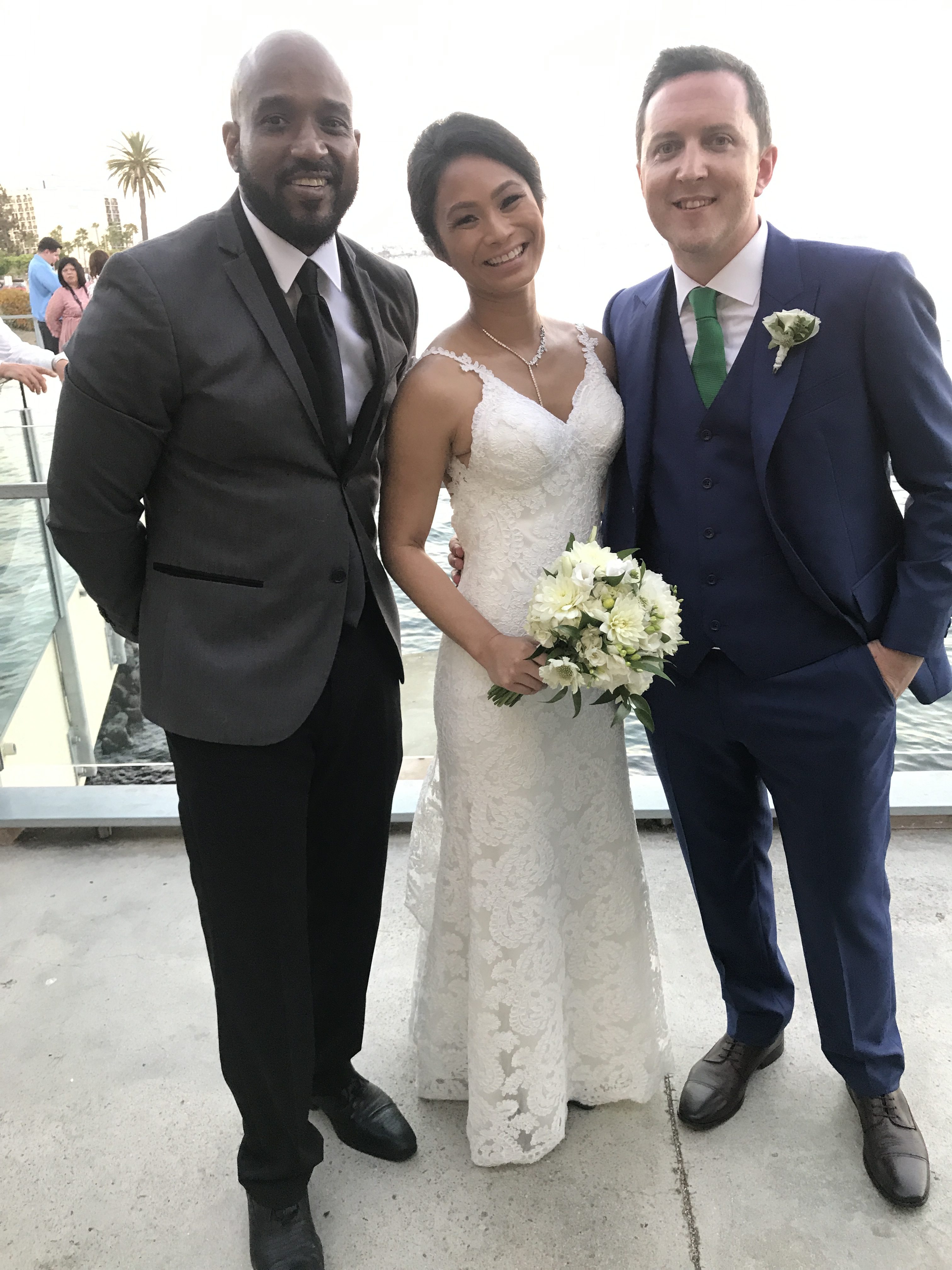 The bride and groom thanked DJ Earl for making their night so special!