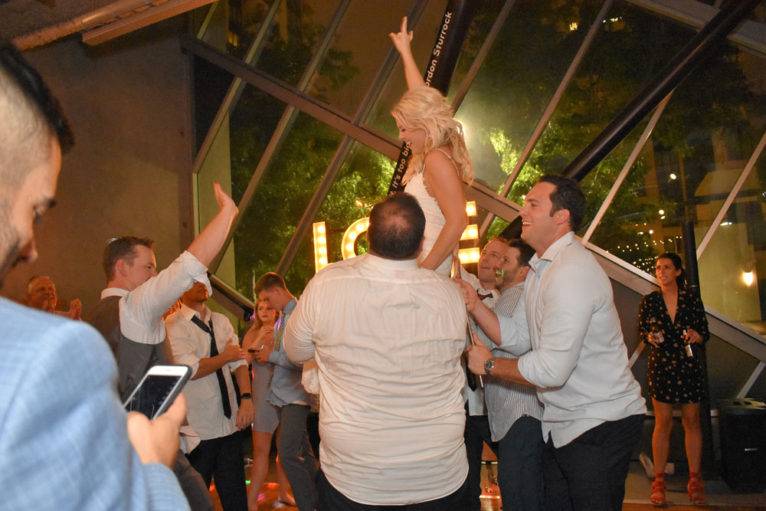 Event: Wedding Ceremony and Reception
Clients: Dave and Lindsey #VivaVelasquez
DJ:  Israel Florence
DJ Services: Professional DJ and MC, for reception,Party light, Up lights,
Venue: The New Children's Museum
Coordinator: Jenny Destein
Photographer: Aimee Westcott (photos not shown)
Florist: Melissa Barrad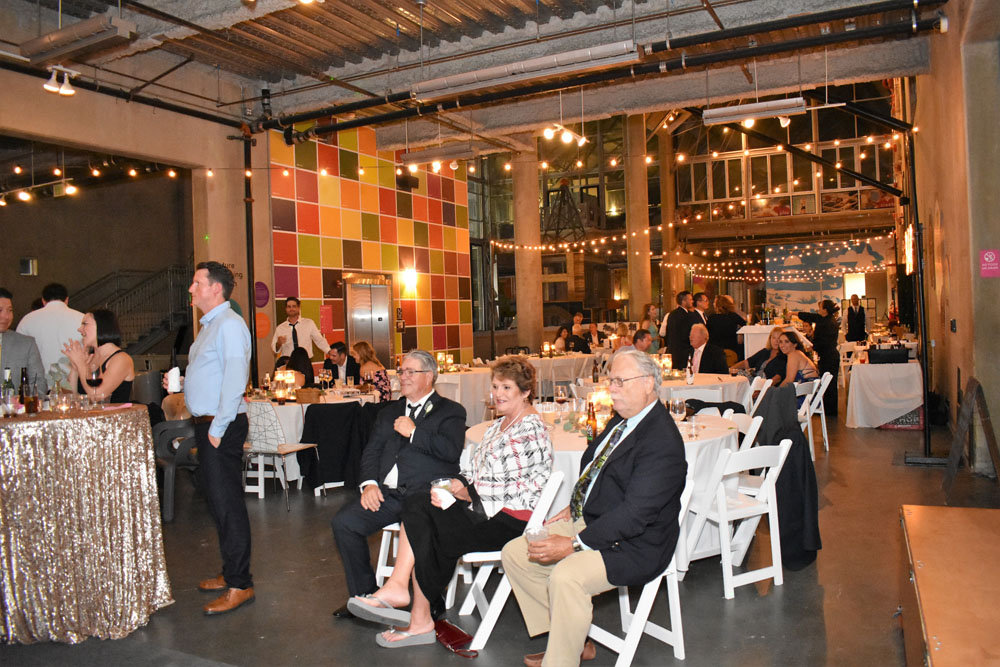 Dave and Lindsey tied the knot this past weekend! Family and friends gathered to celebrate with the newlyweds at The New Children's Museum wedding venue!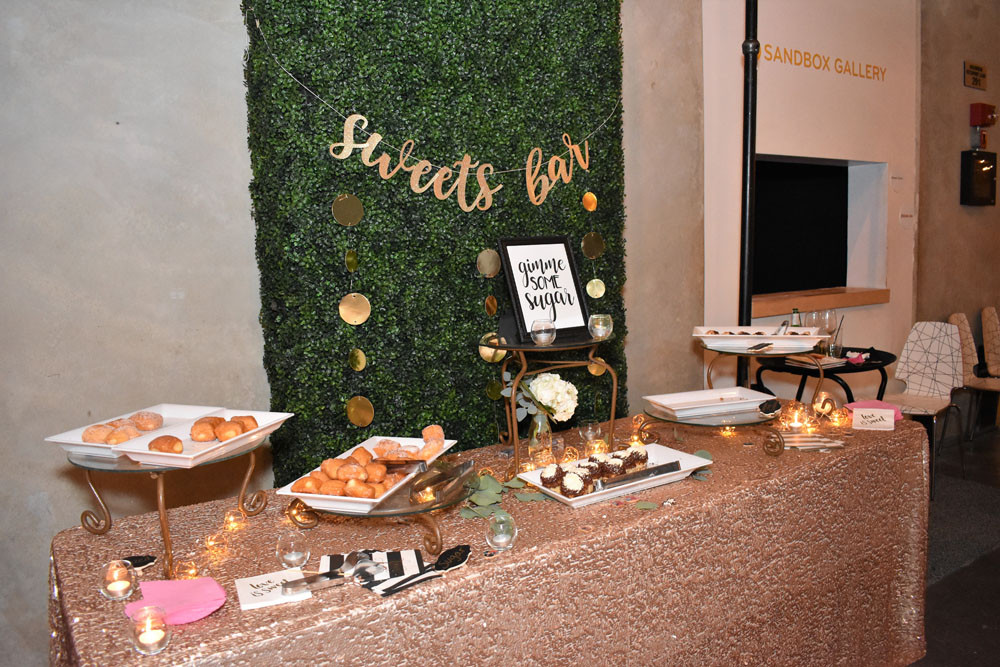 A dessert bar was opened all evening featuring donuts, macaroons, and cupcakes!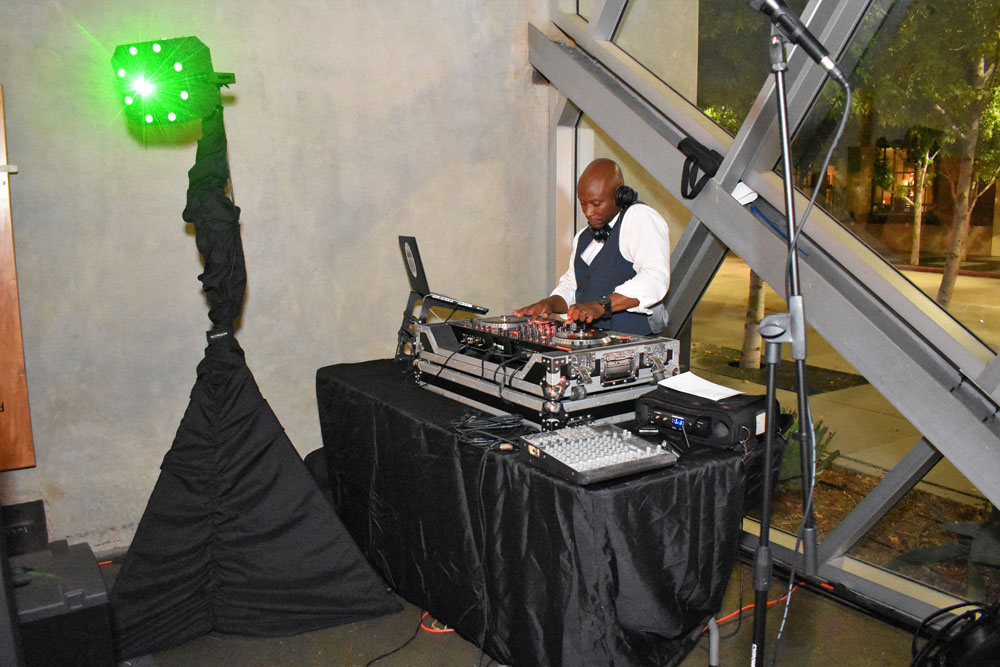 My DJs rocked the dance floor all evening!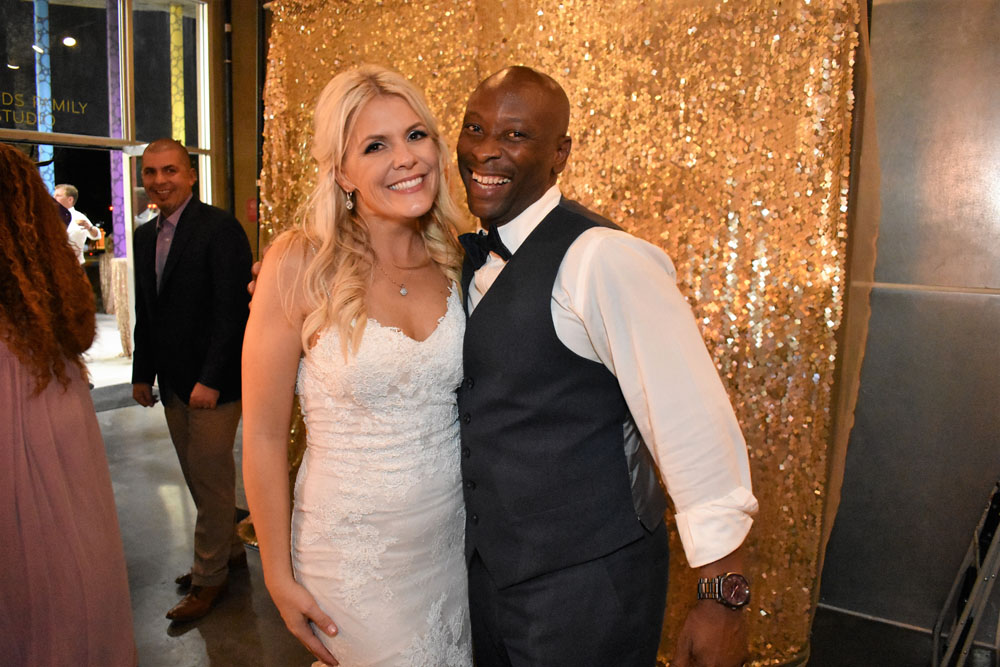 The bride couldn't thank My DJs enough for making her night so special!