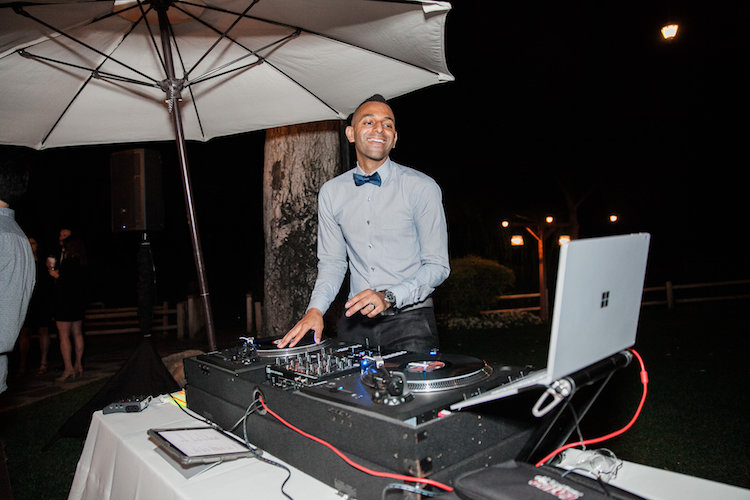 Event: Wedding Ceremony and Reception
Client: Bailey and Walker #baileyandwalker2016
Venue: Temecula Creek Inn
DJ: Deondre Essex
DJ Services: Professional DJ and MC, Sound and Microphones, and Complimentary Party Light.
Coordinator: Mary – Botanic Allure
Photographer: Sposto Photo
Videographer: S.D.A.V.
Cake: Bo Cakes
Flowers: Amanda – Botanic Allure
It's a beautiful day at the Temecula Inn where Bailey and Walker share their first dance to Loggins and Messina's "Danny's Song."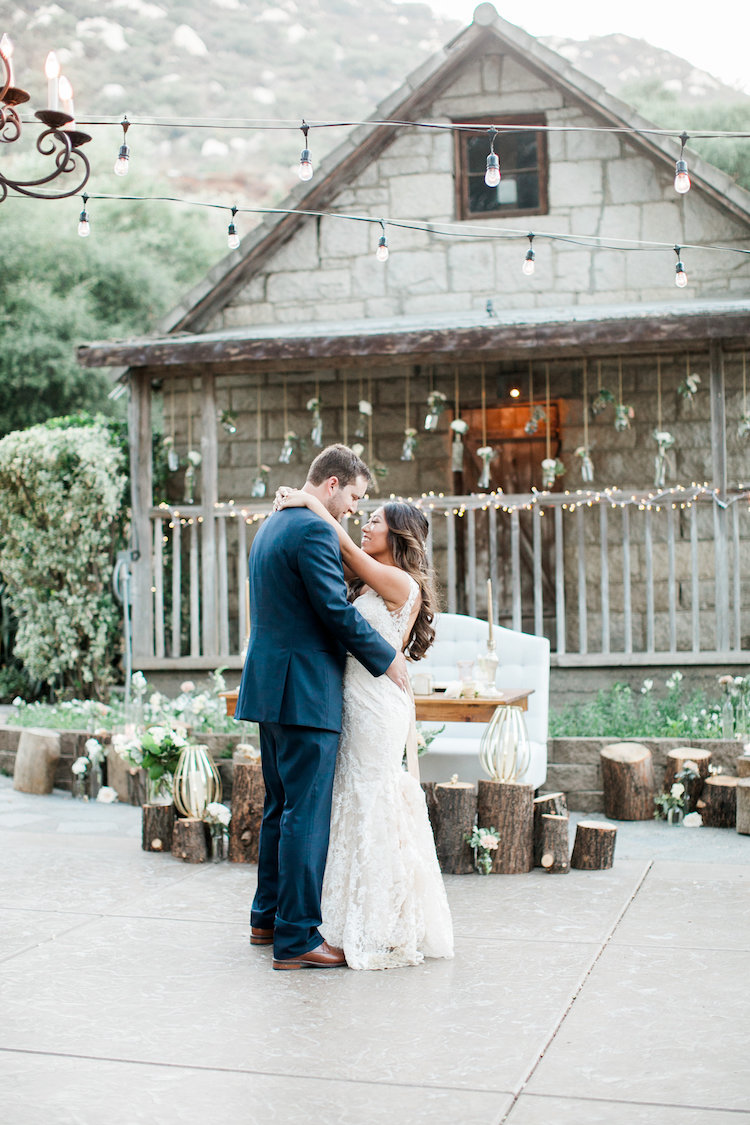 Just before the cake cutting, family and friends gather for an awesome group photo.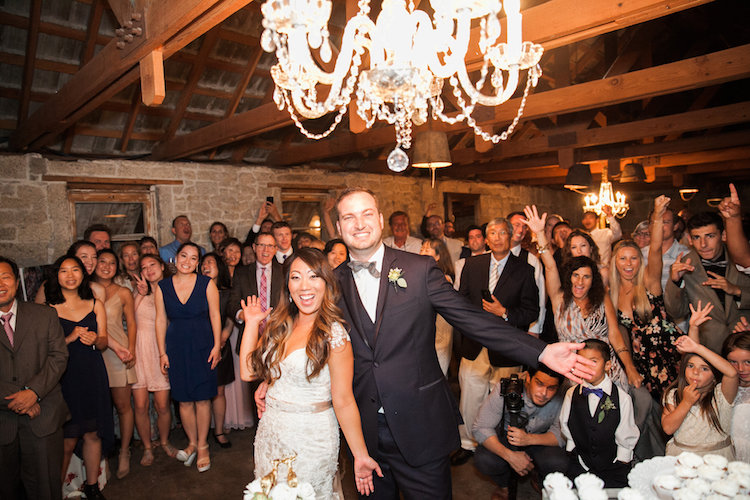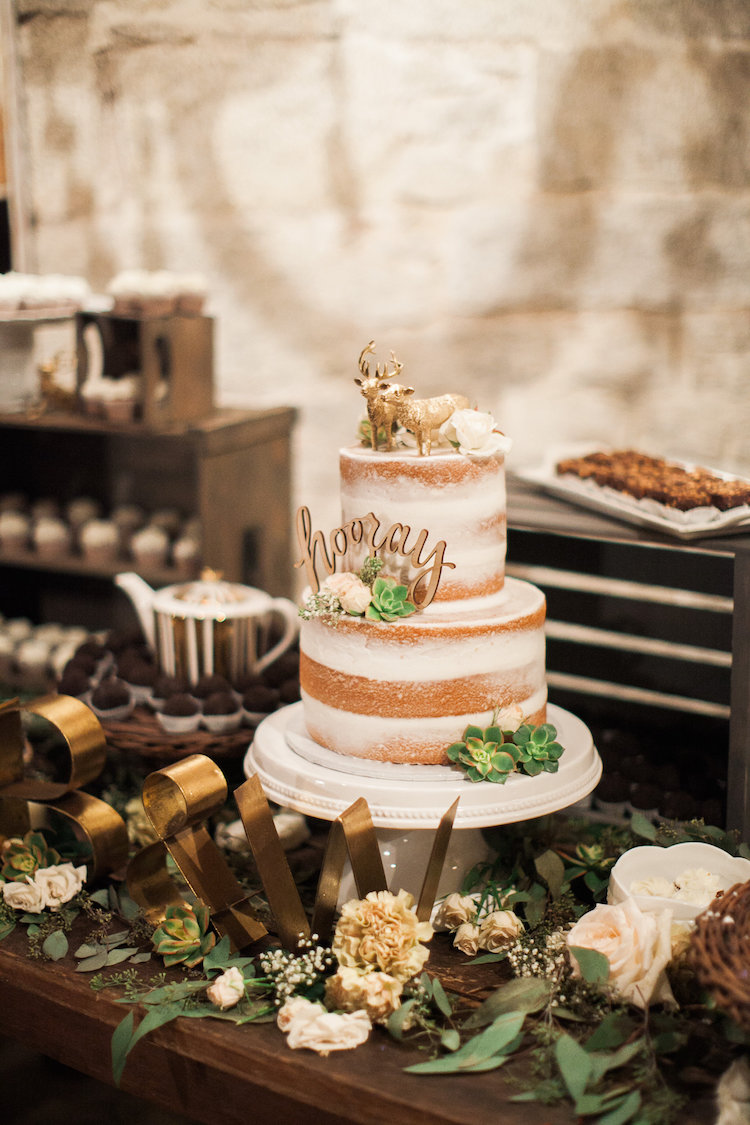 Back on the dance floor, DJ Deondre is just getting warmed up for an amazing night ahead.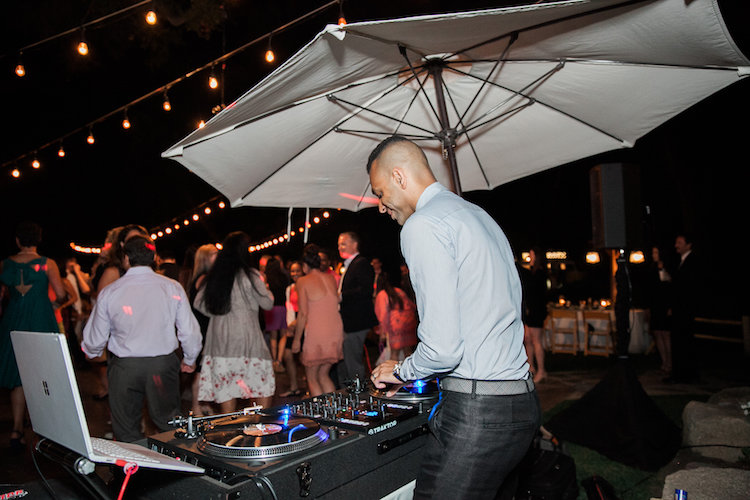 A mix of Top 40, Hip Hop, and RnB keep dancers on the floor and their hands in the air.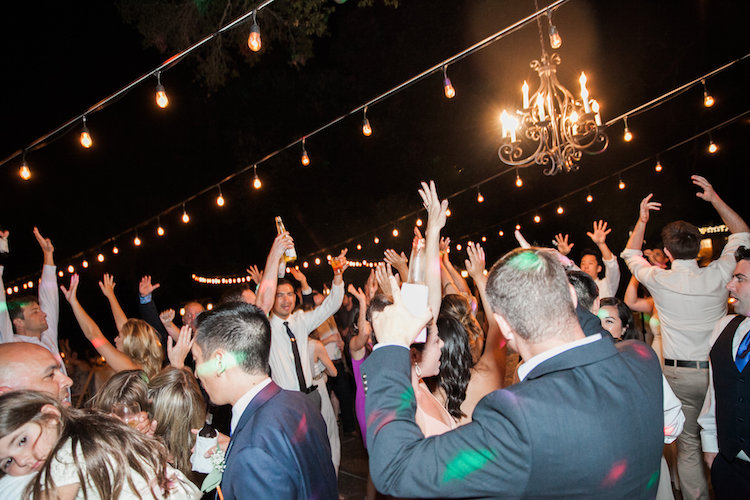 It was a night to remember and the newlyweds couldn't be happier with DJ Deondre's outstanding performance!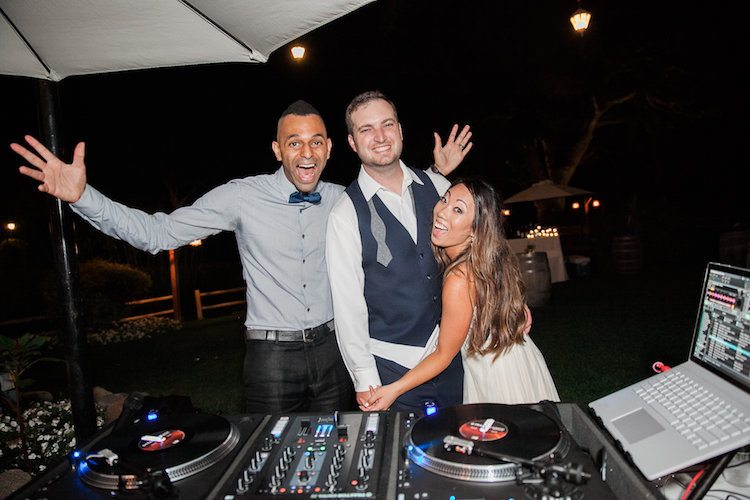 "Deondre was amazing.  He absolutely killed it and we will recommend him to whoever we can." – Walker