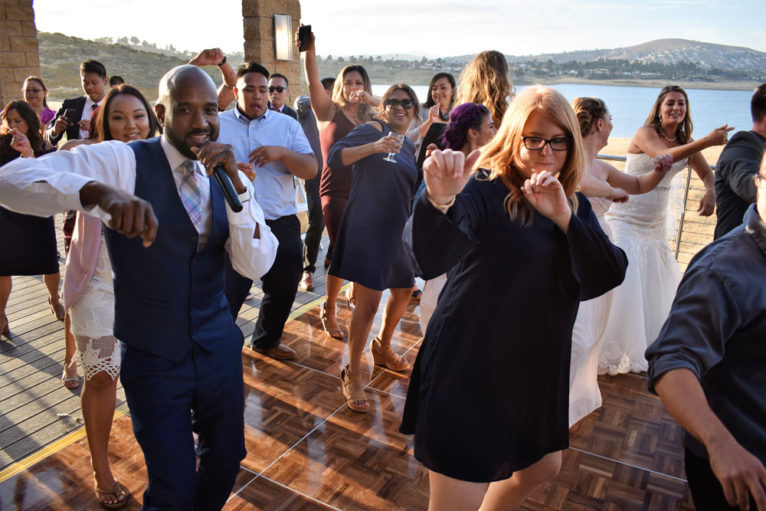 Event: Wedding Ceremony and Reception
Clients: Paul & Desiree #HappilyeverHawley
DJ: Earl Henry
DJ Services: Professional DJ and MC, for reception,
Venue: Sweetwater Summit
Photographer: Darryn Green (Photos not shown)
Caterer: Espinoza's Catering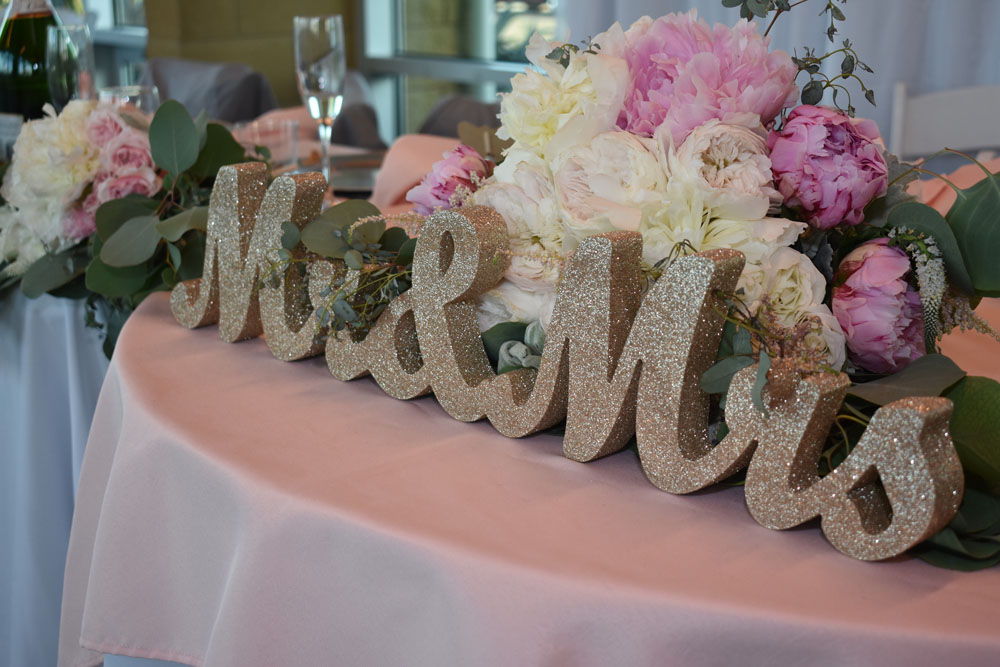 Newlyweds, Paul and Desiree, had their dream wedding this past weekend! Family and friends gathered at the Sweetwater Summit Reservoir to celebrate with the couple!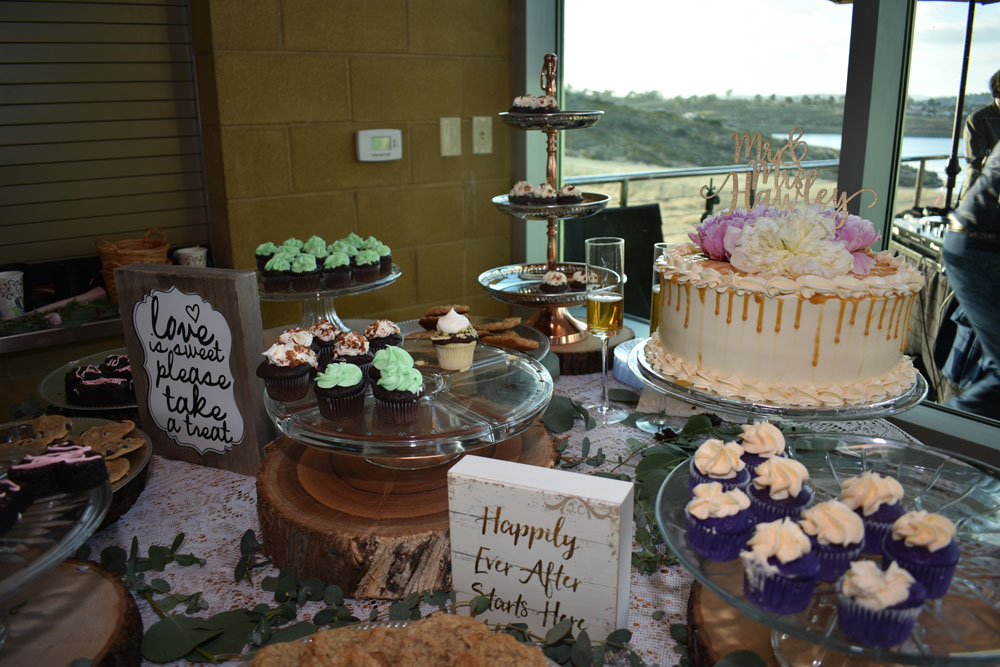 The dessert table featured a variety of treats for all to enjoy!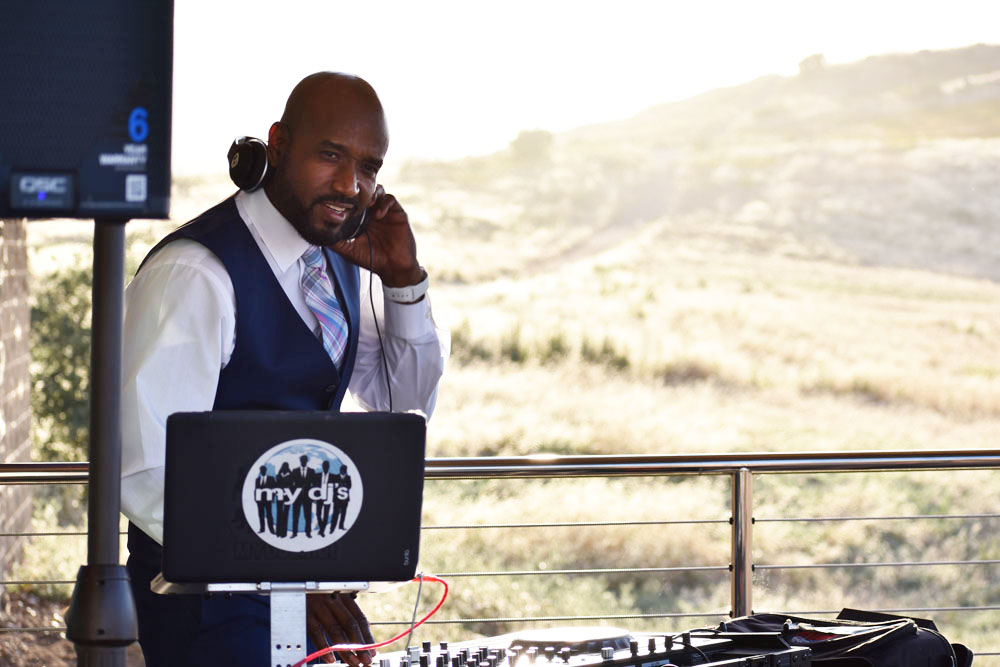 San Diego wedding DJ, Earl Henry, was on the scene to rock the party!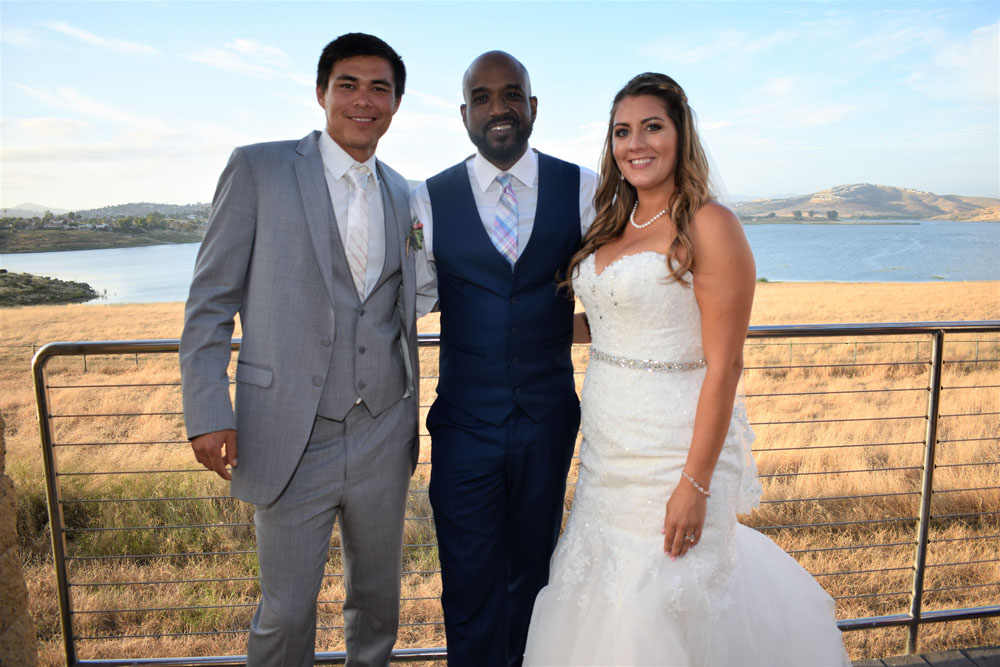 Paul and Desiree couldn't thank DJ Earl enough for making their day so special!