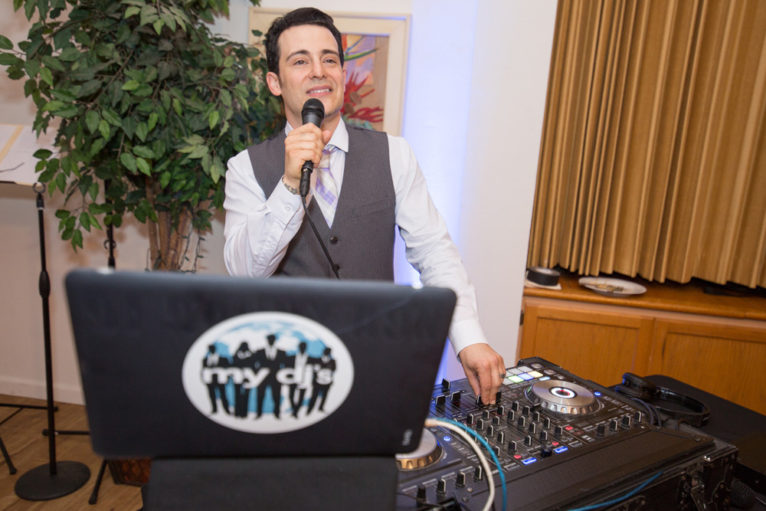 Event: Wedding 03.11.2017
Clients: Pierce & Shelby
Venue: Soledad Club 
DJ: Danny Aon
DJ Services: Professional DJ and MC, for Celebration , Party Lights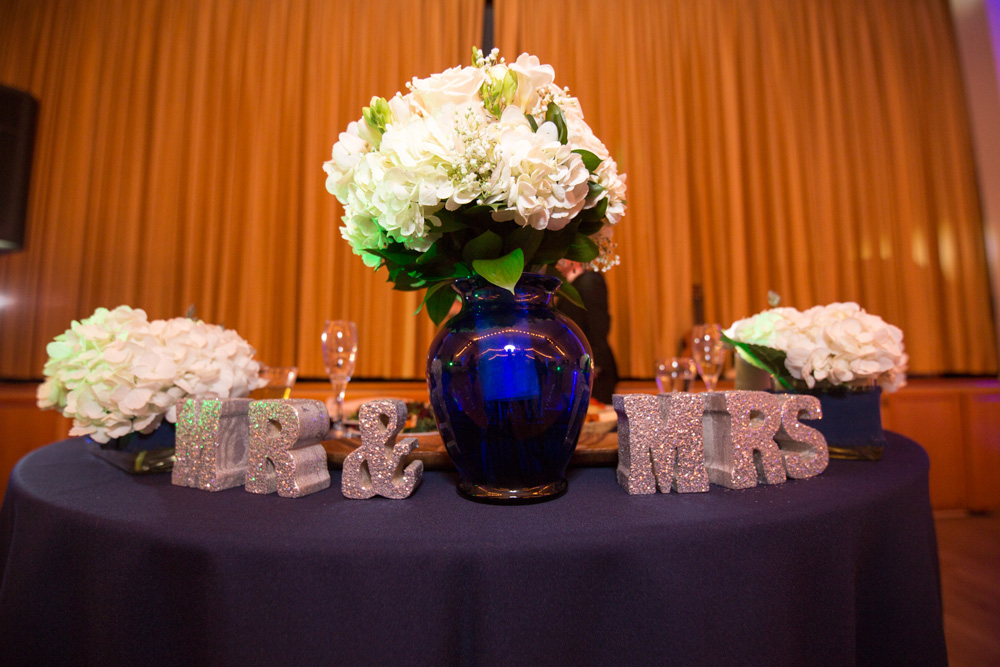 Beautiful flower arrangements and decor are set for a romantic vibe!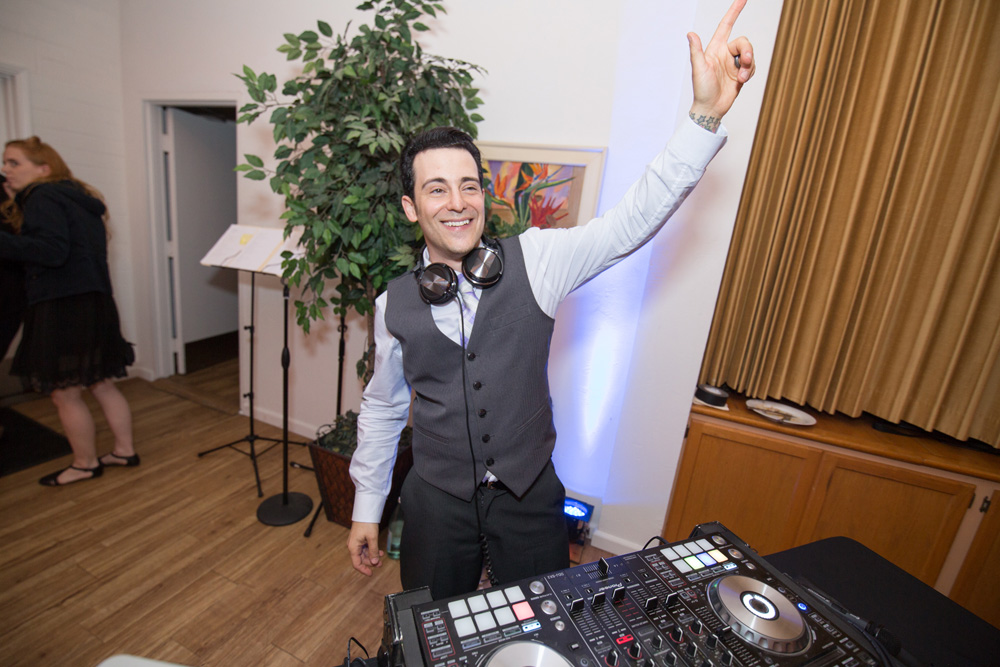 DJ Danny is set up and prepared to get the party dancing an hour before showtime!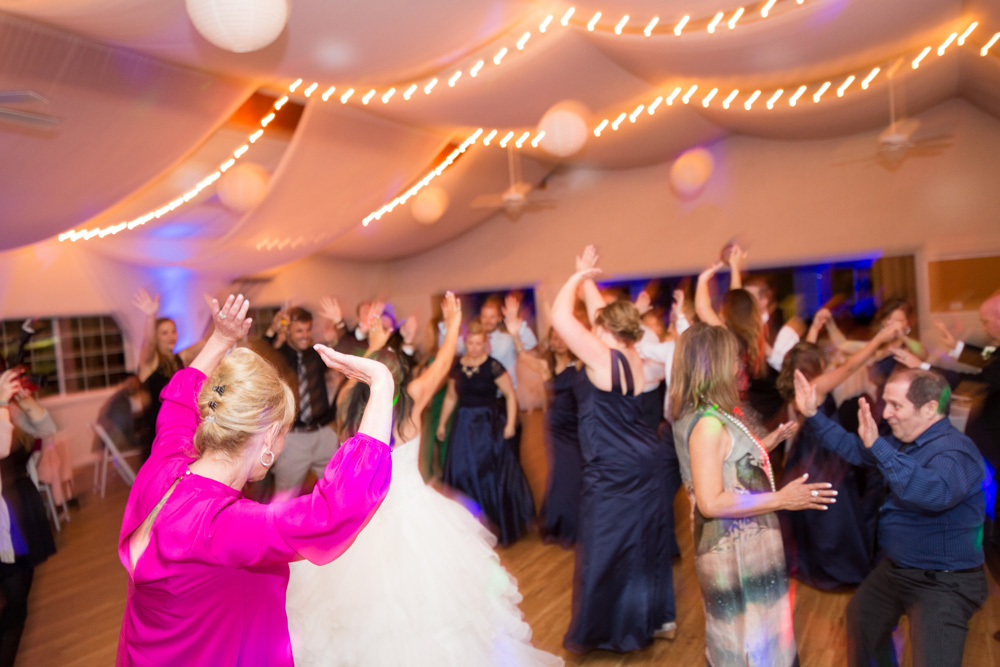 The celebration is spent on the dance floor all night long!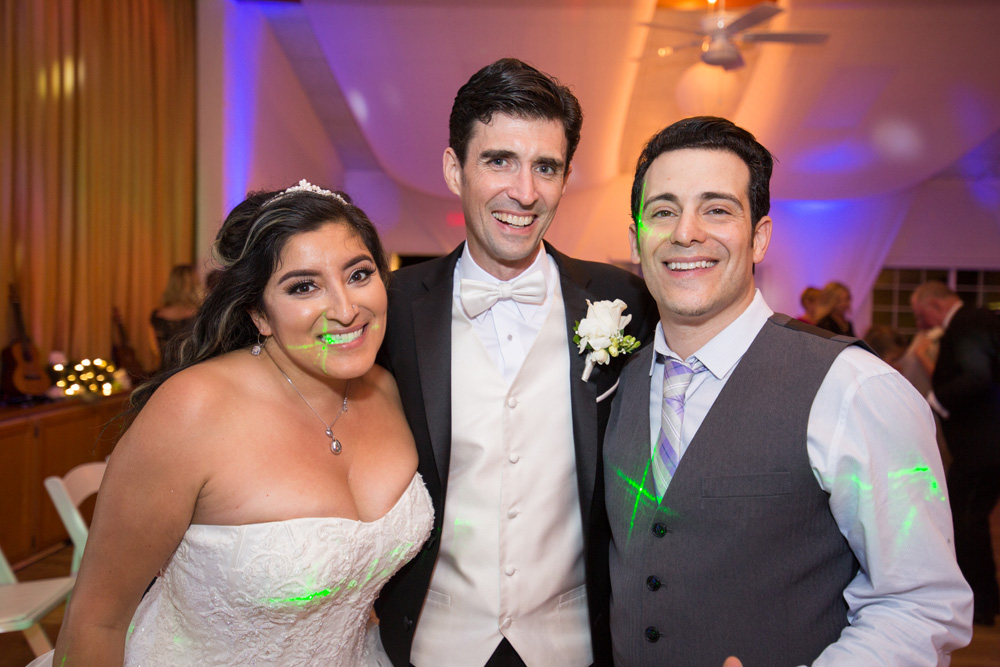 Of course the newly wedd couple takes a moment to thank DJ Danny for making their night so special and unforgettable!