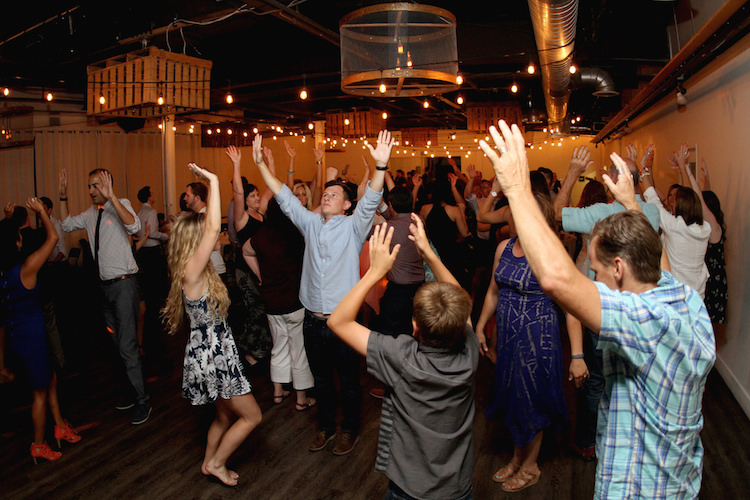 Event: Wedding Reception
Client: Caitlin and Chase
Venue: Moniker Warehouse
My Djs Services: Professional DJ and MC, Equipment, and Sound with complimentary party light. Photo booth. 
DJ: Deondre Essex
Photographer: Kayla Glass Photography
Caterer: Phil's BBQ
Newlyweds Caitlin and Chase are smitten over each other after just exchanging their "I do's."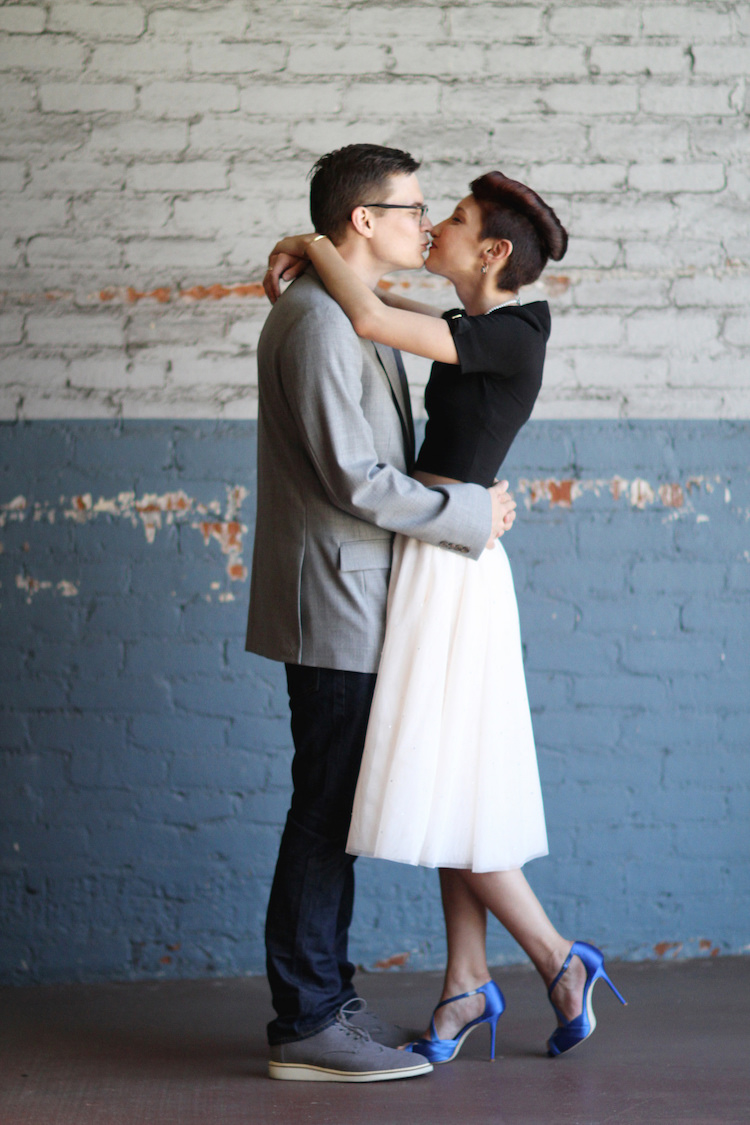 Helping family and friends celebrate, DJ Deondre skillfully creates a fun mix of 80's pop, rock, disco, and top 40.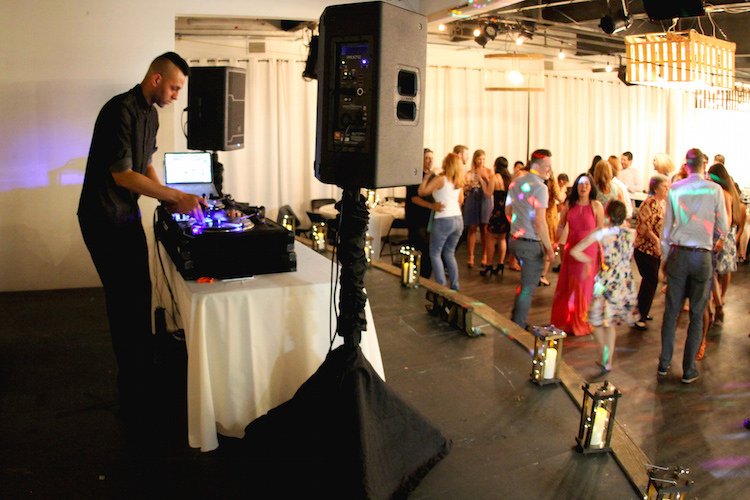 Booty shaking inevitably takes over the floor as the night proceeds.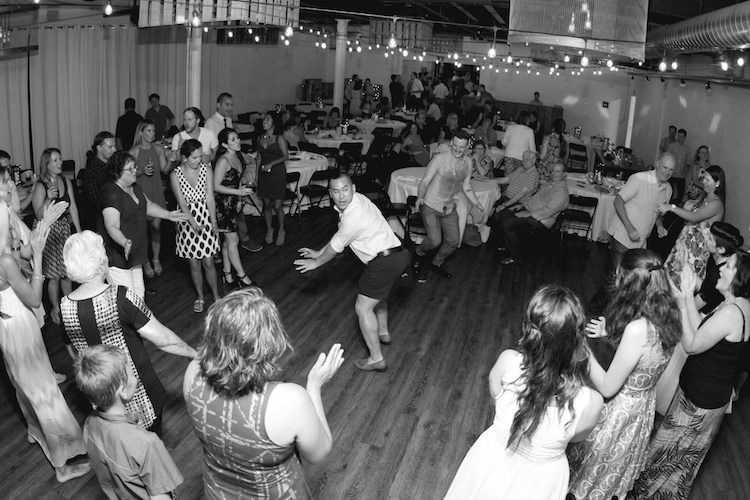 The beautiful wooden walls at the Moniker Warehouse creates a perfect backdrop for the couple's open-air photo booth.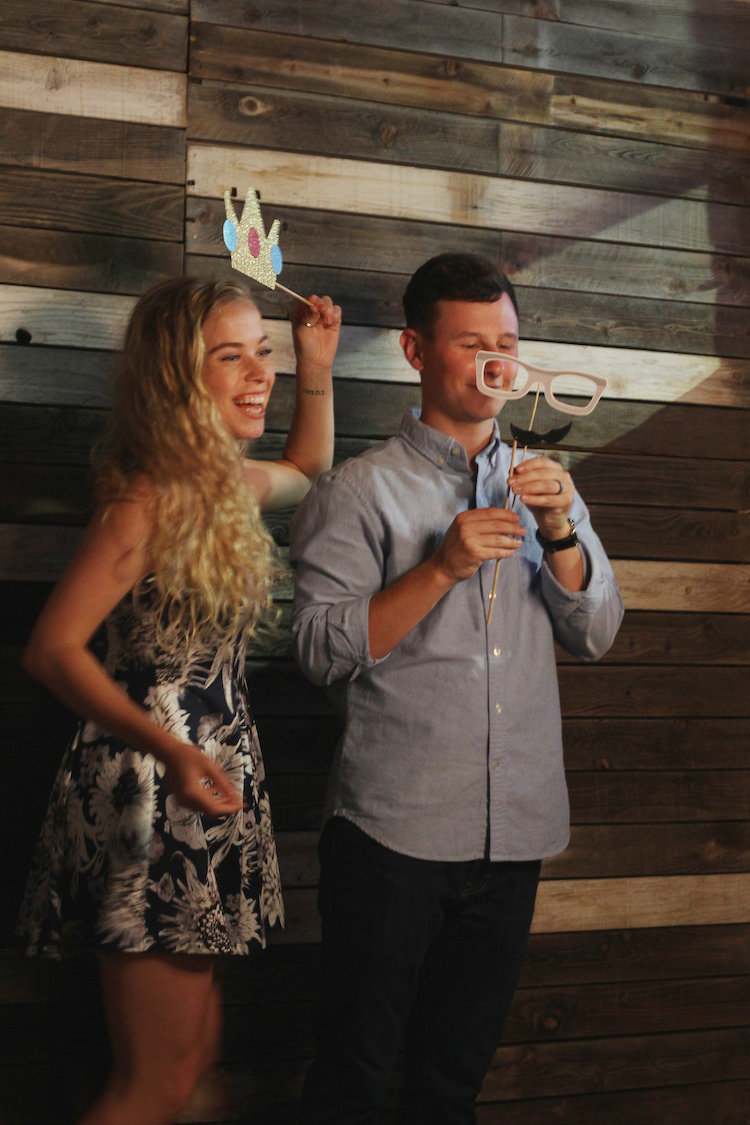 By the end of the night, Caitlin and Chase are thrilled with their reception party and DJ Deondre's excellent performance!