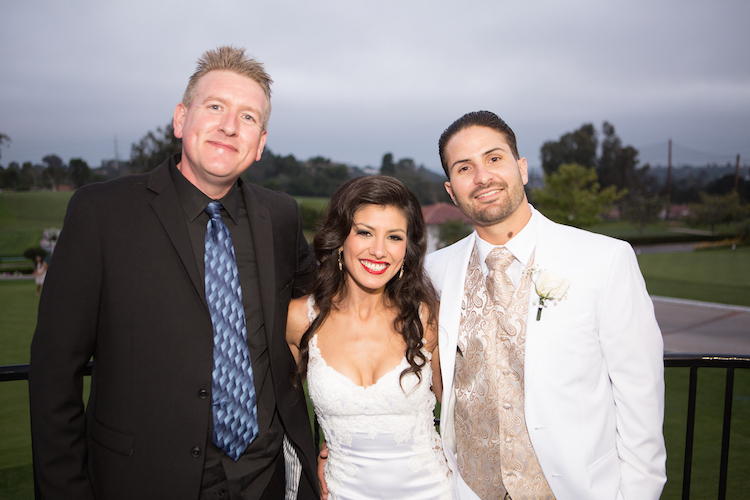 Event Type: Wedding Ceremony and Reception
Client: Mel and Joshua
Event Venue: Lomas Santa Fe Country Club
Services Provided: Professional Sound Set-Up for Ceremony and Reception, Professional DJ and MC, and Party Light Tree
DJ: DJ Steve Hasty
It's a nice day for a white wedding out on the grassy fields of the Lomas Santa Fe Country Club.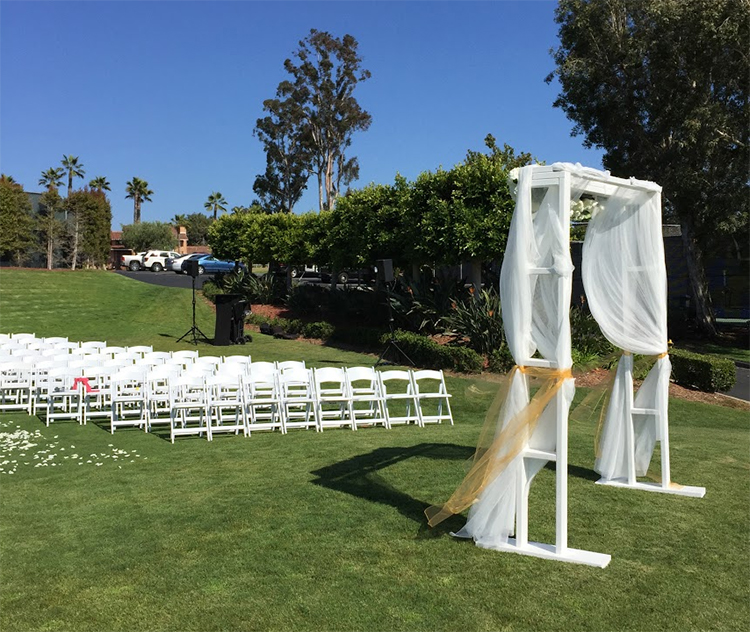 After the "I Do's"  DJ Steve announces the couple's Grand Entrance to the beat of Image Dragon's "On Top of the World."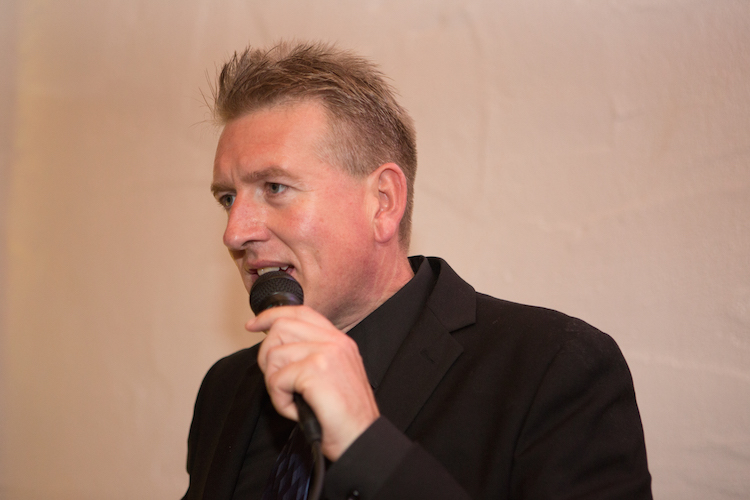 Party lights shower over the dance floor as DJ Steve mixes it up between HipHop, Rock, and R&B.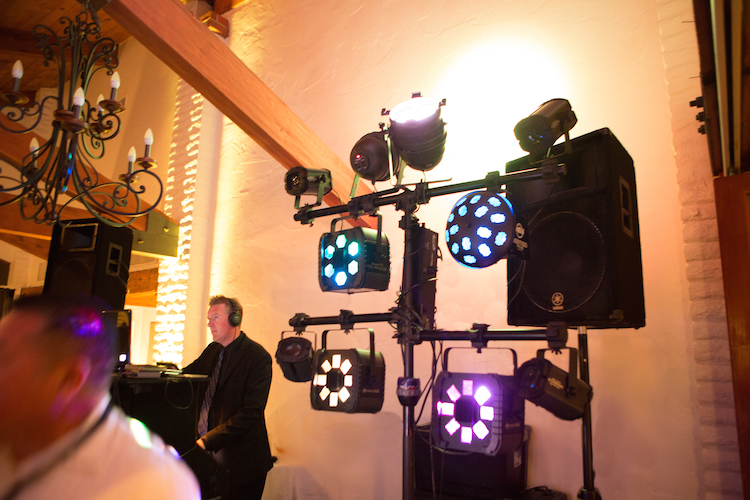 The stunning bride gets ready to toss her bouquet to Kelis' "Milkshake" as the single ladies wait with anticipation.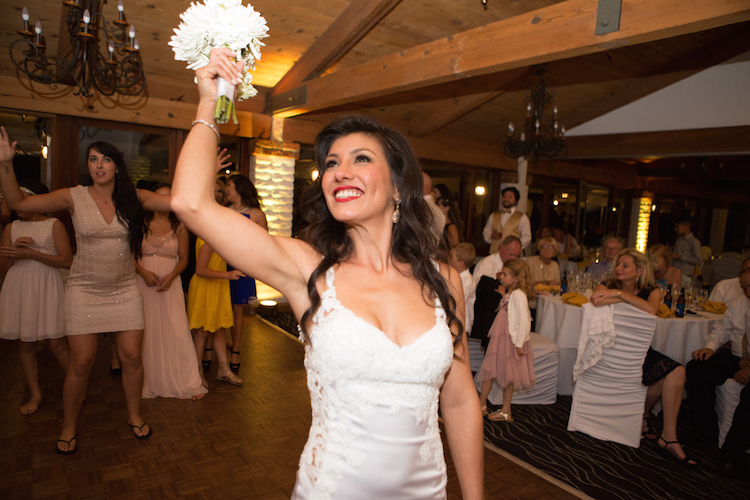 Family and friends fill the dance floor and continue to boogie the night away.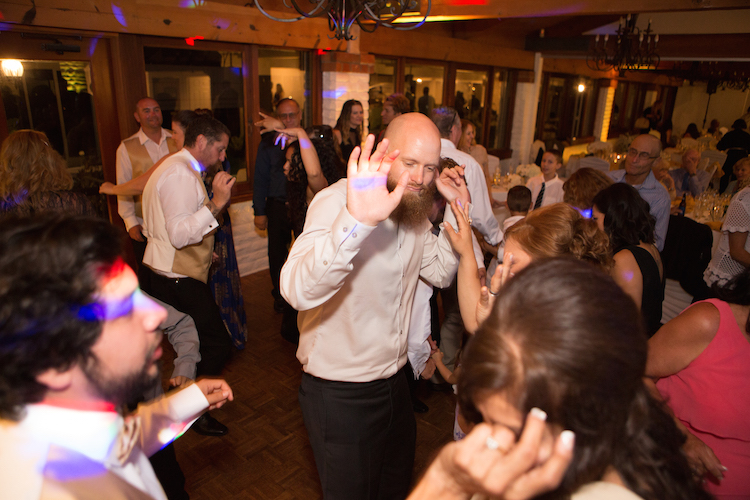 The evening was a success!  Mel and Joshua's wedding went exactly as planned with the help and professionalism of DJ Steve!