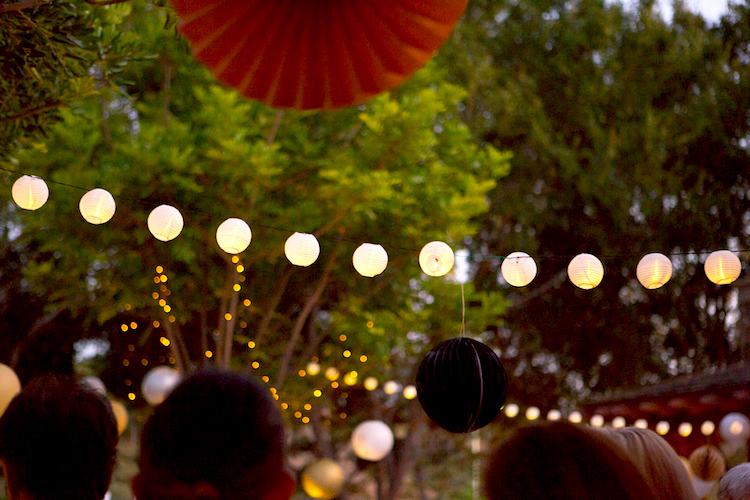 Event: Birthday and Anniversary Celebration
Clients: Tom and Julie
Venue: La Costa Valley Club
Services: Professional DJ, MC, and Sound, Wireless Mic, and Complementary Party Light
DJ: Tony Slater
Photographer: Vincent Vega
DJ Tony welcomes guests to the Valley Club for Tom and Julie's 25th Anniversary Party.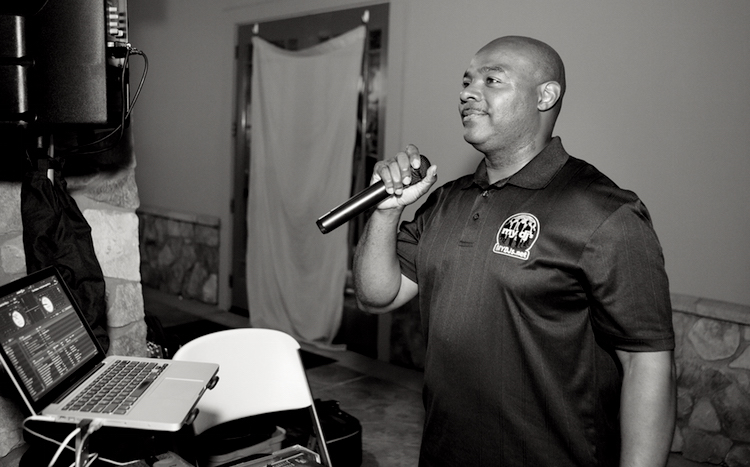 Family and friends dance under the twinkling lights to guests of honor's playlist of 80's, rock, and disco.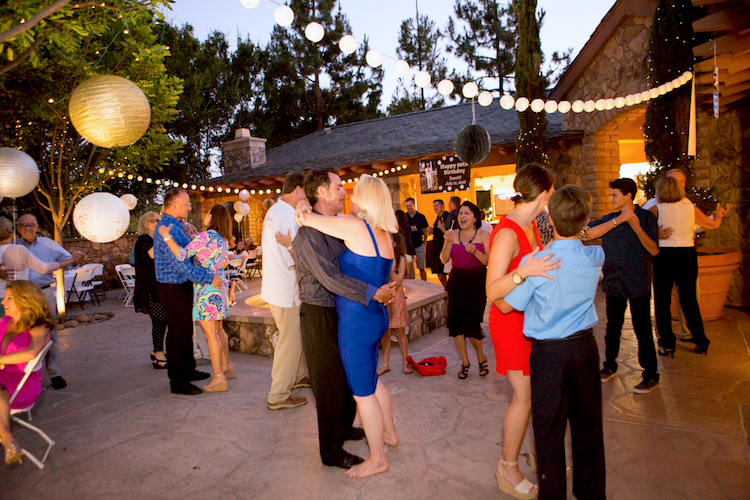 Tom and Julie couldn't have asked for a more fantastic evening with family, friends, and DJ Tony.