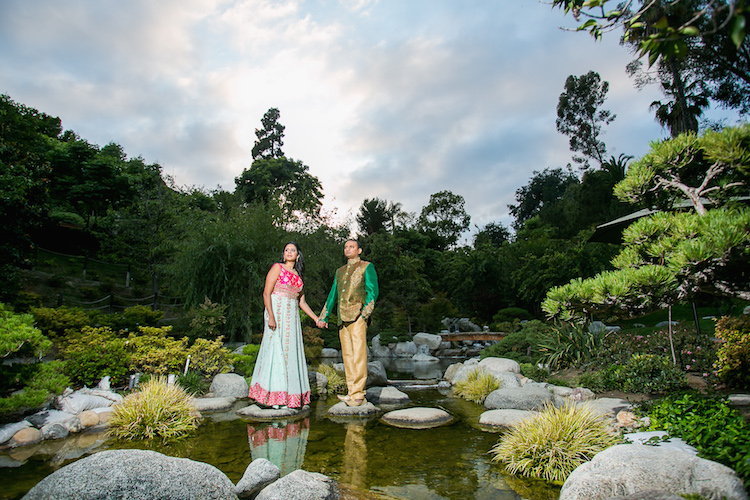 Event Type: Engagement Party
Client: Luve and Pritha
Event Venue: Japanese Friendship Gardens
Services Provided: Professional Sound, DJ and MC, and Party Light
DJ: DJ Steve Hasty
Photographer: Bronson – Bauman Photographers
Pritha and Luve's traditional Indian engagement takes place at San Diego's luscious Japanese Friendship Gardens.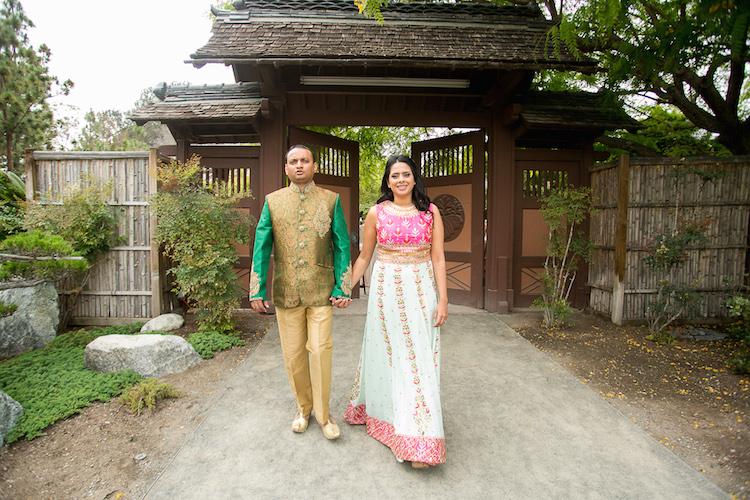 Friends and family converse in the Upper Garden before the festivities get started.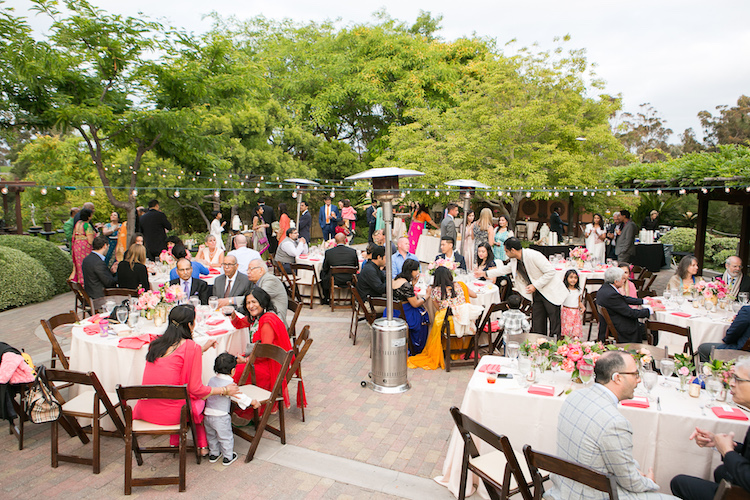 The ceremony begins with a blessing and continues as family members exchange prayers and gifts with the couple.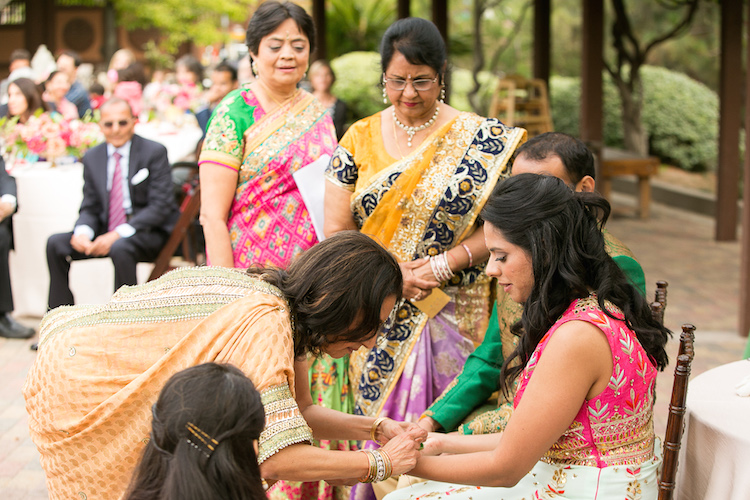 Colorful and tasty Indian treats are provided before the main course.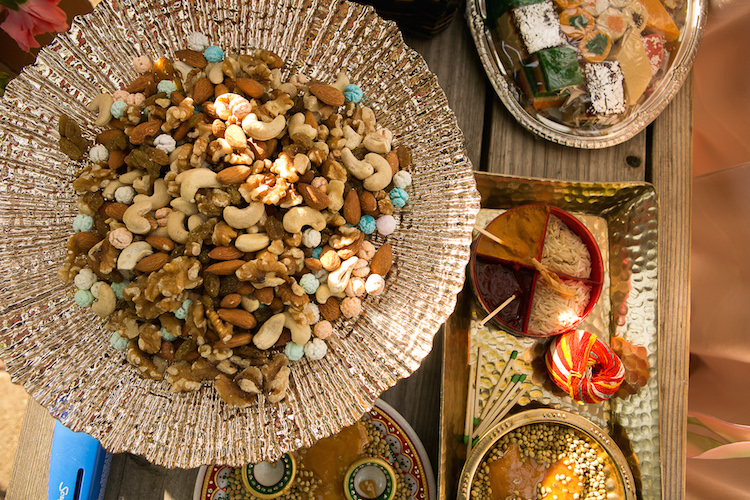 After Dinner the couple celebrate their love with dancing and laughter for an unforgettable evening.