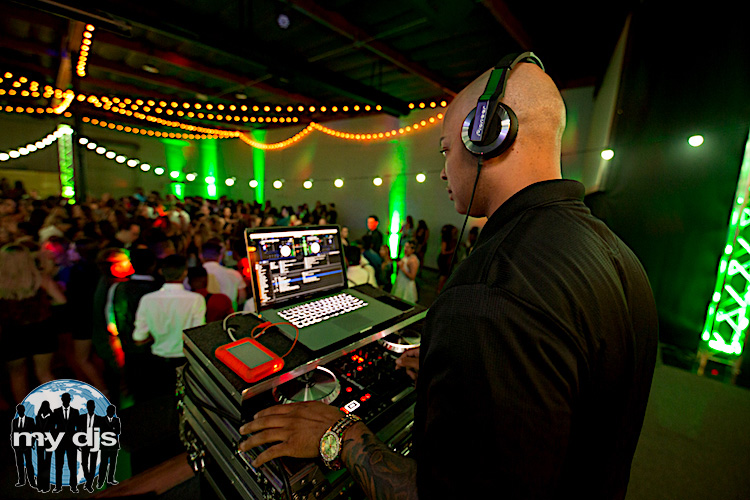 Event: Homecoming Dance
Client: Helix Charter High
DJs: Jeree Henry and DJ Antuan
Service: Professional DJ and MCs, sound for up to 300 students, market lights, and 8 uplights.
Color-changing market lights and vibrant uplighting set the perfect party tone for this high school homecoming.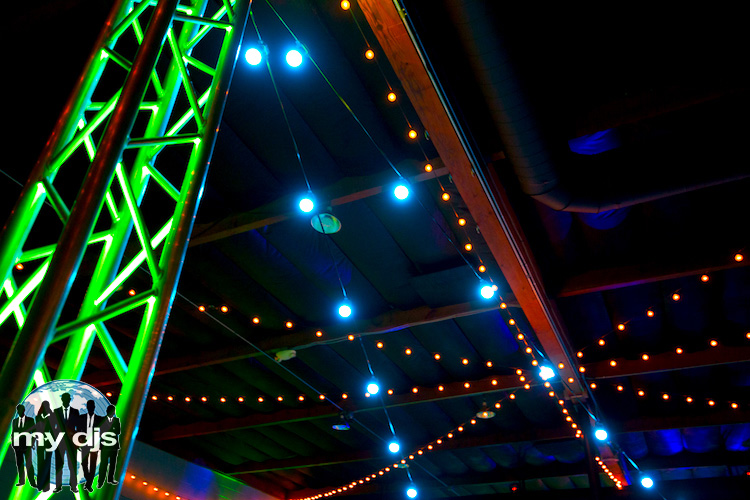 From wall to wall students fill the room, ready to get their boogie on!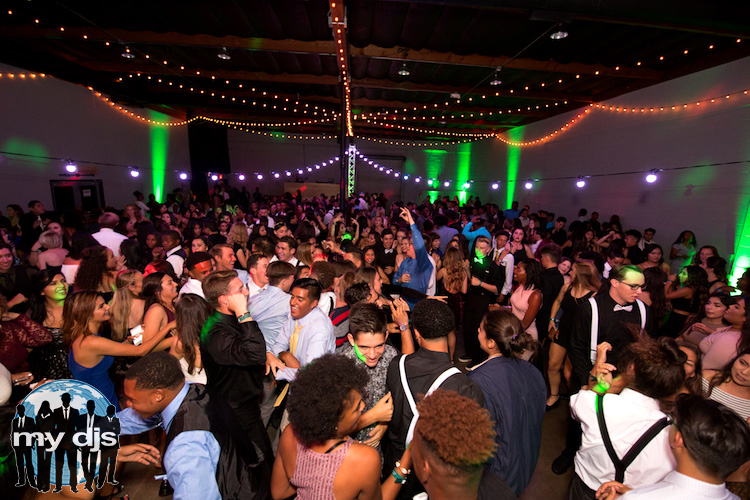 Giving the students something to dance about, DJ Antuan and DJ Jeree mix it up between Top 40, Hip Hop, R&B, and Latin for an epic homecoming.