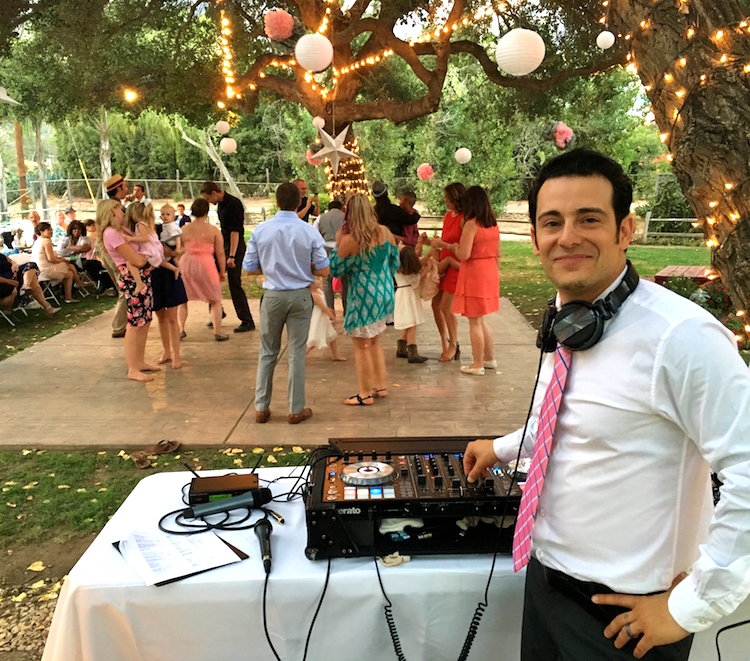 Event: Wedding Ceremony and Reception
Client: Tara and Doug #Novoa2016
Event Location: Hazy Meadows
Services:  Professional DJ, MC, and Sound for Reception and ceremony, and Complementary Party Light
DJ: DJ Danny Aon
Coordinator: Pamela Felgenhauer
Photographer: Glenn Currie Photography (photos not used here)
Arriving on her horse and carriage, Tara makes a beautiful entrance to the isle.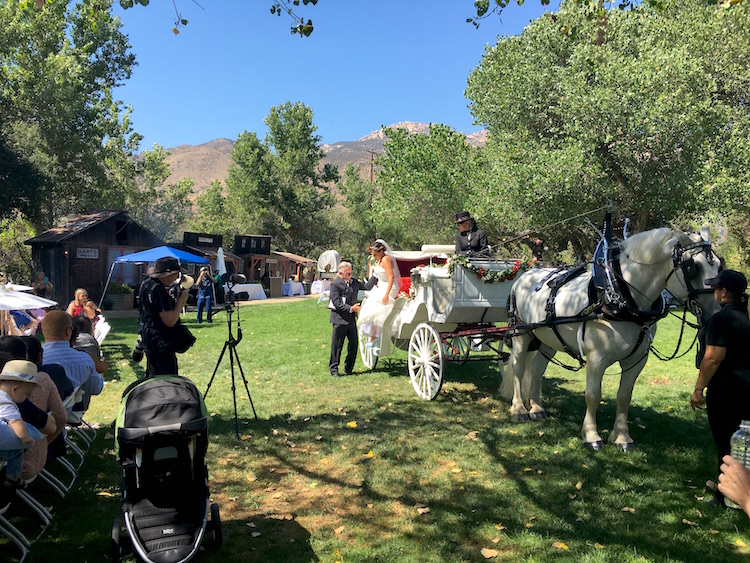 Tara and Doug meet at the Gazebo and under the palms where they exchange vows and promise to cherish one another forever.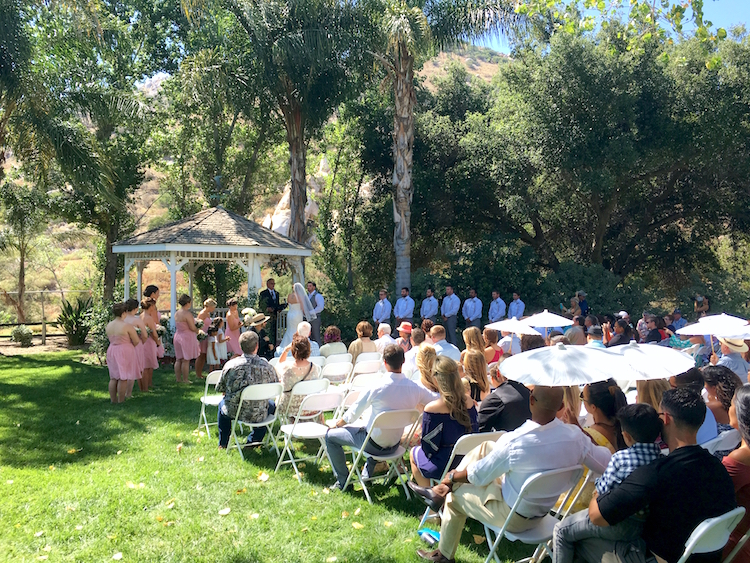 Family and friends are joyful in the celebration of the newlyweds and continue dancing with DJ Danny until the sun goes down.