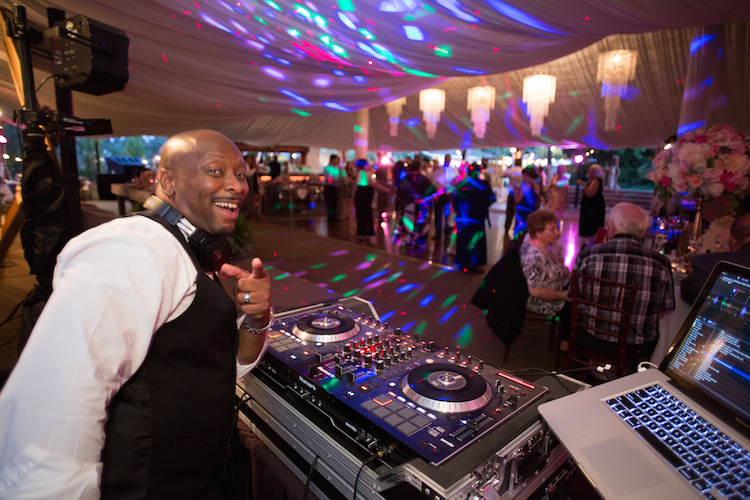 Event: Wedding Reception
Client: Kim and Noel
Event Location: Green Gables Wedding Estates
Services:  Professional DJ and MC,  Professional Sound for Reception, and Party Light Tree.
Cake: Cute Cakes
Florist: Sue Merrill
Videographer: Sutography
DJ Israel hypes up the crowd in preparation for Kim and Noel's grand entrance.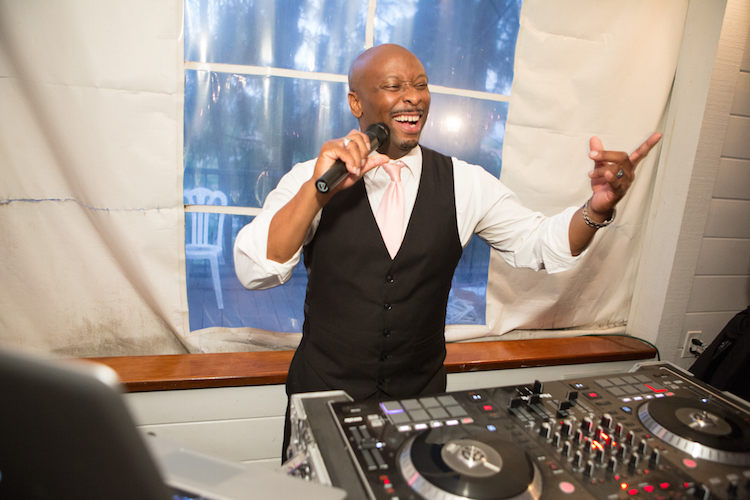 What's a good party without a Conga Line?  DJ Israel gets in the mix taking a tour of the dance floor.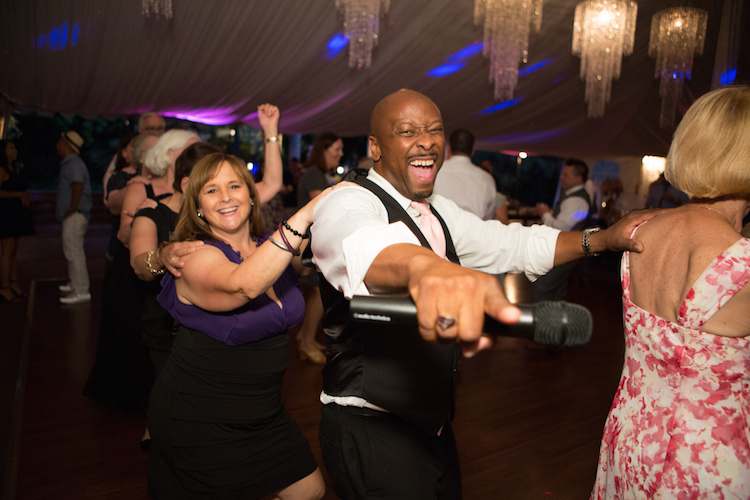 Once the line breaks up, DJ Israel leads family and friends in the "Cupid Shuffle"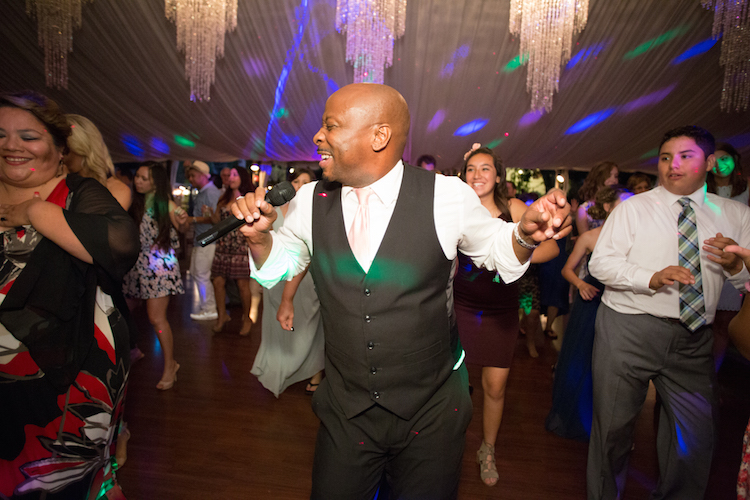 After checking out the DJ gear, Kim decides there's a new DJ in town.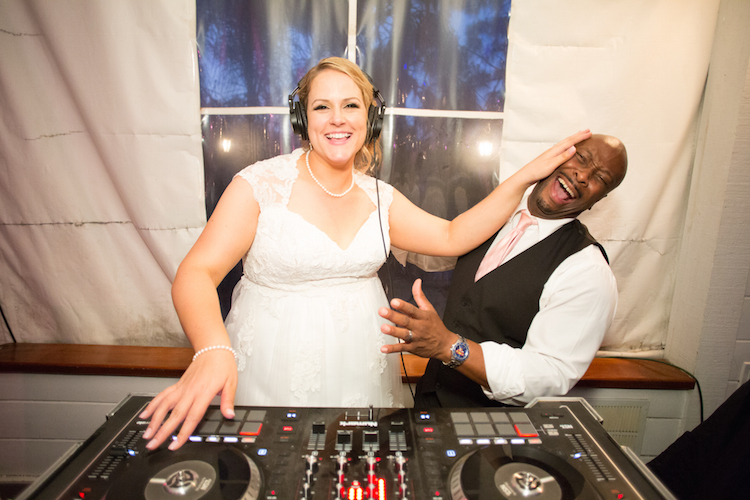 The night was full of fun and excitement, Kim and Noel couldn't be happier with DJ Israel fantastic performance!