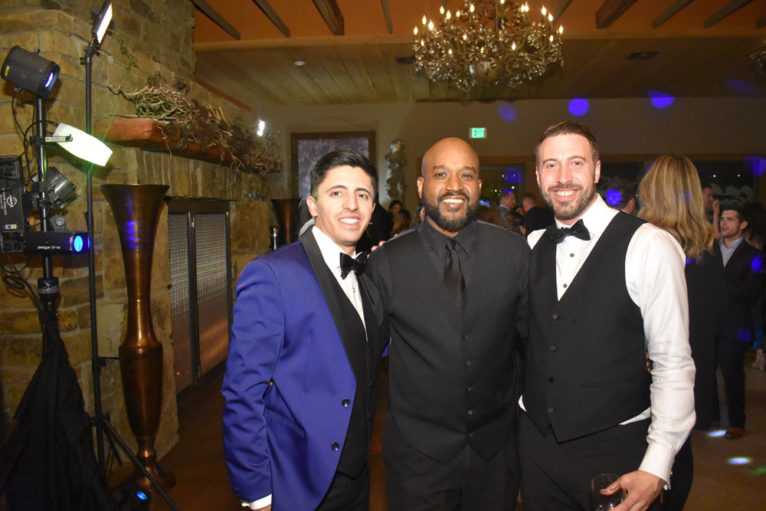 Hashatag: #HePutAKeyOnIt 
DJ: DJ Earl Henry 
DJ Services: photobooths, DJ/MC   Party lights, Uplights, monogram,
"I wish you all the best and look forward to celebrating with you again. It was truly a pleasure to work with you both, as you kept me focused while having fun ! I was honored to be apart of the special day for both you and your guests!"- DJ Earl Henry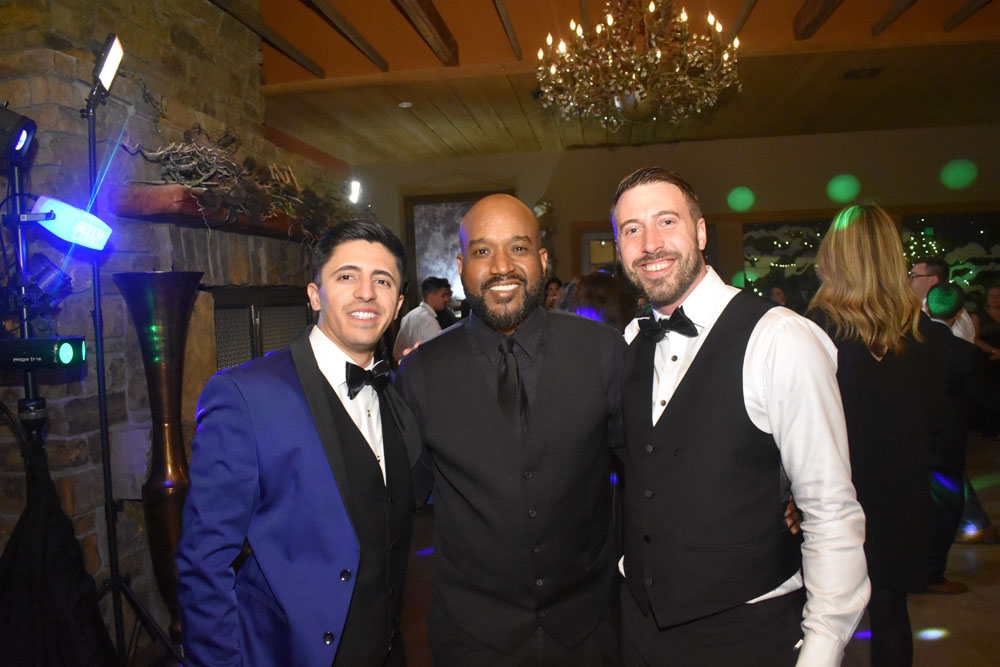 Photo booths are a great way to see your guests interact and have pictures that last a lifetime!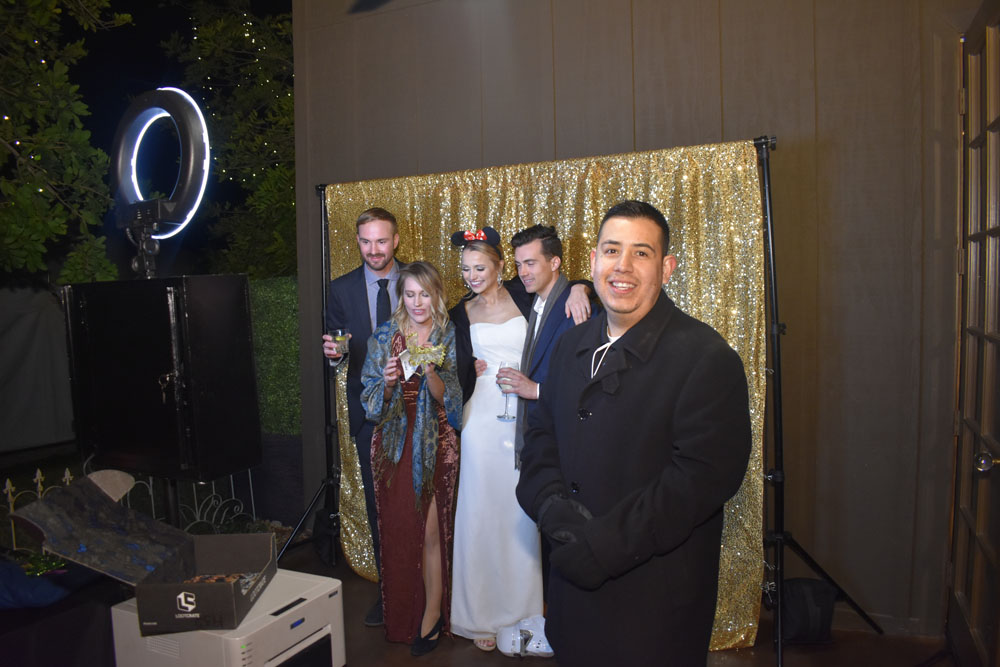 Clients love our interactive planning tool which allows your song selections to be customized perfectly.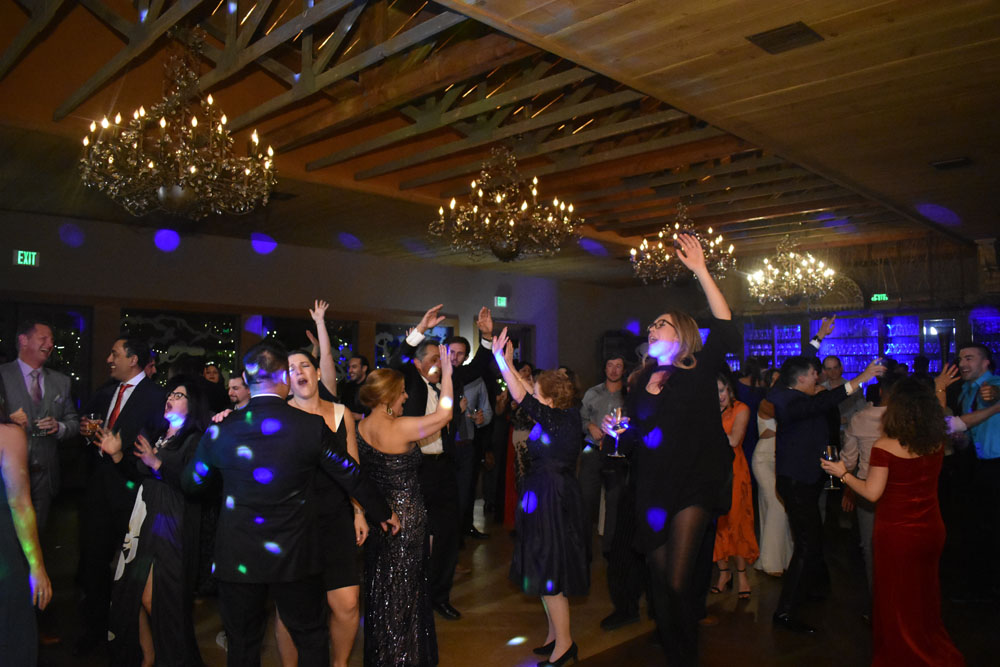 MY DJS event Manager loves to takes pictures for guests! Happy guests smile for the camera before rushing to the dance floor !