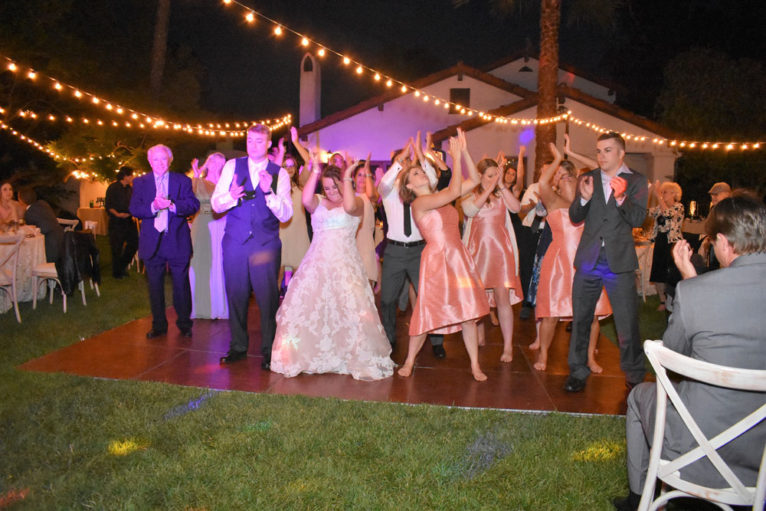 Event: Wedding Ceremony and Reception
Clients: Ian and Rachel #finallymirisola
DJ:  Gill Soto
DJ Services: Professional DJ and MC, for reception,Party light, Up lights,
Venue: Estancia Del Sol
Coordinator: Catherine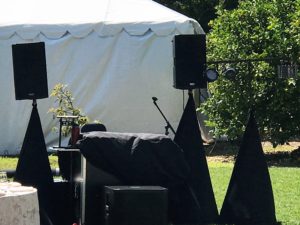 Ian and Rachel Tied the knot on August 12th, 2017, My DJs, Gill Soto, was there an hour prior to the ceremony to ensure a seamless performance!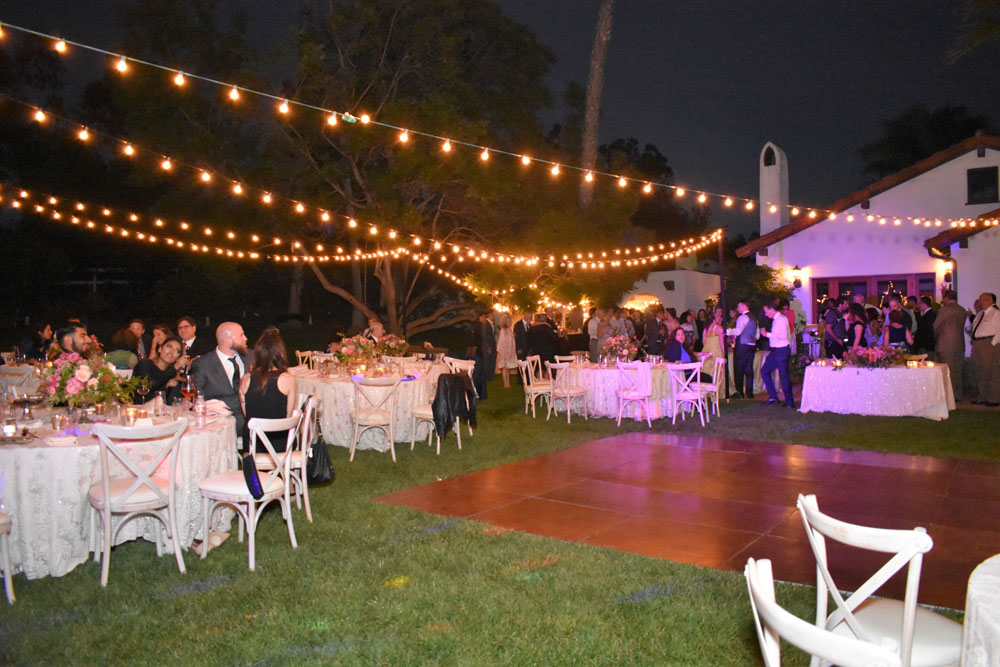 Family and Friends gathered at this beautiful Estancia Del Sol wedding venue!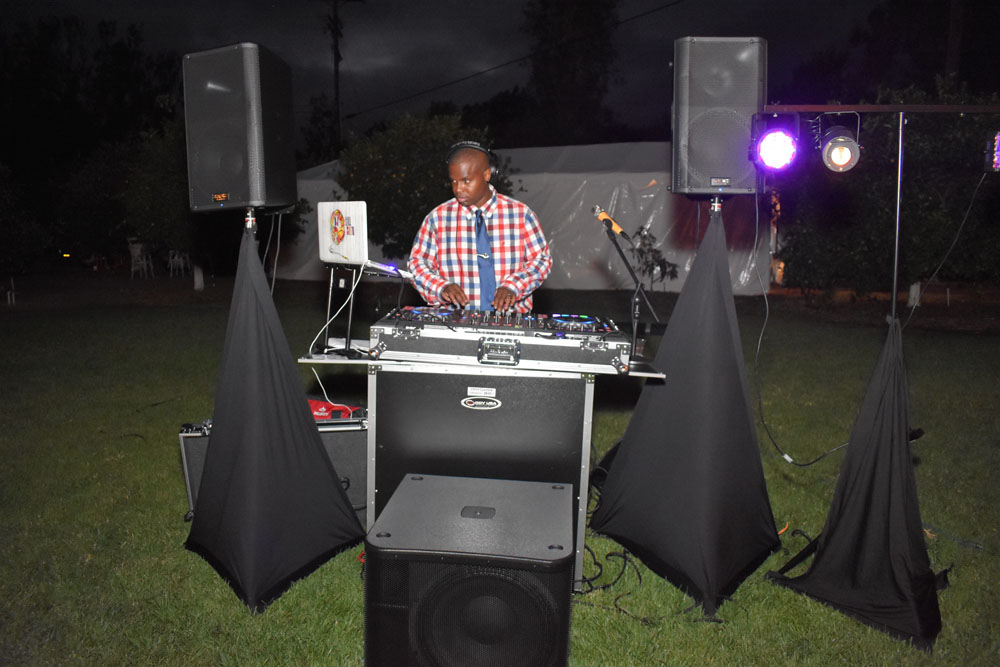 My DJs Gill Soto was there to rock the party and assist in formalities!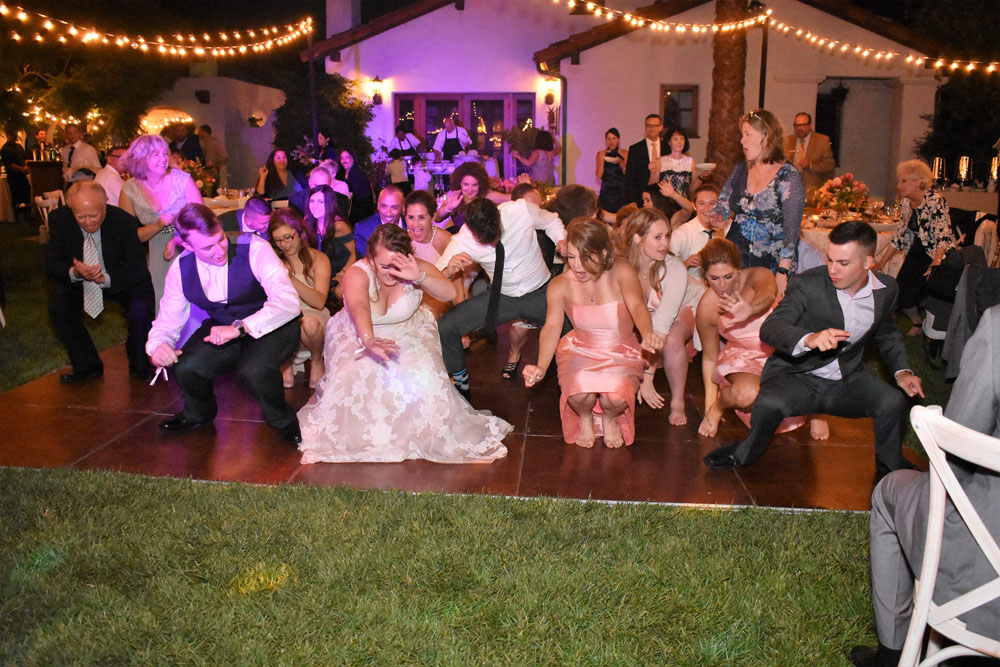 My DJs kept the party moving and grooving all night!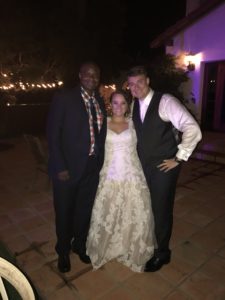 The newlyweds couldn't thank My DJs enough for making their night so special!