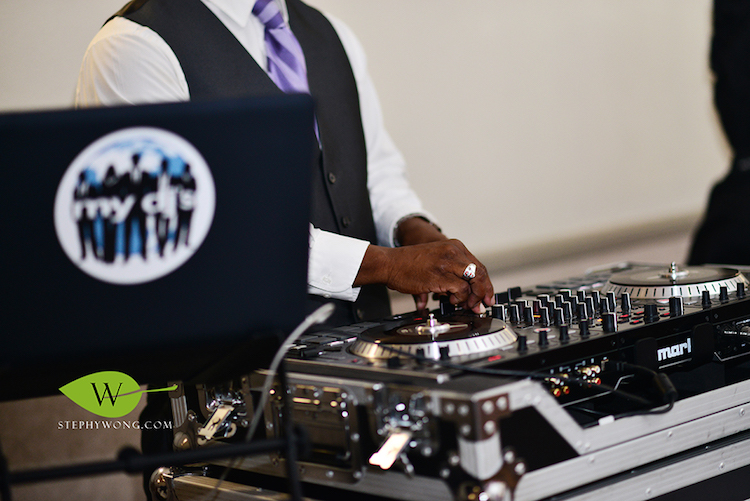 Event: Wedding Reception
Client: Nicole and Merle
Venue: Admiral Kidd Harbor Lounge
DJ: Israel Florence
Services: Professional DJ and MC, Sound for Reception, Wireless Mic, and Complementary Party Light.
Photographer: Stephy Wong Photography
Cake: European Cake Gallery
Friends and family gather at the Admiral Kidd Harbor Lounge to celebrate Nicole and Merle's special day.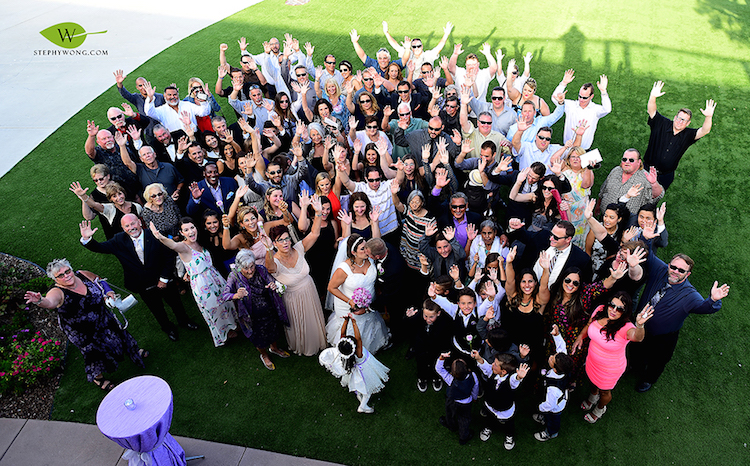 Beautifully set up with lavender-themed details, the reception area awaits the newlyweds and their guests.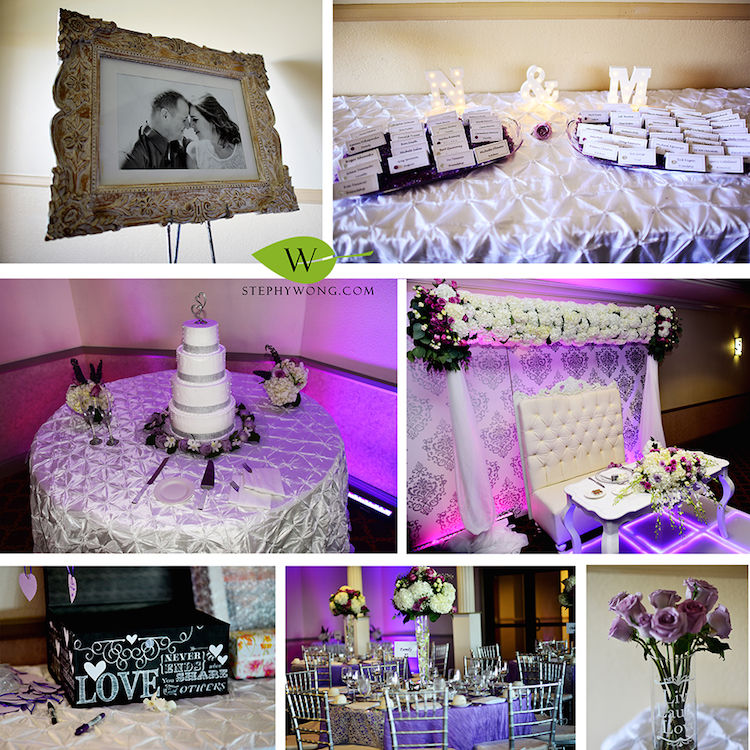 Over at the DJ booth, DJ Israel is in the zone, ready to start the festivities!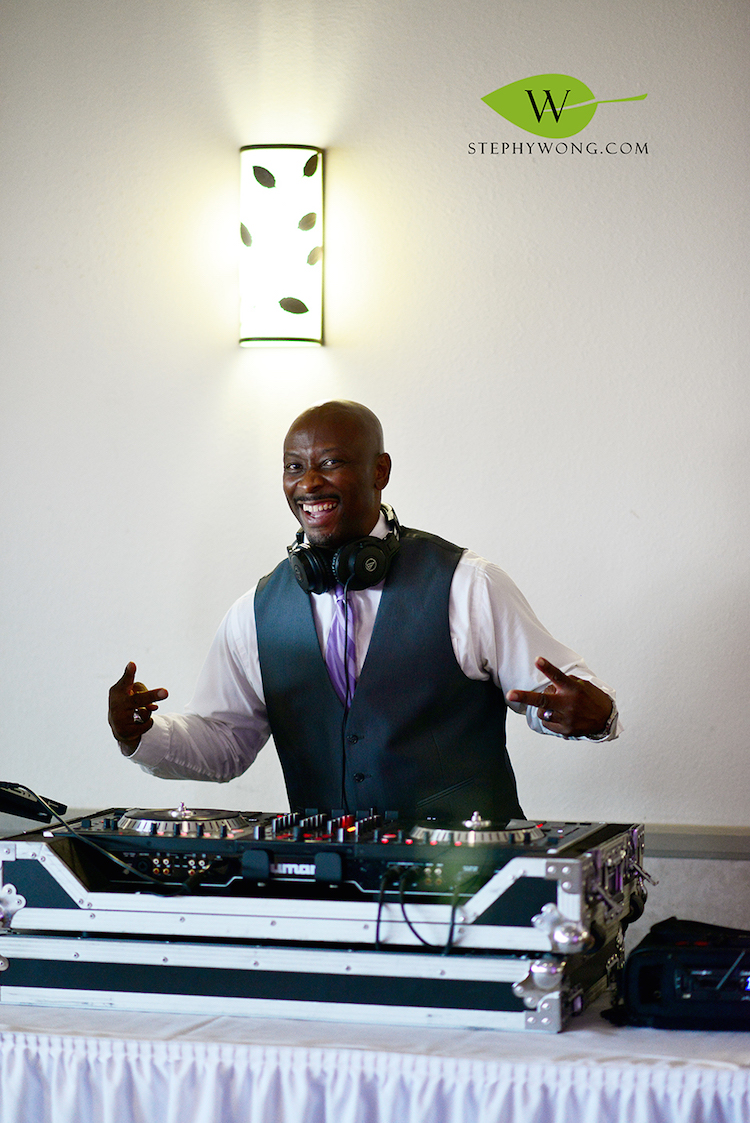 Following DJ Israel's lead, dancers rock the floor all night for a fantastic wedding celebration!