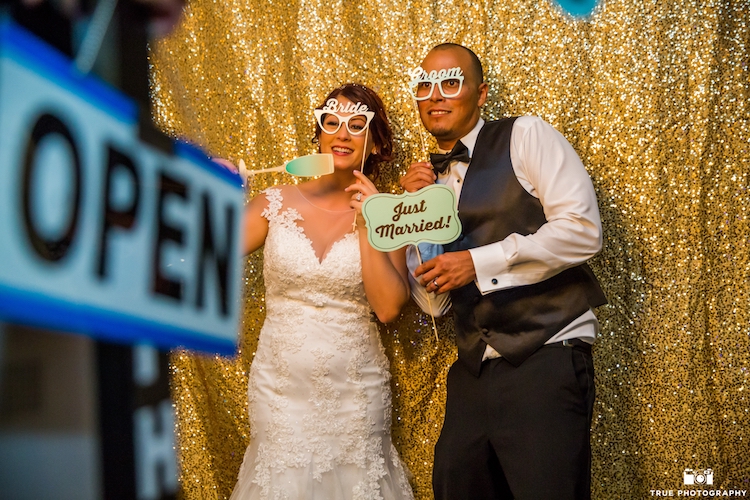 Event: Wedding Reception
Client: Kerry and Alvaro
Venue: Admiral Kidd – Skyline Ballroom
DJ: Deondre Essex
DJ Services: Professional DJ and MC, Sound and Microphones, Party Light Tree, 4 uplights, and Photo Booth.
Coordinator: Heather – Willmus Weddings
Photographer: Kristin – True Photography
Videographer: Christophe Willm
Beaming with joy, Kerry and Alvaro enter their reception to Pitbull and Ne-Yo's "Give Me Everything."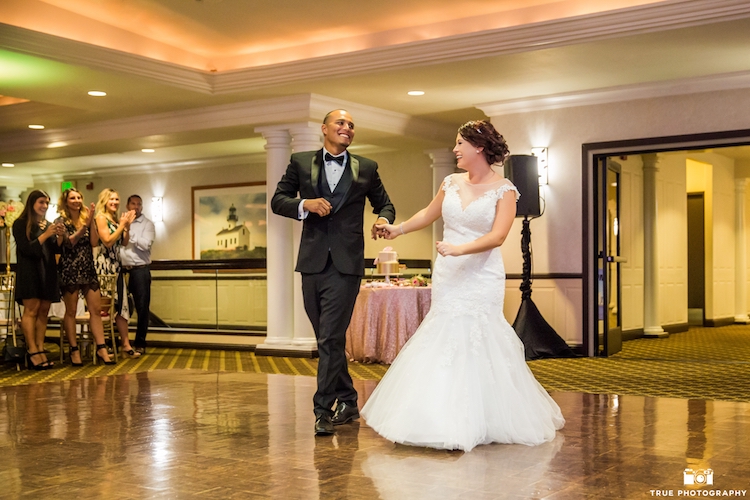 The newlyweds get beautifully decorated in dollar bills during their successful Money Dance.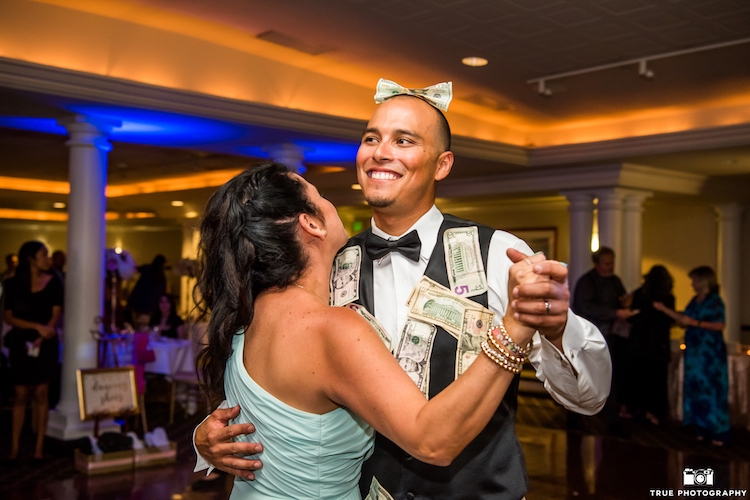 Without spilling a single drop, the wedding garter is skillfully snatched out of the air.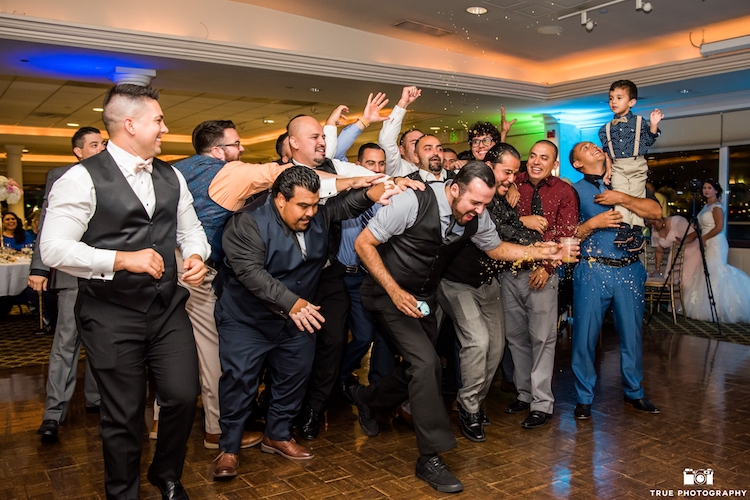 Kerry and Alvaro celebrate the rest of their night dancing with friends and family to Latin, Hip Hop, House, and RnB.