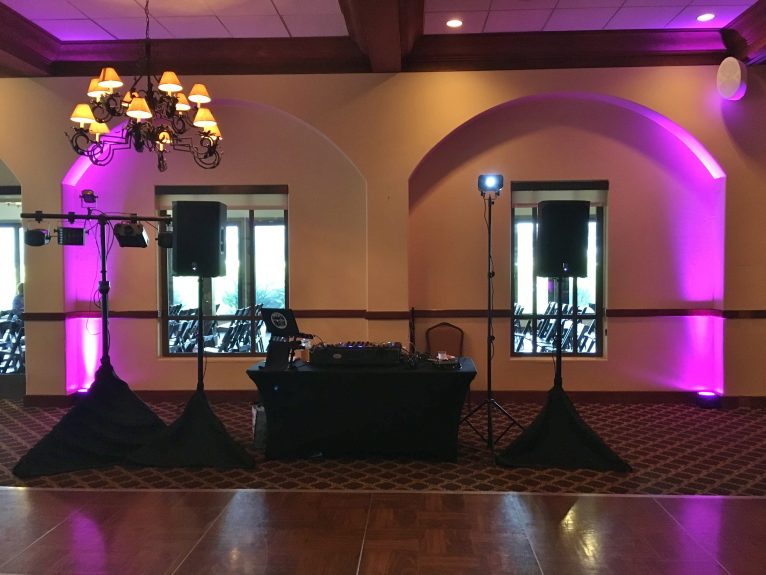 Event Type: Wedding Ceremony and Reception
Client: Robert and Kimberly
Event Venue: Admiral Baker Clubhouse
Services Provided: Ceremony and Reception Setup, Up-Lighting, Monogram, and Party Light Tree
DJ: DJ Danny Aon
Photographer: James Marciariello
Surrounded by friends and family, Robert and Kimberly express their love and exchange rings on a beautiful spring day.
Next door, DJ Danny is all set-up with the MyDjs Gold Package complete with a party light tree, vibrant uplighting, and a custom monogram.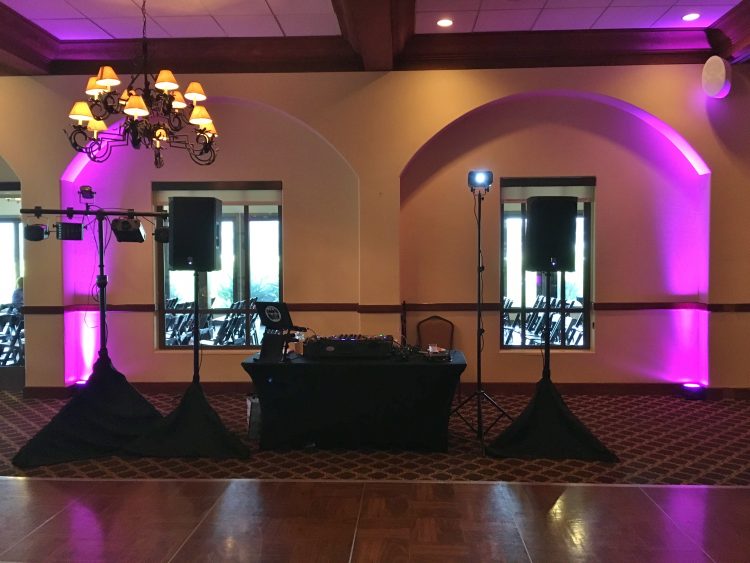 Specially requested by the Bride and Groom, the dance floor was kicked off with Michael Jackson's "Don't Stop 'Till You Get Enough" as the crowd kept on with the force all night long.
Robert and Kimberly couldn't be happier with DJ Danny's professional and detailed performance for their first perfect evening as husband and wife.