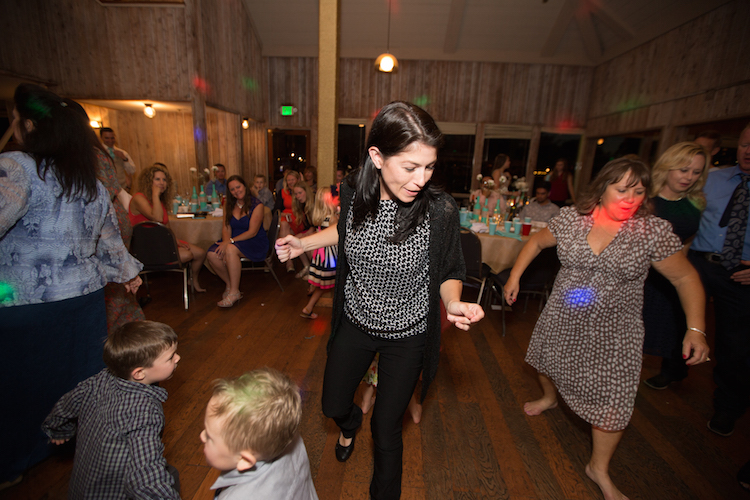 Event Type: Wedding Reception
Client: Kathrine and Joel
Event Venue: Marina Village
Services Provided: Professional Sound Set-Up, Professional DJ and MC, Complementary Party Light, and Photo Booth
DJ: DJ Lily Shevitz
Photobooth Operator: Carlos Medina
Caterer: Phil's BBQ
Overlooking Mission Bay, this beautiful Marina Village room is ready for Kathrine and Joel's Wedding Reception.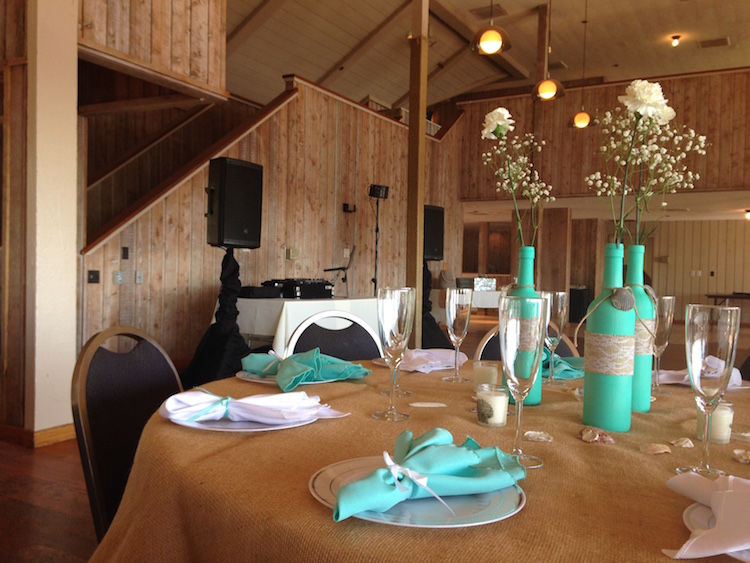 After some delicious Phil's BBQ, DJ Tigerlily opens up the dance floor with a little "Uptown Funk."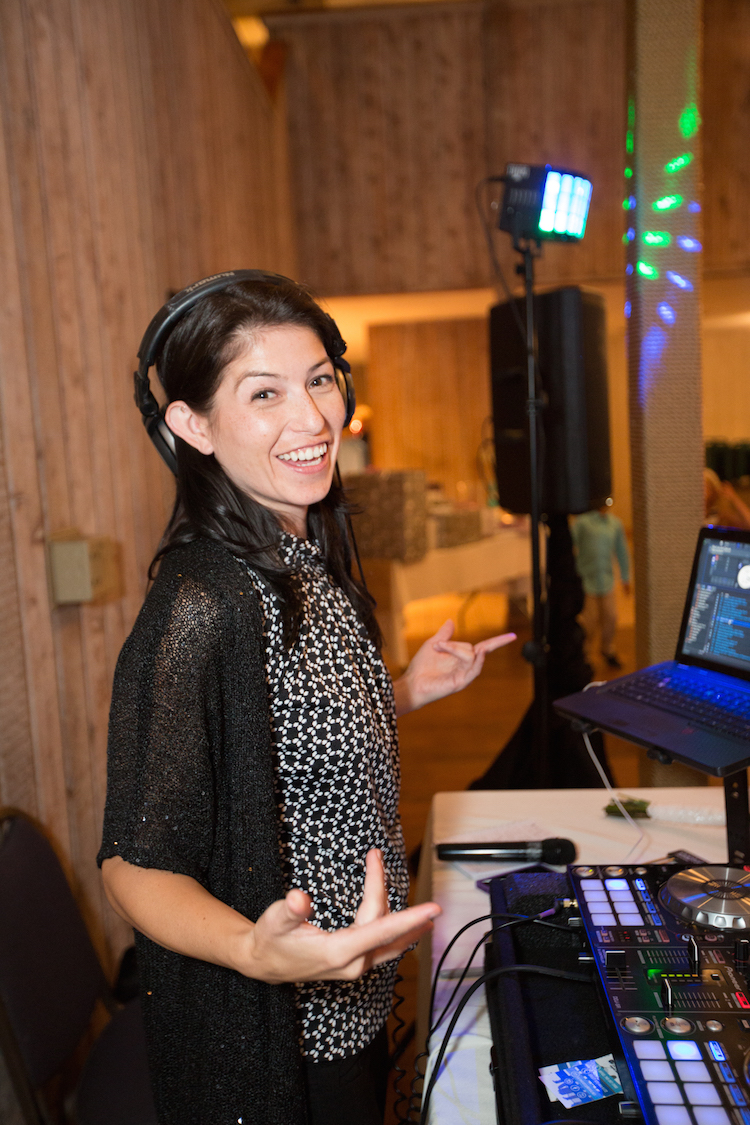 Friends and family of all ages come together to break it down on the dance floor in honor of the Newlyweds.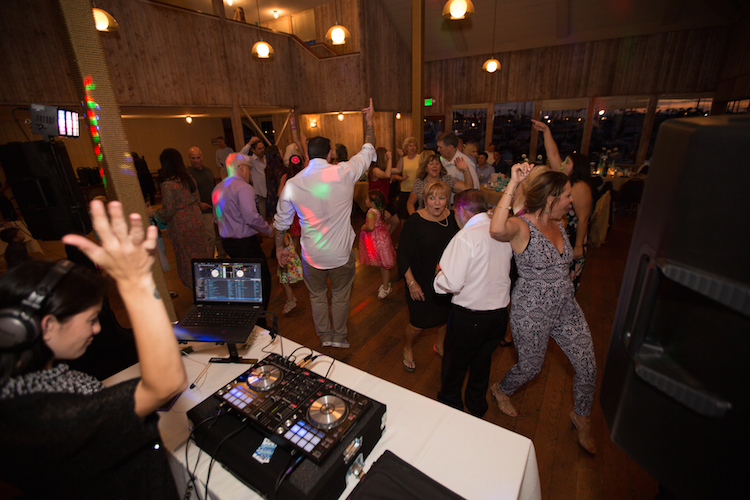 Upstairs guests are having a blast taking fun photos at the Photobooth!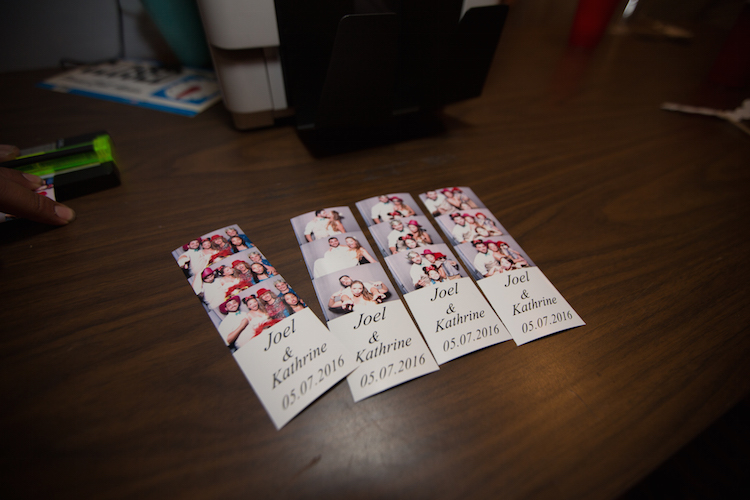 Kathrine and Joel's destination wedding was a total success, complete with all-around smiles and love!