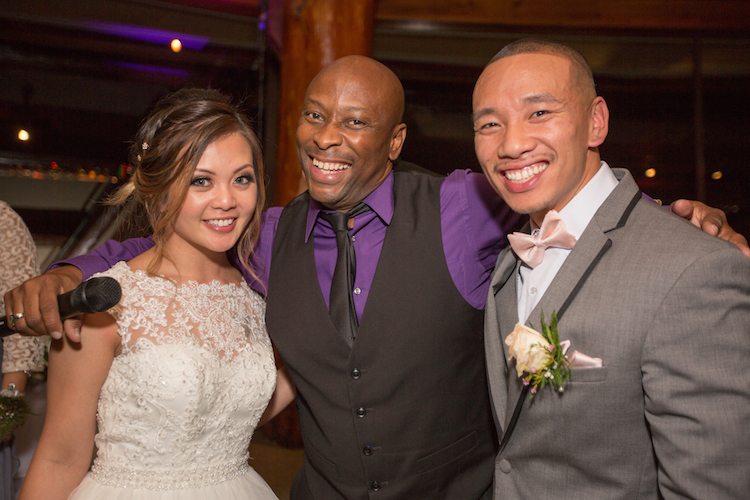 Event Type: Wedding Ceremony and Reception
Client: Nathalie and Brian
Event Venue: Bali Hai
Services Provided: Ceremony and Reception Setup, 8 uplights and Complementary Party Light
Get ready Nathalie and Brian, here comes DJ Israel and he's about to get the party started!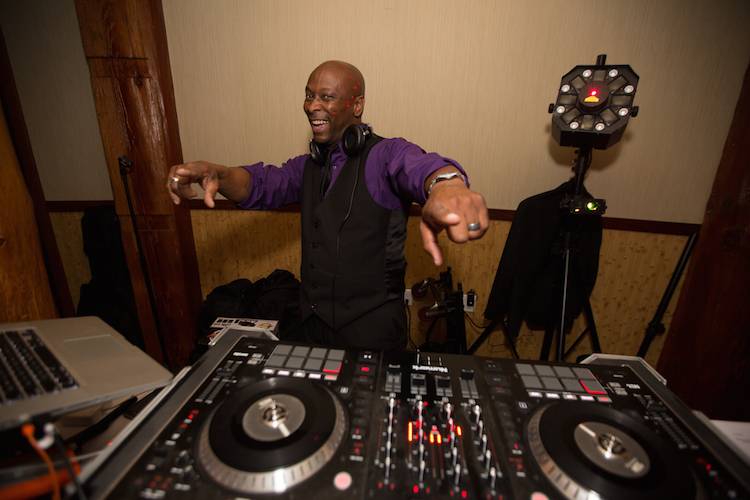 In no time at all, DJ Israel has the dance floor packed with Cupid Shufflers.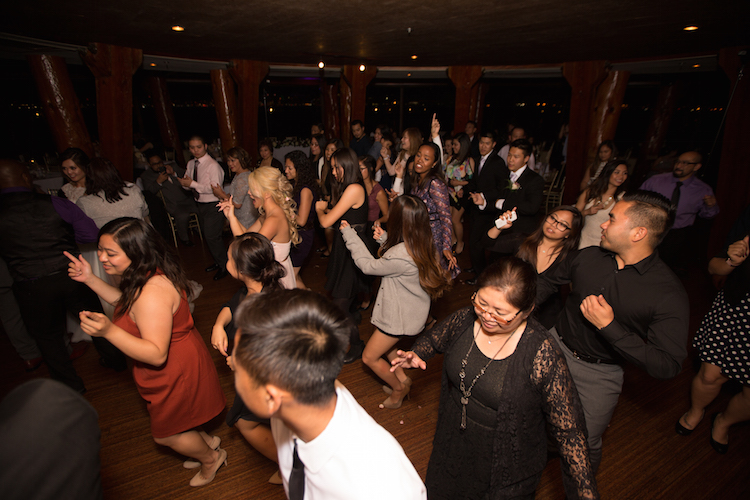 The mother of the groom makes her way into the center of the dance circle to celebrate her baby boy and new daughter in-law.
Preparing for the bouquet toss, DJ Israel gets the single ladies hyped up and ready to catch some flowers!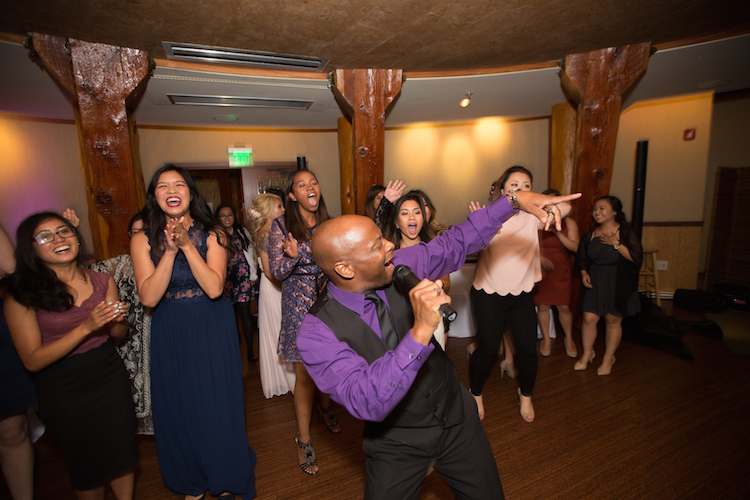 The night was a total success, Nathalie and Brian where thrilled with DJ Israel's high energy and performance.